Dating at work is one of the trickier professional situations to handle. It can be hard to avoid — with modern companies working longer and longer hours, it can be difficult to socialize outside work. Also, the near-constant company of very dateable people of the other sex means that sparks often fly — people in the same company often have similar backgrounds, similar income levels and similar aspirations: it's not surprising that Cupid strikes.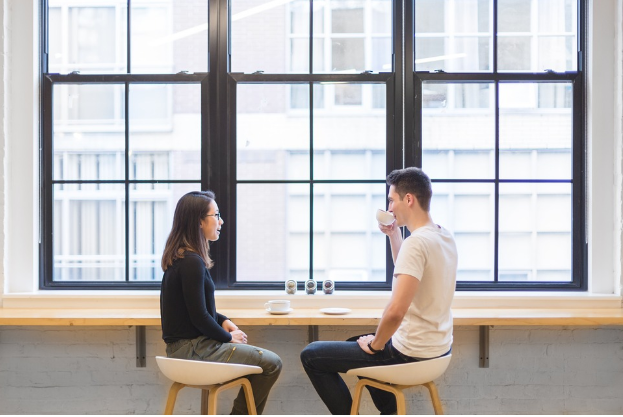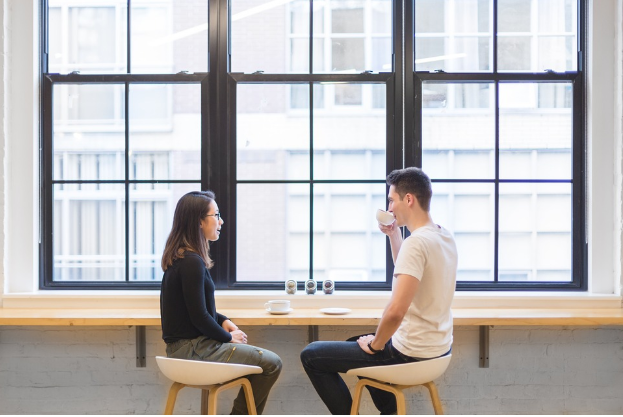 Source: Pixabay
But dating at work comes with professional pitfalls as well. For starters, it's explicitly disallowed by some companies. Even if you work at one of those places that chooses to look the other way at employee relationships, dating at work is still fraught with difficulties. While things can be bright and nice when relationships kick off — there's an increased enthusiasm  for coming in to work, for one — things can quickly go downhill if the relationship doesn't work out. A broken office romance can result in awkward meetings at the workplace, uncomfortable encounters, and dramatically reduced productivity. So here are some simple do's and don'ts to to follow if you're going to be dating at work
Do's while dating at work
This probably doesn't need to be said, but make sure that the other person is interested in a relationship before you approach them for a date. Nothing is more awkward than having to sit across a cubicle with someone who's gently turned you down. Keep things casual — instead of directly asking a coworker out, ask them for a coffee instead, and see where it goes from there. Take things forward only if both parties are eager and willing.
Make sure both parties are clear on the where the relationship is headed. Communicate — you and your partner need to be on the same page as to where the relationship stands. If one party thinks of it as a fling and the other as something more serious, there's chance for drama to rear its ugly head. The stakes are high, and because you're working at the same office, trouble can blow up in unexpected ways. Make sure the chances of such situations arising are minimized.
Inform your superiors. Even if your company allows dating at work, it would almost certainly require that both employees inform their managers. The earlier you let your company know you're dating a colleague, the better. At times, the company might disallow it — especially when the couple is in a manager-reportee position. Get your company's go ahead before you jump headlong into your relationship.
Don'ts while dating at work
Ideally, you really shouldn't be dating at work — the downsides are often not worth it. Even if you have a busy schedule, try to meet people outside of work. These days, there are apps and websites that can help you meet people in a jiffy. The people you meet outside work can often be more diverse and interesting than the people you date at work — there's a whole world of people out there, including people in other careers, people of other nationalities, such as  

Russian people

, French people, people of other religions, and people who have different backgrounds, dreams and aspirations . Broaden your scope, and you might be surprised when you find your special someone.
If you do ahead and date someone at work, don't let your relationship become a part of the grapevine. Keep things open and honest. If you're dating someone, be upfront about it with your colleagues. This will stop tongues from waggling and unnecessary rumours from being whispered around the office.
Most importantly, don't let the relationship affect your equation at work. Even if you're dating someone from the workplace, make sure your conduct is professional at all times within the office. Don't treat your partner any differently at work from any other colleague — don't shower them with attention, or help them out with favours. You might be a couple, but within the walls of the office, you are nothing more than professional colleagues.