UAE is now one of the top business destinations of the world. Its ease of doing business, its taxation policies and the presence of educational institutions means that several companies have now set up offices there. As such, there are lots of businessemen visiting UAE for work. And while you're there, it's quite possible to move around in style.
 The United Arab Emirates is an Oil rich state with a flamboyant lifestyle in fact it's a Disneyland for car lovers as every luxurious brand is available ranging from Rolls-Royce, Lamborghini, Mercedes-Benz etc. This article tells you about the top five most affordable luxurious cars you might have been dreaming. Wake up as it's no longer a dream but a reality, some of these car brands could be purchased fairly used for as low as AED 600,000 to AED 800,000, while other car brands ranging from the 2019 to 2020 models falls within the range of AED 400,000 to AED 800,000. I think having an idea of the availability of that luxurious car you always dreamt of might just require an extra savings and you would see yourself cruising along the paved streets of Abu Dhabi or Dubai in the United Arab Emirates. Here is my top list of the five most affordable Dream Cars in the UAE: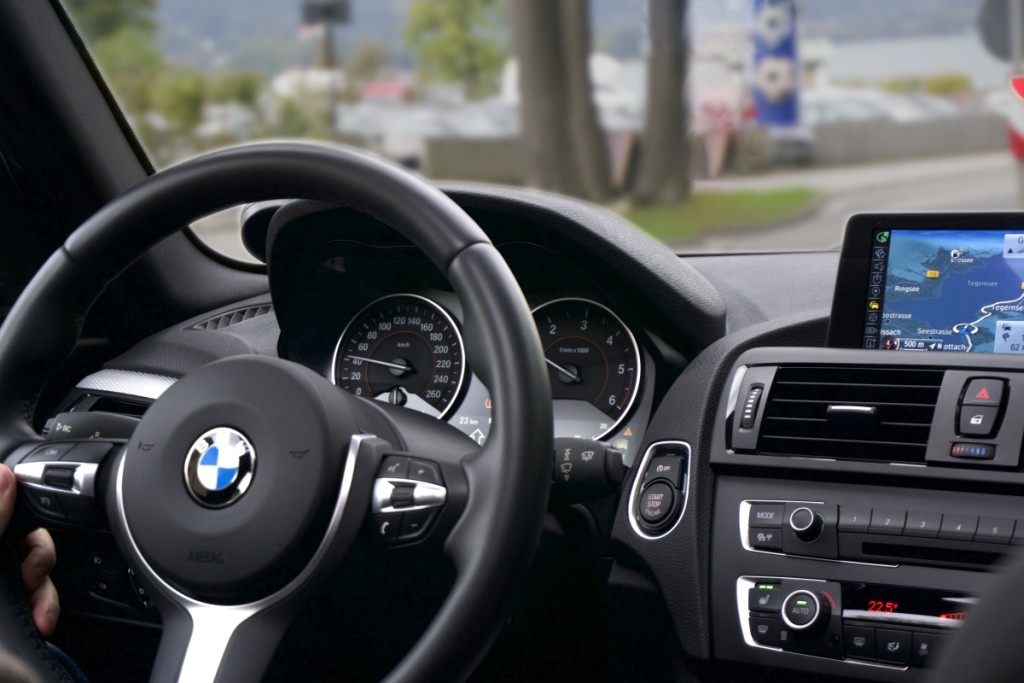 1. Lamborghini Huracan 2020 LP 580-2 Coupe
This beauty is attractive ranging from its 580 HP and 540 NM of torque, the Lamborghini Huracan is a striking coupe that packs in a lot of show to match it's go. The hurricane is undoubtedly one that commands respect on the roads of the UAE with a top speed of 320km/h and a 0-100 km/h time of just 3.4 seconds. It also boasts of a V10 cylinder engine and an engine capacity of 5.2Litres. The Lamborghini Huracan is one of the most stunning brands and this beauty is available brand new for as low as AED 840,000. Other versions like the spyder and EVO Coupe are available for AED 950,000 to AED 1,200,000 respectively.
2.Mercedes Benz AMG GLE Coupe 2020
There is no way you will talk about a dream car and you would not mention a Mercedes-Benz. The Mercedes-Benz AMG GLE Coupe 2020 is just a supreme alternative to order traditional brands and rivals. Priced from AED 445,000, the GLE coupe's dimensions of 4.98m, 2.00m and 1.72 m, i.e. length, width and height respectively. It is one that embellishes the streets of the UAE. It has an impressive 550hp and 700 NM of torque which is sufficient to transport it to 100km/h in just 4.4 seconds and has a top speed of 250 km with 6 cylinders.  This beauty is simply too good to be ignored.
3. Rolls Royce Ghost 2015
When we talk about Class, Elegance, beauty, luxury and design then the Rolls-Royce just suits all these qualities. The 2015 model can be rented or purchased second hand for as low as AED 525,000 running on a 12 cylinder, 6.6 L engine with 563 HP and 1500 NM of torque this machine has the power, efficiency, class and Elegance as a top most luxurious car to pave the streets of UAE. It is cost friendly and very affordable to rent a car Dubai. It offers you the best services for all kinds of luxury or economic model car brands.
4. Porsche 992
The new 911, codename 992 is the latest inclusion from Porsche with its precise steering and agility the 992 has a poise that allows un-dramatic roof down cruising at high speeds. It boosts everyday usability to focused track performance, space efficiency, quality and comfort. It has a 3.0 litre V6 twin turbocharged engine with a 445 HP and 530 NM of torque. This is definitely one of the dream sports cars to cruise around in UAE and it goes for as low as AED 474,600.
5. BMW x7 xDrive 50i
Talking about speed, power and size the X7 has them all. Described as the largest car BMW has produced, the X7 has the latest versions of BMW's iDrive. It's not your regular SUV but SAV (Sport Activity Vehicle). This big and robust beauty also commands balance meaning you will be unaware of any hassle when you are behind the wheels. It has a powerful V8 engine with a 4.4L, 462 HP and 650 NM of torque. With just AED 600,000 your dream car could be a reality and this beauty is all yours for your comfort and luxury.