Thus far, Zomato had been making news for expanding into international markets — it's now retreated from a major one.
Zomato has sold its UAE business to Delivery Hero for $172 million (Rs. 1,200 crore). Delivery Hero is a Germany-based food delivery service that operates in more than forty countries. Interestingly, one of Delivery Hero's biggest investors is Naspers, which is also the biggest investor in Zomato's India arch-rival Swiggy.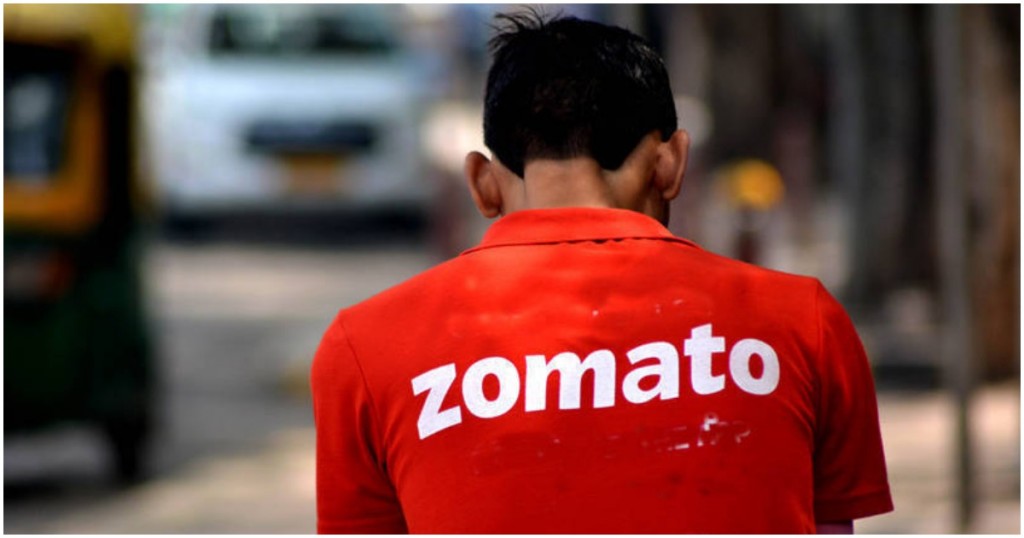 UAE was one of Zomato's oldest international markets, with the company having set up base in the country as far back as in 2012. In 2017,  Zomato had become the second-most downloaded app in the UAE, and a whole 5 percent of traffic on its website came from the country. Zomato had even launched Zomato Gold in Abu Dhabi and Dubai before it had launched it in India.
As such, Zomato's retreat from UAE sounds like a pretty big step for the food company. It's possible that the move is necessitated by the bruising battle Zomato is fighting with Swiggy in India. Over the last few years, Swiggy has raised large amounts of capital, and has ploughed it all into its operations in India. Zomato has raised similar amounts, but its operations are a lot more widespread — Zomato operates in 24 countries around the world. It's possible that Zomato, with its sale of its UAE arm, is looking to signal that it intends to now focus its energies on its home market of India.
And it looks like Zomato is looking to have some cash on hand — apart from selling its UAE business for $172 million, it's also just raised another $105 million (Rs. 700 crore) in a new funding round. Zomato could need money — the company has been aggressively discounting its food delivery services in India, with a 50% off offer running on its app all the way since December. Swiggy too is responding, with a 40-60% off offer running on its app.
What Zomato's latest move would certainly mean is that the company will have even more firepower for its India operations. There are rumours that things are afoot in the space — it has been reported that Swiggy could look to acquire UberEats. Uber's rival Ola runs Foodpanda, and with Uber looking to wash hands off its food delivery arm, Ola too could look to follow suit. Zomato, as being the only large delivery company left, could look to make a bid. Things are heating up in the Indian food delivery space, Zomato's sale of its UAE arm could mean that some major moves might be cooking.