Okay, you've read that 32 lakh debit cards have been compromised in India in what has been the biggest financial breach so far in the country. The worst-hit are the top-notch banks, such as State Bank of India, ICICI Bank, HDFC Bank, Axis Bank and Yes Bank. A so-called list of compromised cards giving names and card numbers of those affected is also circulating on WhatsApp. All regulators are asking the public not to panic. But if you are a debit card holder and not among those who are affected, is there anything you should do?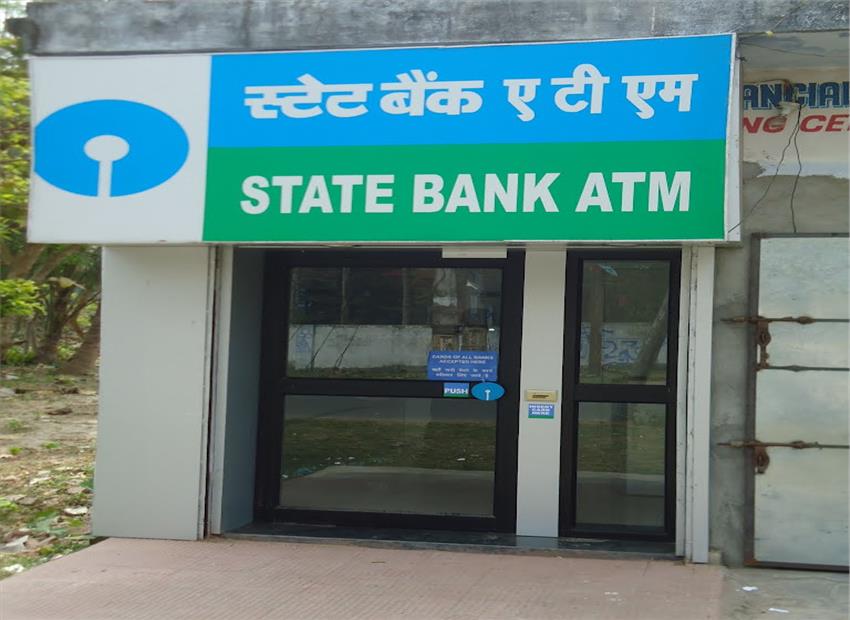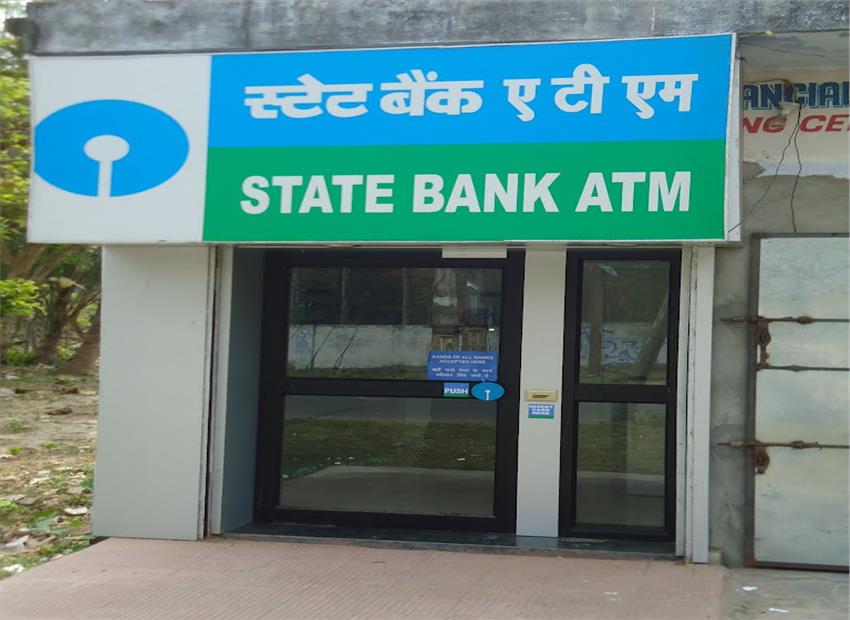 Yes, say experts. Even if you have escaped now, there is action warranted on your part. The following is a must do for all debit card users:
Stick to your own bank's ATM, if possible.

Change your PIN.

Contact your bank if you receive any message informing of use of your card, if you have not used it yourself, although there might not have been any withdrawal.

Register for both email and SMS alerts, if not done so far.

If your bank allows, set a withdrawal and transaction limit on your card.
According to National Payments Corporation of India (NCPI), the umbrella organization for the nation's retail IT systems, 19 banks were affected. Reports say that so far 641 people have been defrauded.
Of the cards affected, about 26 lakh are on Visa and Mastercard platforms, while over 6 lakh are on the Rupay platform. Meanwhile, the Reserve Bank of India has met senior officials from select banks, NPCI and card network operators to review the steps taken to contain the adverse fall out of the security breach. The issue is also being investigated by an approved forensic auditor.