If you've found your debit card blocked recently, you aren't the only one.
Over 32 lakh debit cards across the country have been blocked after a suspected data breach. Customers of State Bank of India, HDFC Bank, ICICI Bank and YES Bank. These banks have temporarily blocked these cards, and will either replace them or ask users to change their security codes.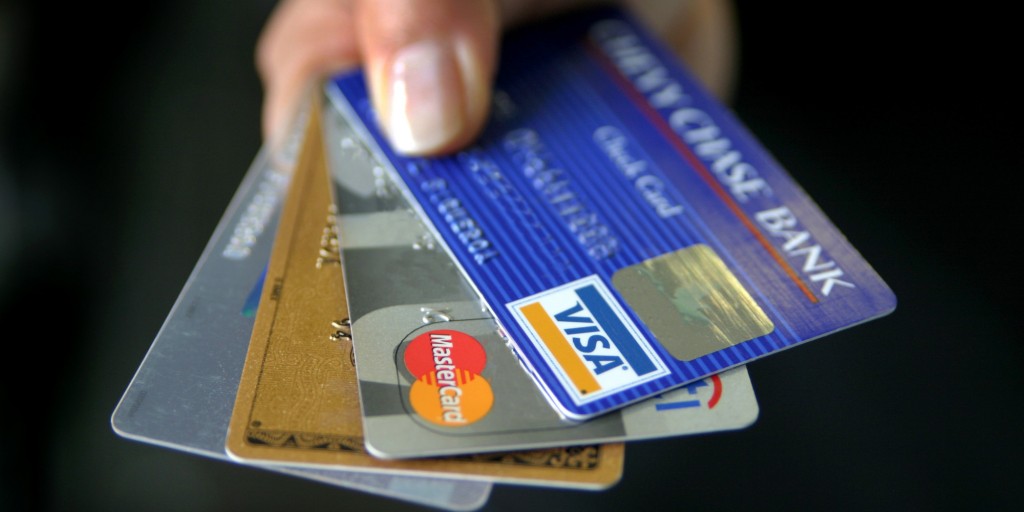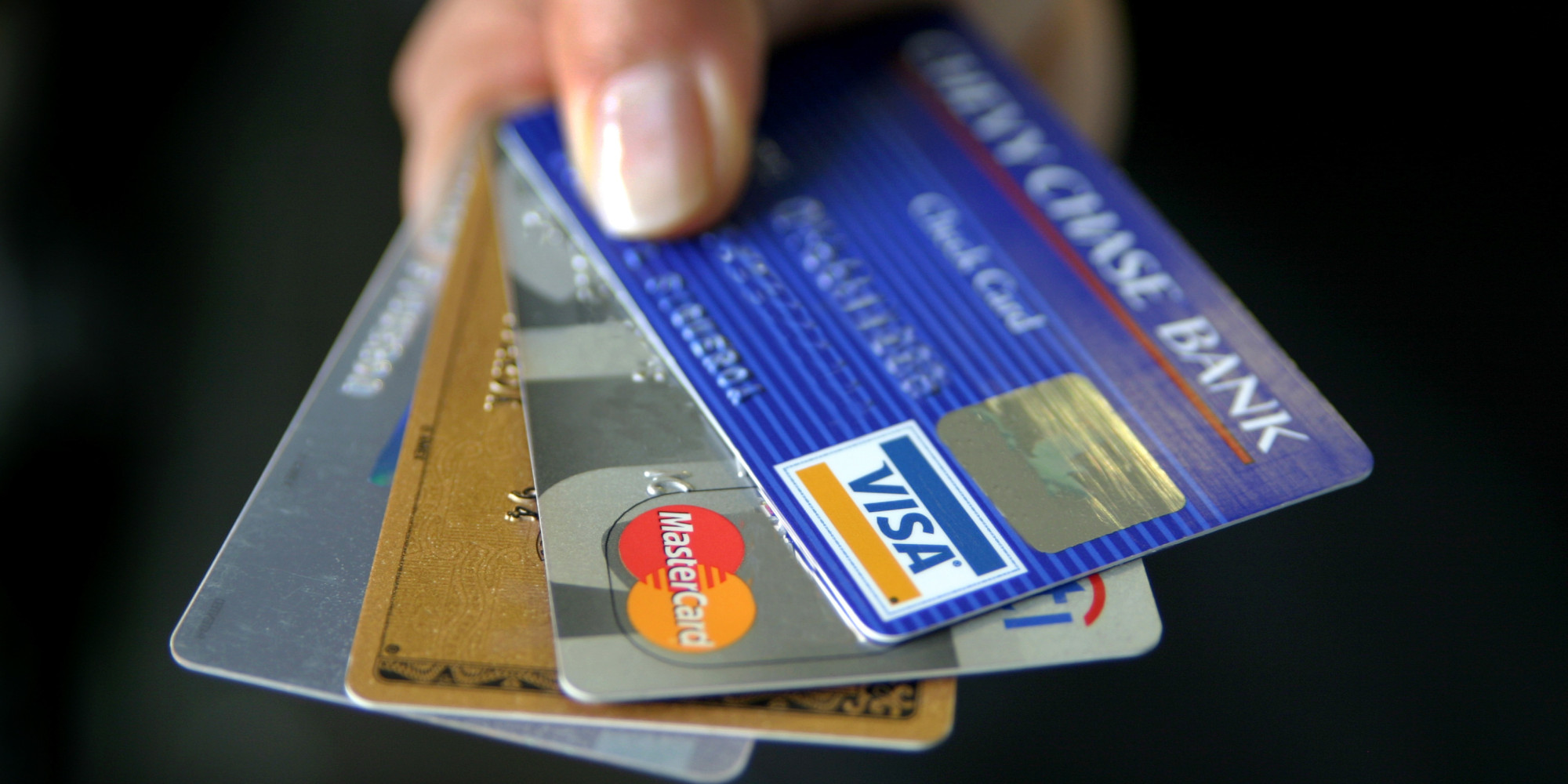 It is believed that the data breach occured after fraudsters were able to introduce malware to Hitachi Payment Services, which ATM and point of sale services. Mastercard and Visa debit cards constitute around 26 lakh cards, while 6 lakh cards are RuPay cards, Economic Times reported.
A forensic audit has now been ordered by Payments Council of India on Indian bank servers and systems to detect the origin of frauds that might have hit customer accounts. NPCI Managing Director AP Hota said: "We have received complaints from banks about debit cards being used in China which aroused suspicion."
The malware infection had reportedly taken place last month, and took 6 weeks to detect. The 32 lakh cards that were used on Hitachi Payment Network are now suspected to be vulnerable.
Yesterday, SBI had blocked 6 lakh debit cards after the breach. This had led to users taking to social media to complain about their blocked debit cards.
"Customers need not panic. They can either approach their branch, call up phone banking or use the internet for 're-carding'. They can also set their PINs from their homes using internet banking," SBI CTO Shiv Kumar Bhasin had said.