It's easy to feel overwhelmed when you're trying to decide what to wear for an important job interview. After all, you want to make a great first impression, and what you wear is a key part of that. You need to make sure that you look professional, but also that you're comfortable and confident. With a little bit of planning, you can find the perfect outfit for your interview.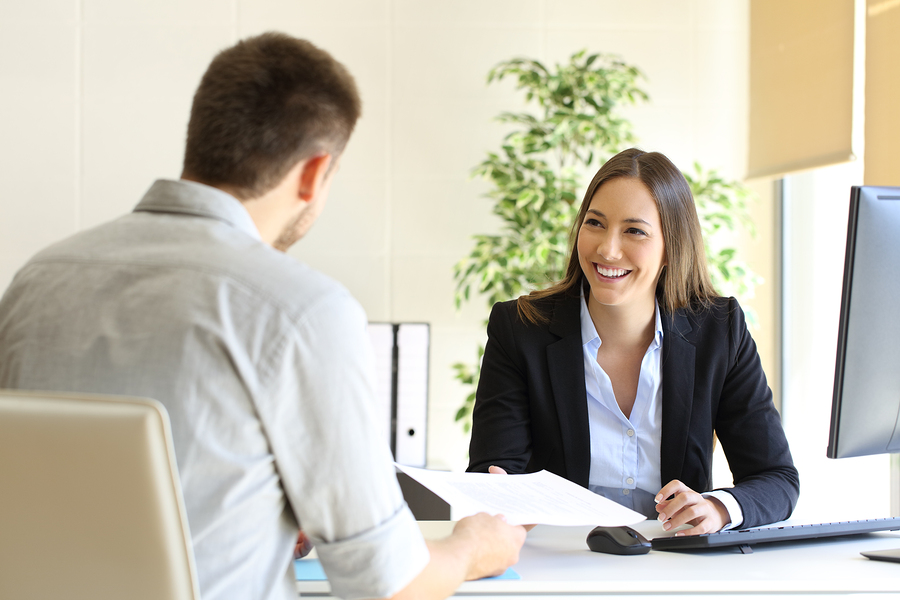 The most important thing to remember when choosing an outfit for an interview is to dress professionally. It's important to make sure that your outfit is appropriate for the industry you're interviewing for. For example, if you're interviewing for a corporate job, you should wear a suit or other professional-looking attire. On the other hand, if you're interviewing for a job in a more creative field, you may be able to get away with something a bit more casual but still polished.
For men, it's important to opt for a professional and polished look. A suit is always a good choice. Stick to a neutral color like navy or gray and make sure the suit is well-fitted. Make sure your shirt is a crisp, white dress shirt and your tie is conservative with muted colors. Be sure to wear leather dress shoes that are polished and free of scuffs.
For women, the best option is to wear a professional dress or skirt and blazer combo. Opt for a neutral color like black or navy blue, and make sure your clothing is pressed and wrinkle-free. Choose a classic and tailored look for your blazer and make sure the skirt is a few inches above the knee. Wear dress shoes that are comfortable and polished.
When it comes to colors, it's best to stick to classic neutrals like black, navy, gray, or beige. These colors are timeless and look professional. You should also avoid wearing any clothing with logos or graphics, as these can be distracting.
When it comes to shoes, you should choose a pair that is comfortable and polished. A pair of black or brown dress shoes are usually a safe bet. Avoid wearing open-toed shoes or sneakers, as these can look too casual.
Accessories are also important when picking an outfit for an interview. A watch, a bag, and a minimal amount of jewelry can help to complete an outfit. However, you should avoid wearing anything large or flashy, as this can be distracting.
Finally, make sure that your outfit is well-fitted and pressed. Anything that looks wrinkled or sloppy will give off the wrong impression.
Choosing an outfit for an interview can seem like a daunting task, but with a bit of planning and thought, you can find the perfect look. Make sure to stick to classic colors and avoid anything too flashy. With the right outfit, you can make a great impression and boost your chances of landing your dream job.