Over the last few weeks, Indian users have been sharing screenshots of ordering food on ONDC, and finding it to be much cheaper than ordering on Swiggy or Zomato. ONDC is a new platform that allows Indian users to order food, and even book auto rides and order other products.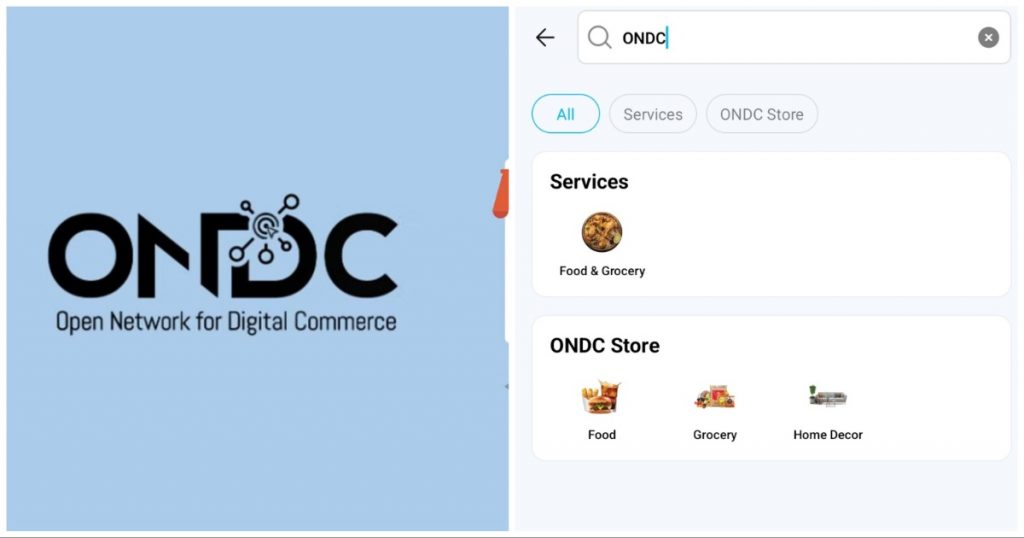 What is ONDC
ONDC stands for Open Network for Digital Commerce. It is a platform created by the Indian government, and is designed to prevent the monopoly of any large company over India's e-commerce space. The platform was launched in September last year, and is already live in several cities.
How is ONDC similar to UPI
The best way to understand ONDC is through UPI. UPI is a platform that allows for payments between users' banks accounts. It is accessed through apps like GPay, PhonePe, Paytm and many others. Similarly, ONDC allows users users to order goods online from a variety of sellers. Through the same platform, users can buy goods and services from different apps. The order can be fulfilled by any e-commerce store or seller, and will be delivered by a different delivery partner. Like there's no single app for UPI, there's no single app for ONDC.
How to order food on ONDC
But if ONDC doesn't have its own app, how does one order food from ONDC?To order food on ONDC, one must use one of its partner apps. The two most popular apps for ordering food on ONDC are Paytm and magicpin.
Order food on ONDC from Paytm
Open the Paytm app.

Scroll down until you see a section titled "order food and groceries". Click on this section.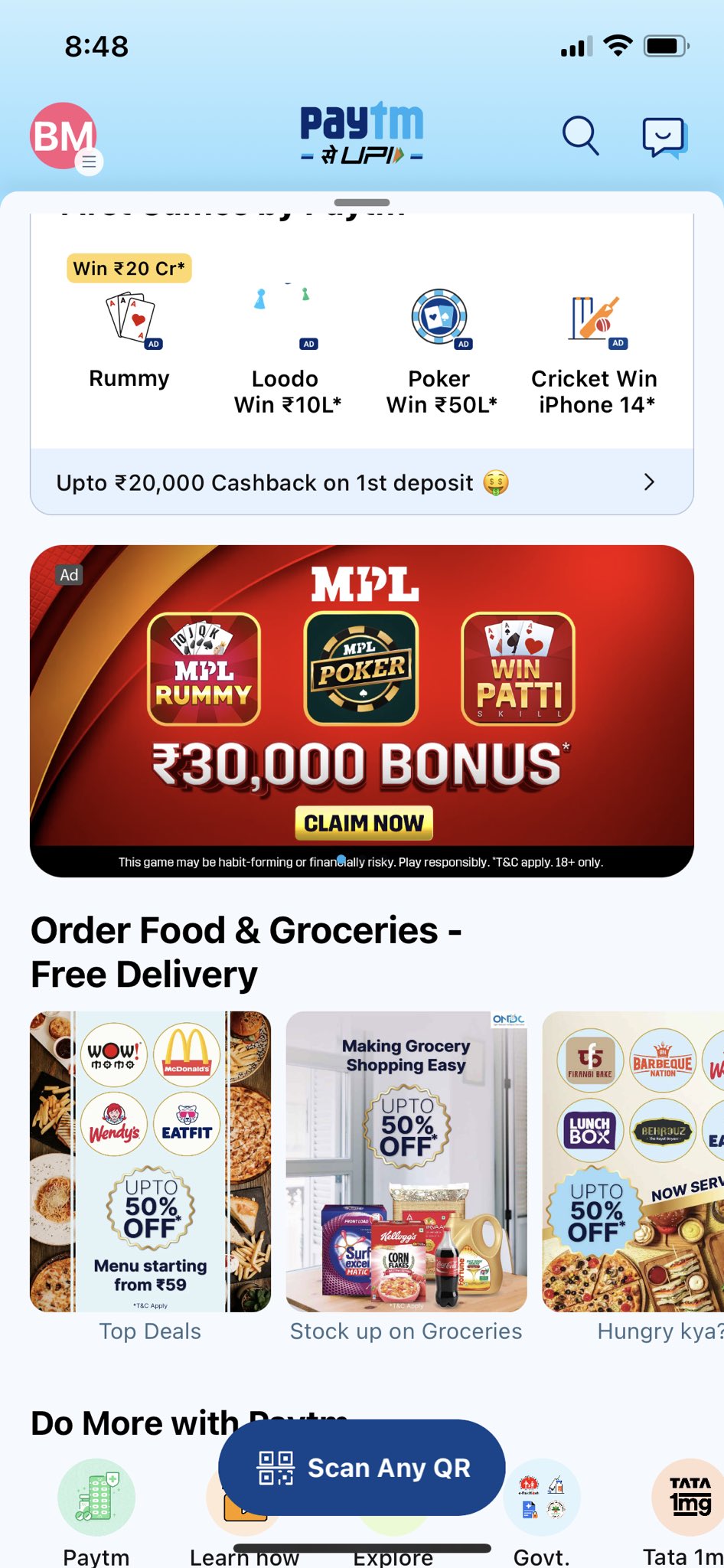 Alternatively, you can simply search for ONDC, and the Food and Grocery section will show up.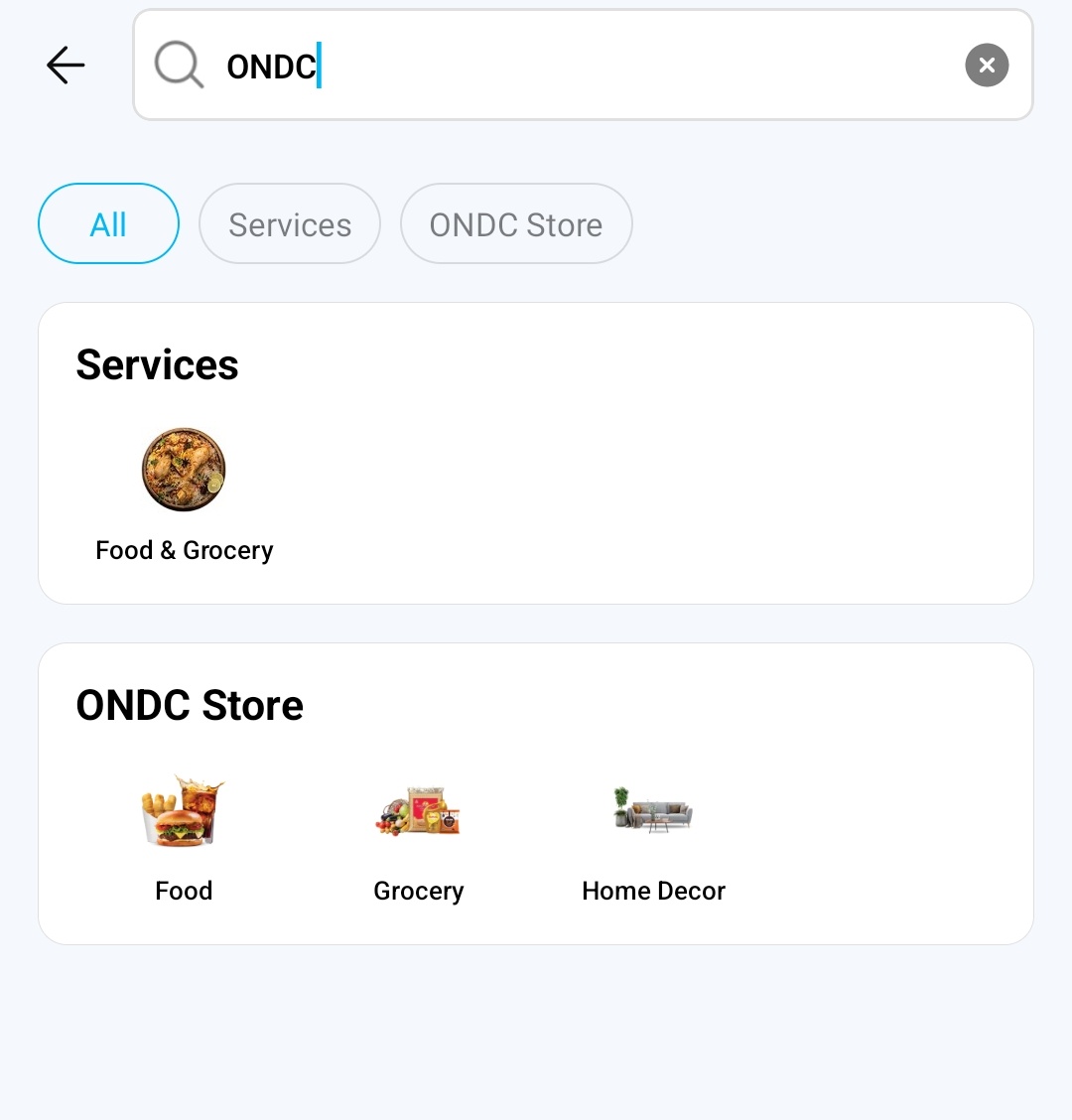 Once you've clicked on the section, you'll see a list of restaurants and dishes that are available. Click on the dishes you want to order.
6. You can then add the address where you want the food to be delivered.
7. You can make the payment as per usual. Once the order is placed, you'll be able to track it until it's delivered.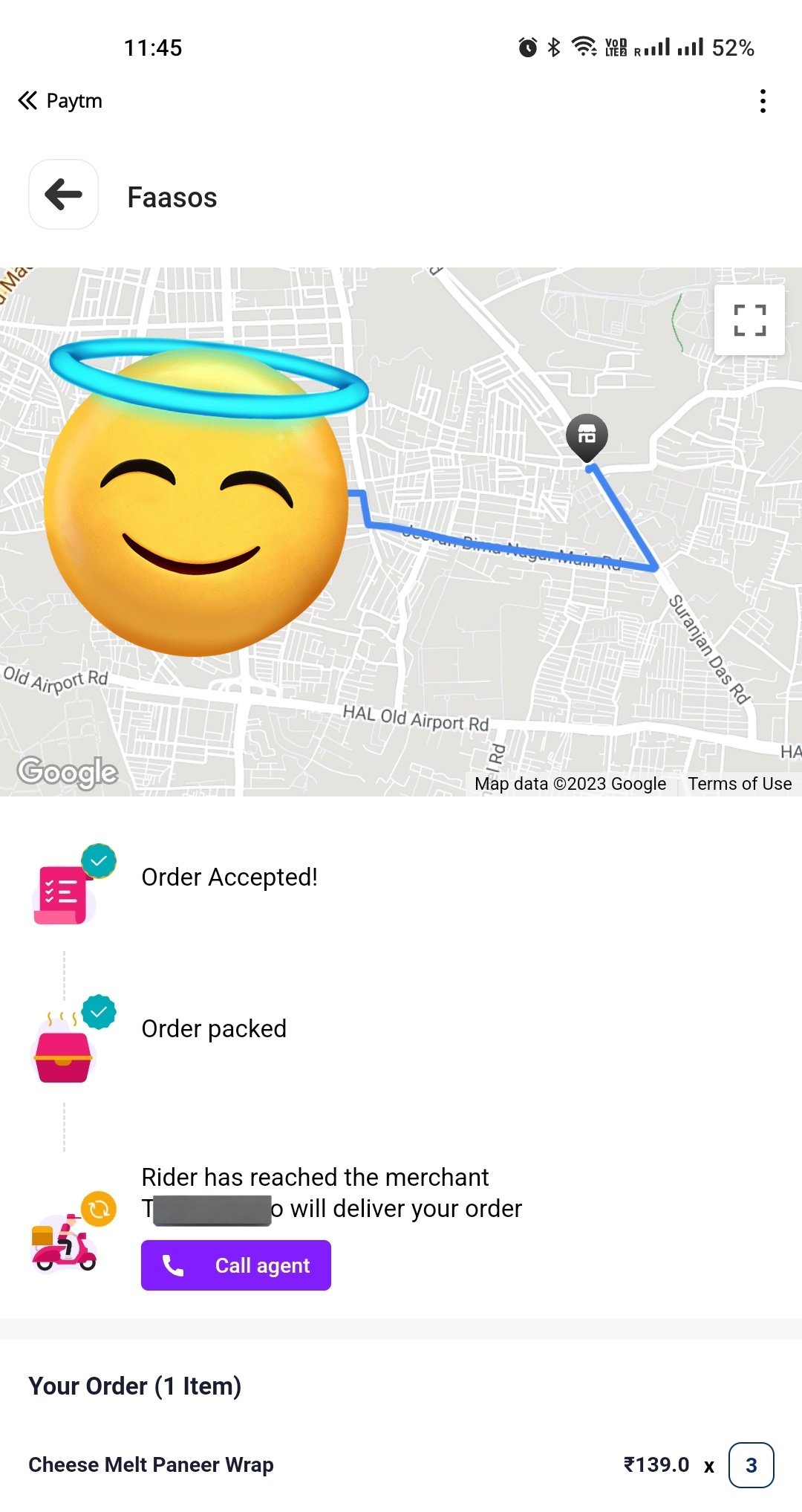 Order food on ONDC through Magicpin
Magicpin is another app that allows for orders on ONDC. You'll need to download the app if you don't already have it. After downloading the app from the Play store, open the app and select the food option.

Select the food option and place your order

3. Make the payment as you would on any other app.
4. You'll be able to track the food until it's delivered
List of ONDC apps to order from
There are a few buyer side ONDC apps from where users can currently order food. They are:
1.Paytm
2. Magicpin
3. Mystore Buyer app
4. Pincode app by PhonePe
You can pick any of these apps to order food from ONDC.
Which cities are live for ONDC food ordering right now?
ONDC's food ordering is currently live in many cities, but Bangalore and Delhi have the most options. Paytm's ONDC, for instance, is live in Coimbatore, Shillong, Bhopal, Lucknow, Mumbai, Chennai, Meerut, Noida, Bijnor, Jaipur, Pune, Udupi, Chandausi, Chhindwara, Chittoor, Cuttack, Ernakulam, Faridabad, Gangtok, Kancheepuram, Kannur, Kanpur, Kaup, Kolkata, Mannar, Poliachi, Ramnathapuram, Theni, Thiruvallur and Thrissur.
More cities will be added soon, and all of India will eventually be covered.
Why is ordering food on ONDC cheaper than Swiggy or Zomato
Users are finding that ordering through ONDC is cheaper than ordering the same food on Zomato and Swiggy. Zomato and Swiggy charge a 25-30 percent commission from restaurants on every order, which forces restaurants to raise their prices on these apps. ONDC charges restaurants only a 2-4 percent commission, and these savings are passed onto end users.
Also, ONDC is currently running a promotion which gives users discounts on their orders.
Which coupon codes can I use to avail discounts while ordering food on ONDC
ONDC is currently running a promotion through which it's offering discounts to early users. User the promo code ONDC50 to get an instant Rs. 50 off from your order.
[Update: A previous version of this article incorrectly said that Magicpin was an app created by PhonePe. The error is regretted.]