Reach back into your video library and find your eighties action movies and dust a couple off. Choose one to watch and chances are you'll find a scene involving a video conferencing call. Typically these features take place in the future where technology is advanced far beyond the 1980s.
Today, however, video conferencing calls are a common occurrence.  So common, in fact, that it has taken on a new meaning and taken over the old audio conference call. The two becoming nearly synonymous.
But, other than the obvious, what are the real benefits of this technology, especially for small businesses?
Keep reading to find out how phone conferencing can be important to your small business.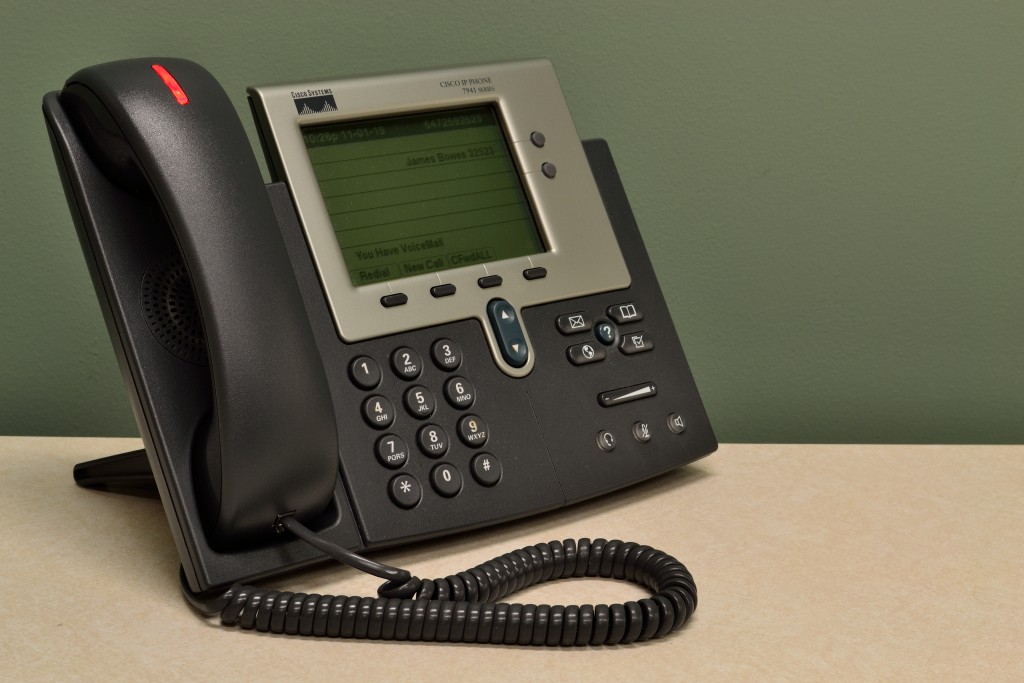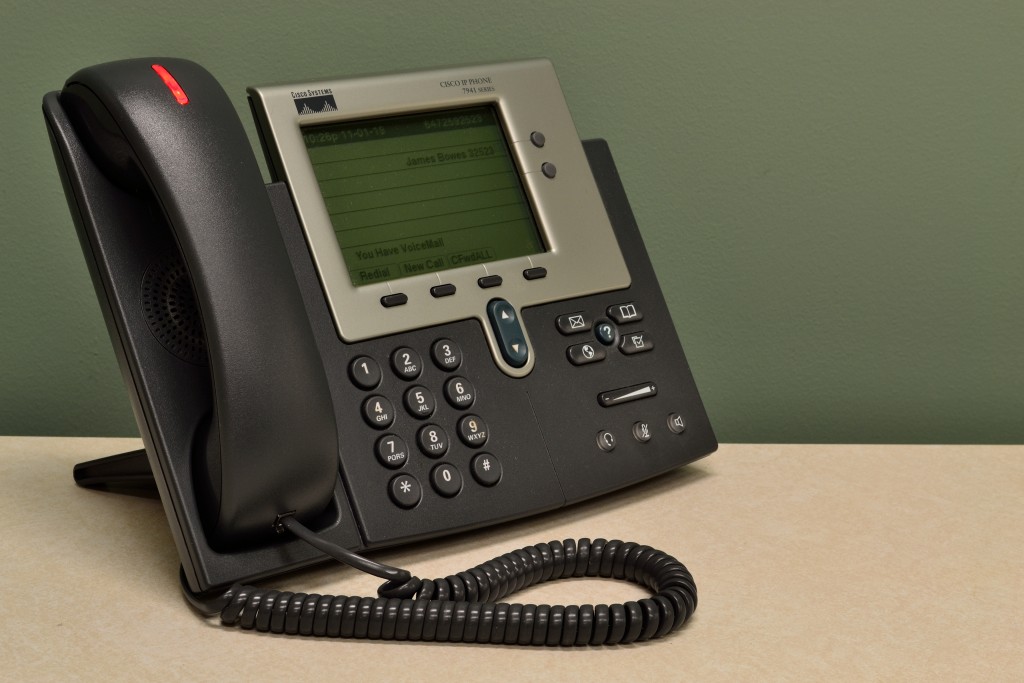 Benefits
There are some benefits that come with using phone conference technology. A couple of examples of these benefits include saving time and money.
If you're a small business that outsources a lot of your business needs or have a remote team working for you, conference calls can connect multiple employees across the world at once.
This can save your business in travel expenses in order to bring your team together to exchange ideas and information. This also saves time.
Time can be wasted waiting for employees to get messages and play phone tag trying to collaborate on a project. With conference calling you'll save time by being able to schedule a time for everyone to call in and participate.
Nothing slows a business down faster than a sluggish communication process or spending money on unnecessary travel expenses.
Options
When it comes to conference calls there are various different forms to choose from. Each option has its own unique advantages and disadvantages.
Their various options include:
   A traditional

phone conference

system – audio only over a traditional landline.

   Video conferencing – audio and video conference calling typically over a VoIP or internet connection.

   Web conference – conference calling through an application such as Skype over an internet connection.
Depending upon the needs of your business and your budget, these options allow you to have control over the services you need and are paying for.
Clear and Efficient Communication
Customers today are more demanding and have less patience than in the past. For this reason, sales can be lost over something as simple as taking too long to get in touch with a supervisor or manager for authorization.
One of the many benefits of a sales team today is the ability to have a remote sales team for nearly any industry. However, with your sales team spread all over and managers as well it can be tough to ensure efficiency and productivity stay high.
Conference calls allow your team to have a sales lead, manager, and customer on the line at the same time. Also allows the customer to receive answers and authorization quickly and efficiently. The manager can also monitor the call offering suggestions to the sales lead through a messenger service on how to close the lead.
Providing your teams the ability to communicate with multiple people and nearly a moments notice can help to increase productivity, efficiency, and even sales.
Phone Conferencing and Your Business
While conference calls are important to your business, it is also important to not choose just any service or provider. Do your research and find a provider that will meet your needs and budget.
Conference calls can help your business save money and time by cutting down on travel expenses for remote employees and cutting down wait times to get the team together to swap ideas. Whether you need video conferencing, traditional landline conference calling, or web conference call, you'll find your productivity and efficiency improvements.
You'll even be able to see an increase in sales with your sales team. By allowing your remote sales teams to have access to their manager and the customer on the same call can help to close the sale. The manager will be there for any clarifications, issues, or authorizations, preventing the customer from feeling like they are waiting too long.
Likewise, the manager can listen in on the phone conversation and offer tips to the sales team member through a messenger app on how to close the sale.
Choosing to invest in conference calling technology and services may be the boost in the arm your business needs to begin growing and expanding.