Every business needs money to function on a daily basis. No matter how small the business is, there will be something it needs that comes at a cost. This is why businesses primarily focus on growing their customer base and increasing profits. However, this isn't always easy, so what do you do when sales aren't going so well, and you aren't making as much as you hope to? Having said that, you may be thinking about how to reduce overhead costs so that you have money to invest in other areas of your business. Keep reading to find a few effective ways that you can do so.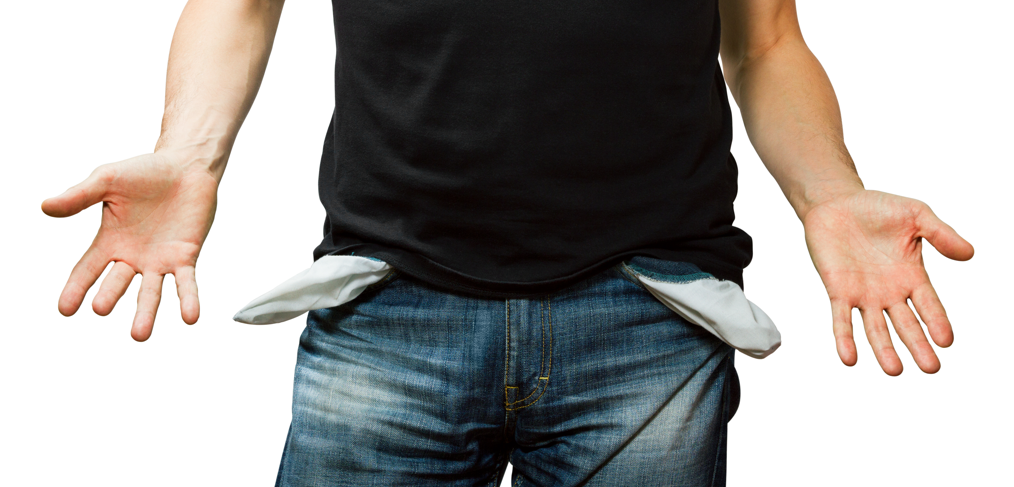 1. Reduce Travel Expenses
Travel expenses can eat out of the budget of any small business. In light of this, you should look for ways to reduce such expenses by embracing technology and having more meetings digitally instead of commuting to them all of the time. Here are a few effective video conferencing tools that you can use for this.
Skype for Business:

This tool has been around for some time now, and it wouldn't be surprising if you already had an account. It's a great way to do video calls with multiple participants as well as voice calls.

Cisco WebEx:

Some of the features of this tool are video conferencing, collaboration chats, and personalized meeting rooms. There are also customization options if you want to hold webinars, training, or remote support.

GoToMeeting

: If you don't intend on having more than 10 participants in a call, then GoToMeeting is ideal. It includes web audio, screen sharing, dial-in conference lines, and the Call Me feature where participants can join in by simply answering their phone.
2. Do in-house Printing
Printing externally can be relatively expensive, depending on the volume you're printing. If you don't have a printer or you're a new business thinking about what tools you need, consider adding this to the list. An efficient printer can be relatively inexpensive and meet your administrative and official needs. In terms of ink, if you buy it from Cartridge People you can get it at a competitive rate as well. The frequency at which you'll need to buy it is heavily dependent on how much and how often you print.
3. Be Energy Efficient
Being energy efficient is another way that you can reduce your overhead costs. If you run an office especially, you can't avoid having to pay for things like electricity, water, and gas. What you can do is teach your employees to be more efficient when it comes to energy consumption. In practical terms, this could look like not leaving the tap running after using the toilet, getting smart bulbs, or getting employees to switch off their computers when not in use.
4. Encourage Remote Work
Once upon a time, employers frowned at the idea of allowing employees to work remotely. However, nowadays, they're realizing that doing so could help save them money and increase productivity. Employees also value such opportunities and it is a way to help support and encourage work-life balance.
5. Stick to the Budget
It can be hard, but budgeting helps you stay on track, so mastering it is essential. You'll also find that it's a useful life skill that can be used in your personal life as well. Just keep in mind that nine out of ten times, there's always a cheaper and more affordable option so that you don't end up spending more than your business is making.