Companies from all over India are finding a way to secure their brands and get on top of the world marketplace. 
India is a massive player in global markets. Although often overlooked, there's no doubt that India came to play hardball. Companies from all over the incredible country are quickly becoming well-known brands both domestically and abroad. What is it about these companies that make them so incredible? We believe it's the brilliant entrepreneurs behind them.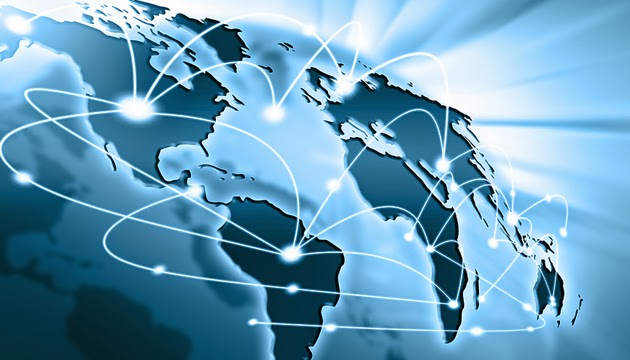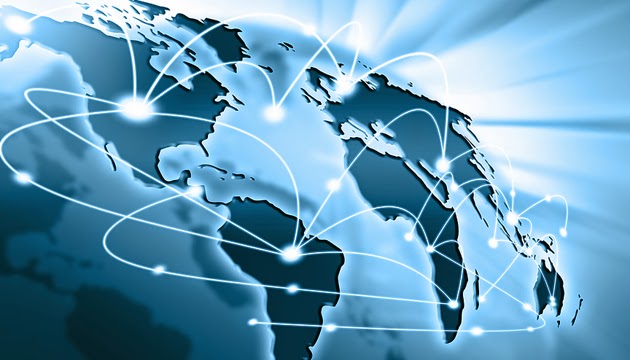 Adult Products India
Perhaps what most notable sets Adult Products India at the top of our list is the fact that one doesn't immediately equate sex toys with top Indian business. But make no mistake, Adult Products India is an innovator when it comes to adult products and sex toys in India. The company started in 2010, has made some massive moves within a domestic market that was unsure at best. 
"We want to give people a choice. Something that they've never had before. An adjunct to self-expression and personal freedoms," says the company. One of the cornerstone philosophies of the burgeoning business is that they are open and honest with their customers. Promoting healthy dialogue about sexuality and personal choice. "Where some companies focus only on the 'three L's' [Lubes, lotions, and lingerie], we want to give people a choice to really express their desires at a more intimate level." 
This personal philosophy has helped Adult Products India grow up into the powerhouse of online sales that it is today. They offer their customers 24/7 live support as well as super discreet order and delivery services. On top of offering a wide array of products and unparalleled customer service, the company also chooses a local charitable organization to support each year. Customers are asked to write the company an email, nominating their favorite charity. Making the company truly one of the people. 
2. Peter England
With a name like Peter England, people don't automatically assume this popular clothing brand was actually created in India. A bold move that is paying off nicely for parent company Madura Fashion and Lifestyle.  Moving focus off of India, and creating a more global image, Peter England has quickly become a familiar and go-to brand when it comes to premium men's wear around the world. 
"After consolidating its market leadership with its own brands, it introduced premier international labels, enabling Indian consumers to buy the most prestigious global fashionwear and accessories within the country," Madura says. The name not only entices customers from abroad but also lends an air of exclusivity to its local community. 
The company works closely in collaboration with top marketing execs and brand retailers from across the globe, making global fashion and trends much more accessible to the Indian businessman. Which means that as India becomes more and more of a well-known name in global business, the founders are finally able to look the part without leaving their home field. "Allen Solly" another well known global brand that also happens to be Indian "introduced the Indian corporate world to the concept of dressing down at work. The Indian corporate wardrobe had just been exposed to the shock of Friday Dressing, a vibrant concept that it adopted with alacrity." Changing the way Indians do business, one pair of trousers at a time. 
3. Cafe Coffee Day
Few things are as globally recognized as the classic cafe. A place to meet friends, start your morning, or laze about with a good book- coffee shops and cafes have become the internationally recognized symbol of recharge and relax. 
Cafe Coffee Day found this concept and ran with it, exploding in the Indian market. The company grow their own Arabica coffee beans, making each cup sold at their cafes of the highest quality and standards. Giving customers peace of mind knowing that they can always count on Cafe Coffee Day for a great cup. Seeing the popularity of the quality of their bean, the company has become one of the largest exporters of Arabica coffee beans in Asia. 
With 1530 spots in India alone, the company is now expanding the franchize into countries like Austria, Egypt, Czech Republic, Malaysia, and other European hotspots. Giving tourists, locals, and immigrants alike the perfect way to truly enjoy what India has to offer.