India's home to a billion plus people and almost 30% of them are online, making the country the 3rd largest user of the internet after the US and China.  Thanks to cheap data plans and smartphones, mobile internet penetration stands at around 400 million today and has been rising exponentially. With this as the backdrop, mobile apps have been gaining popularity and a few apps stand out as the top apps in India. Here's a list of the 20 most downloaded apps in India.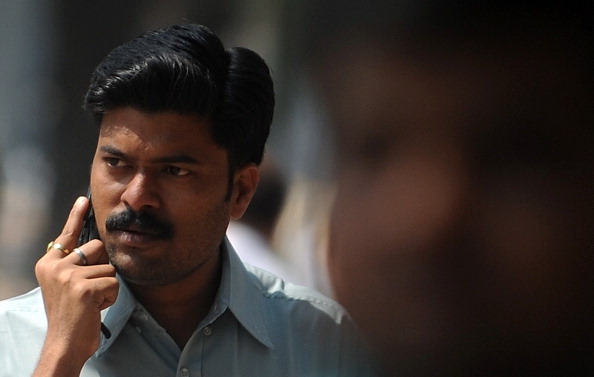 1. Facebook
Social networking biggie Facebook is the most downloaded app in India with over a billion users. Indians make the second biggest market for the Silicon Valley giant, making it number one of the list of most downloaded apps in India.
2. Whatsapp
The chat messenger Whatsapp – now owned by Facebook, is the most downloaded app in India at 90 million. In a recent report it was revealed that the largest number of Whatsapp calls are made by Indians.
3. UC browser
UC browser is to cheap smartphones what Chrome is to desktops, in India. The low-powered mobile browser is owned by the Chinese giant Alibaba group. Originally launched in April 2004 as a J2ME-only application, it is available on a number of platforms including Android, BlackBerry, iOS, Java ME, Symbian, Windows Phone and Microsoft Windows.
4.  Facebook messenger
Ever since Facebook siphoned off its inbuilt chat system as a separate app, Facebook Messenger too has become one of the most downloaded apps in India.
5.  Shareit
The surprising inclusion on the list is the Shareit app. According to the Google Playstore, "'SHAREit lets you transfer files from different devices like phones, tablets, and computers. Using direct Wi-Fi connections, SHAREit can send files, photos, videos, and apps from one device to another."
6. My Jio
Ever since Reliance owned Jio launched its game-changing free internet plan in September last year, mobile internet hasn't been the same in India.  The network offered free and cheap data phones along with especially compatible low-priced headsets that come with the app. The network boasts of over 100 million subscribers  in less a year, and My Jio has enjoyed being the 6th most downloaded 'de facto' app on smartphones in India.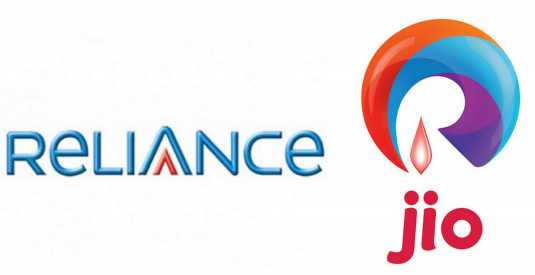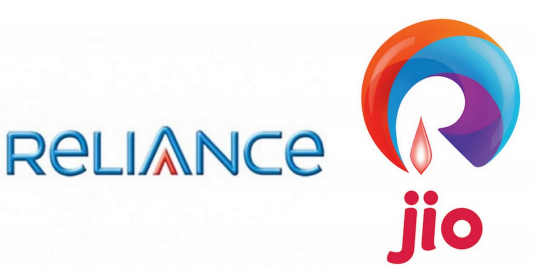 7. Imo
Imo is another app for making free voice and video calls over the internet. Surprisingly it's more famous app than Skype in India.
8.  Hotstar
Launched just over a year ago, the content streaming app Hotstar has already become one of the top apps in India.  Having an enviable collection of  marquee international shows, original series, sports events, and now the famous Republic News channel on board seems to have massively helped the app garner the downloads and eyeballs.
9. JioPlay
Another effect of Jio's humungous subscriber base was popularity of Jio Play which is a content and games platform on the Jio handsets.
10. MxPlayer
MXplayer may not be the most popular video player around but the numbers show otherwise. The 10th most downloaded app with over 100 million downloads.
11. Jio4G voice
Let's just say the Jio effect has come with bounty for all its associated apps.
12. Truecaller
In a country of unsolicited marketing, prank and stalker calls, the popular Sweden-made caller ID app has become the 12th most downloaded app with over 100 million downloads.
13.  Amazon
The top ecommerce app in India is not the homegrown Flipkart or Paytm, but the American giant Amazon.com. Its app only deals and easy user interface seems to have helped the app downloads.
14. PayTM
PayTM was huge until November, 2016. Post demonetisation, it reached legend status. The government's crackdown on Rs. 1000 & Rs. 500 currency notes and a subsequent focus on boosting the digital economy has helped the top payments app in India. The homegrown company boasts of over a billion downloads as of May 2017.
15. Xender
The file-sharing and transfer app has made it to the top 15, highlighting the fact that data is being increasingly shared not only on desktops, but also on mobile internet.
16.  JioOnDemand
JioCinema is an on-demand video library from Reliance Jio that claims to have over "1 lakh+ hours of exciting content: movies, TV Shows, music videos, clips, trailers".
17. Instagram
The 3rd Facebook-owned property on the top apps in India is photo sharing app Instagram. There are over 10 million Instagram users in India and counting.
18. UCnews
UCnews is the inbuilt content and news aggregation platform on the UCbrowser and is present on all devices that have the default UCbrowser installed.
19.  Flipkart
The 10th most visited website in India is the 19th most downloaded app, trailing behind its arch-nemesis Amazon.  Flipkart had decided to go App-only for a few months, which though earned the rcommerce company some flak, but improved the number of app installs.
20. Uber
The American-born ride-aggregator startup Uber has made it to the top 20, while homegrown Ola seems to have missed the mark despite being present in more cities. Easier availability of cabs, and better customer service seems to have helped Uber, where Ola has frequently suffered customer issues.