Taking courses as you run your business can help you in becoming more successful. A degree or just a short course can give you better business perspectives and more ideas to grow and expand your business. Also, studying can help you in making better decisions. However, going to school and running a business at the same time can be a big challenge for busy entrepreneurs.  But with proper planning, it is achievable. This article highlights eight tips that can be helpful.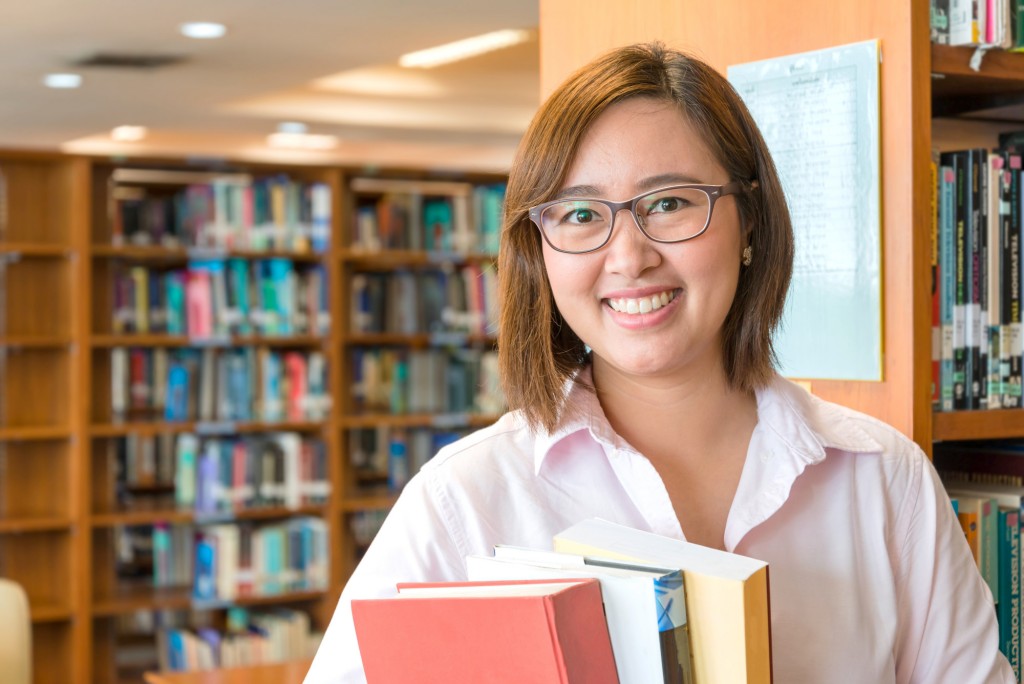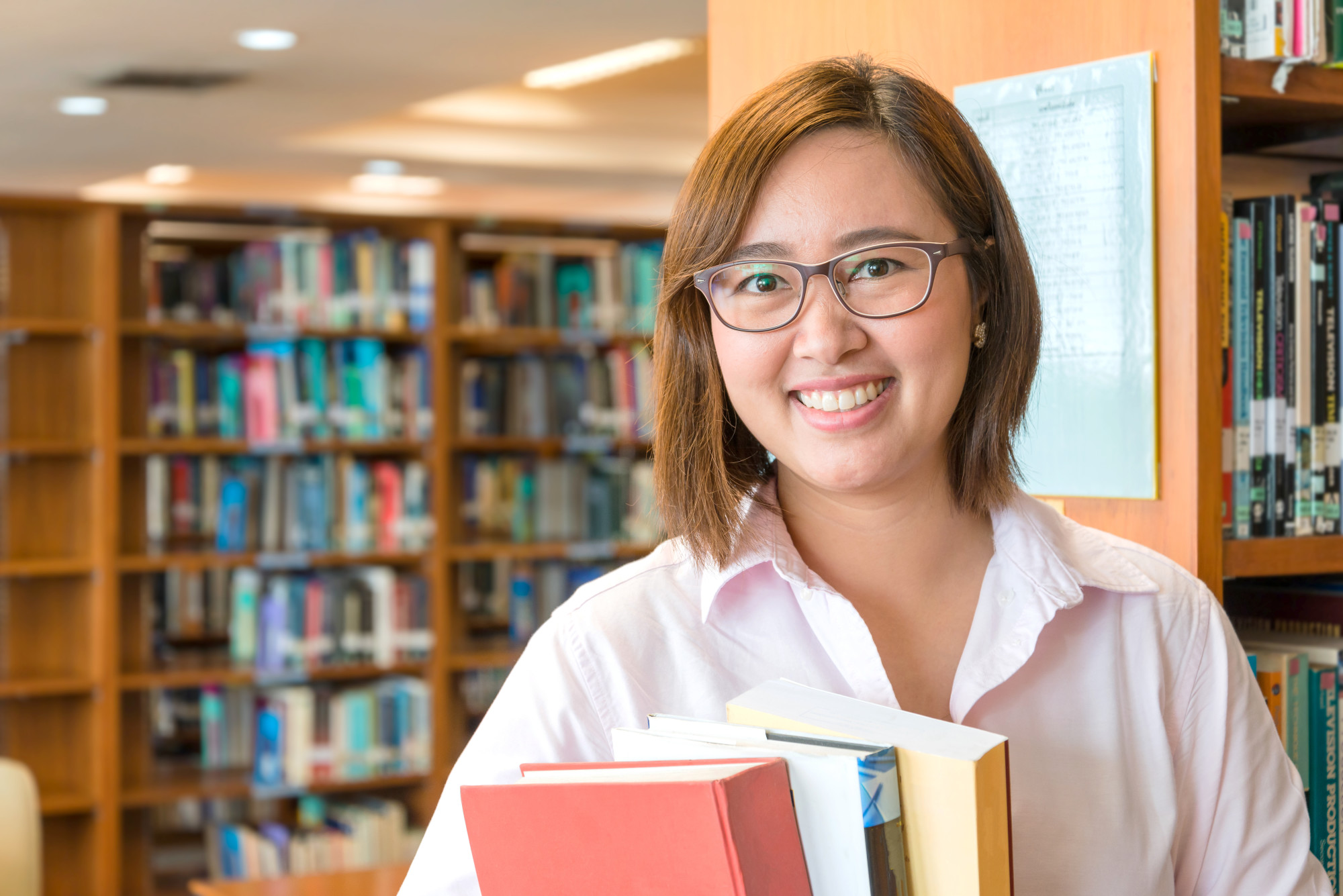 Know Your Goals
First of all, start by making a plan listing what you would like to achieve by going back to school. You could go back to school for a business management degree to help you manage your business better, or maybe your goal could be to take some classes in communication to become a better employer and entrepreneur. Know your goals and identify how going back to school will help you in achieving them. In the past, GMAT posed an additional obstacle when trying to get a college education; but now there are online mba programs no gmat required, and they will prepare you for handling businesses with a diverse skill set and global expertise. Make a list of all courses that will be helpful in reaching your business goals.
Plan Your Finances
After listing the courses, look at the pricing for each and come up with a plan on how you are going to pay for each one of them. If your business is new and you don't have much saved up, consider setting up a savings account specifically for college and other short courses. Make a commitment to set some money aside every month until you have enough to pay for your degree. However, don't set aside too much that you are not left with enough to run your business well.
Set a Timeline for Each Course
To avoid procrastination, set a timeline for each course you intend to take. Without a set start and finish time, it is easy to postpone and end up not taking any course at all. In addition to the time, know which college or training institution you will be attending. Go to their specific website and check whether they have set deadlines for applications. For some courses, you will have to make an application a few months in advance. Thus, you should check this to avoid missing the intake that is within your set timeline.
Consider Online Courses
If you are too busy to attend a class at a nearby college, consider online courses. Institutions such as Kettering University Online offer online courses that are super convenient for business owners and those in employment. With most online courses, you will have the freedom to choose your study hours. This gives you an opportunity to study without affecting the operations of your business, especially where you are involved in most processes. You can work as usual and study in your own free time. Online courses also tend to be cheaper and you will save time since there is no commute. Finally, you can find online classes for courses in almost every field.   
Make Good Use of Your Time
Many entrepreneurs say they don't have enough time to study, while the reality is that they spend the time they have on things that are not valuable and waste most of it. For instance, three hours of TV and a two-hour lunch break is an unwise way to spend your time. To know how well you are using your time, spend one day with a little notebook and note down how much time you spend on each activity during the day. Eliminate the activities that take up your time and add no value to your life and use this time to do something more meaningful. For instance, instead of spending two hours at a restaurant for lunch, you could take one hour and spend the other one reading a book or completing an assignment.
Know your goals and identify how going back to school will help you in achieving them. 
Outsource and Automate
Outsourcing and automating can help you in saving time to study and do other things. As the business grows, you will need to find better ways to handle the small and repetitive tasks that take up most of your time. When done right, outsourcing and automating not only saves you time, but it can also improve efficiency and cut on costs. However, be very careful when outsourcing. Take time to vet individuals and companies before entrusting them with your company's operations. For automation, choose software that meets your company's needs and is scalable.
Don't Overdo It
Taking too many classes while busy at work will not only affect your performance at the company, but it can also harm your health. If you have too much going on at your company, don't sign up for classes until you get some free time. When you sign up for a class with little time to study, you may end up paying fees and not getting much value. Also, if you study when you should be resting and sleeping, you will end up exhausted, fatigued and unproductive. Look at your schedules before you sign up for a class.
Take Care of Yourself
Away from work and studies, ensure that you get enough rest, have a hobby, travel once in a while, eat balanced meals, exercise and spend time with your family and friends. Have a work life balance and you will be happier and more productive. Be organized to avoid stress or overdoing one thing and ignoring the rest. This should apply to work, studies and after work activities. Taking care of yourself is essential for both your short term and long-term wellbeing.
As you study, think of how you can use all the knowledge you acquire for the benefit of your business. If you don't apply what you are learning, you will end up wasting your money in school. Other than college degrees, look for short online courses you can use to grow your skills and become a better entrepreneur. Also, learn by networking with other entrepreneurs, attending conferences, mentoring upcoming business owners and reading free resources on the internet. You can learn and grow so much as long as you are committed to it. Take every day as an opportunity to become better through reading, interactions and experience.