India's professional workforce has had a worrying start to 2017. Donald Trump was elected US President at the end of last year, and IT companies in India have felt the heat. Cognizant has let go of senior employees, and IBM has reportedly fired 5,000 workers. Startups, too, have struggled — Flipkart had laid off workers last year, and Snapdeal dramatically fired 500 employees this February.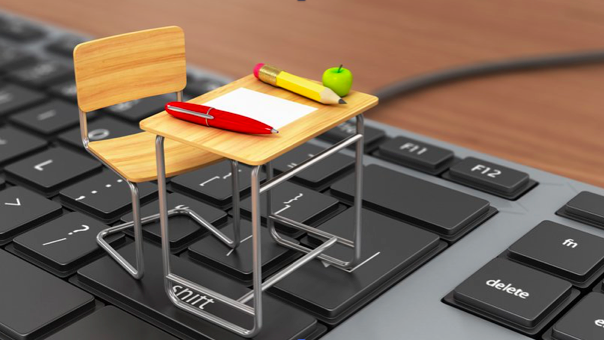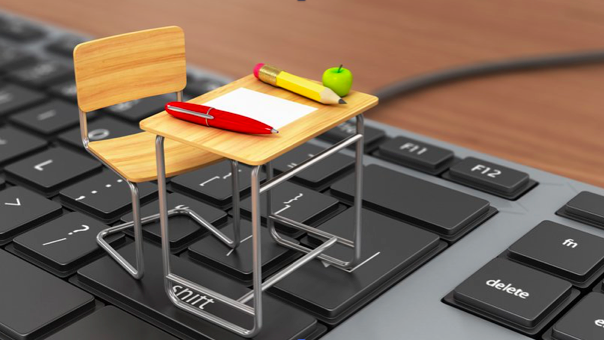 Indian professionals now find themselves stuck between a rock and a hard place — trusted IT majors aren't hiring at the rates they used to, and startups, the darlings of job-hoppers, aren't attracting the investments they did over the last few years. The worst hit are employees in middle management roles, who're struggling to justify their high salaries and their job roles. Rapidly changing technologies don't help — skills acquired with a lot of effort can often be redundant in a few short years.
India's workforce, though, is trying to cope with these changes. Jobs are harder to find, so workers are attempting to arm themselves with the latest skills to make themselves valuable to their employers. In tough job markets, employees often choose to attain full-time MBAs, hoping to buttress their resumes for when the economy improves. Full time MBAs — or other degrees — are expensive, and keep candidates away from their jobs for the duration of the course. The foregone salaries make full-time courses even less viable, especially for people with families and children.
In these times, Indians are increasingly turning to online courses to give themselves an edge over their competition. Online courses are perhaps a sign of the times brought around with the internet revolution — with better broadband speeds, education doesn't need to be confined to college campuses, and can reach straight into students' homes. And working Indians appear to be making the most of the opportunity. On Talentedge, a Digital Learning platform, working professionals are studying everything from Data Analytics to Marketing and PR online. And these courses come with some pedigree — the company has tied up with institutes like XLRI, IIM and MICA to deliver its courses.
Talentedge's courses work much like a course in an educational institution. The Strategic Management course,, for instance, lasts for five months, and has lectures scheduled at times that are convenient for working professionals — between 3:30 pm and 6:30 pm on Sundays. The lectures are taught live by IIM Kashipur faculty members, and unlike other free MOOCs, are two-way — students can interact with the teachers in real time and ask questions. Through the duration of the course, students are given assignments which they must complete, and much like colleges, courses have an attendance criterion — only students with 75% or more attendance in the online lectures are provided with competition certificates.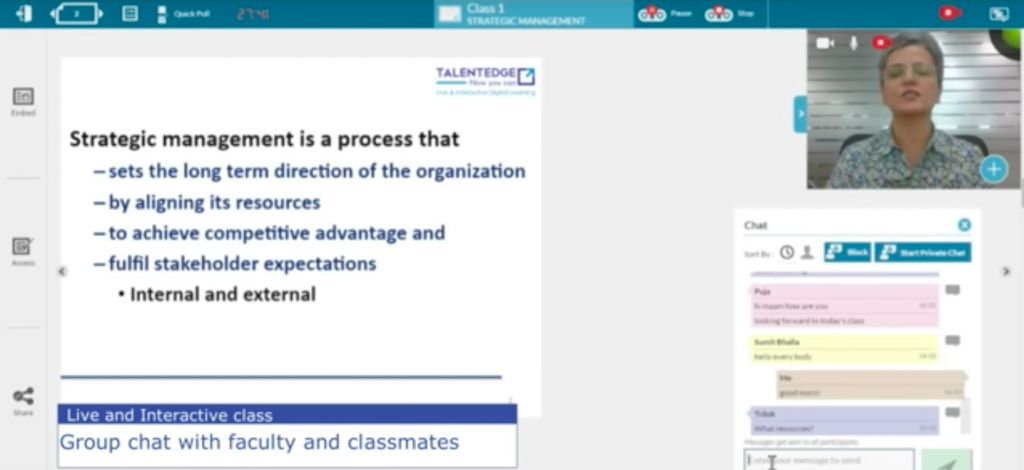 Students seem to be rising up to the challenge. Most online courses see lots of dropouts with students losing interest, but Talentedge says its course completion rates are above 90%. Working professionals are clearly taking to online courses, and the online education space is expected to become a $40 billion industry by 2030.
And online learning could well end up being the future of education. Artificial Intelligence and Machine Learning are going to render more and more jobs obsolete going forward, so employees need to be on their toes, constantly upgrading their skillsets to keep up with changing times. Traditional college courses require students to be physically present on campus, and that's hard to do every few years. Online courses could well be how the astute professional keeps themselves useful — and employable.