Interior design has emerged as one of the most important aspects while designing your new home or revamping the existing one. A good decoration can make your room feel out of the world, and a bad design concept can make you feel claustrophobic inside your own home. A good interior design and decoration idea can add life to your home and office. You should always plan in advance while decorating your home or your office, and assess your requirements. Your spaces should not lose their charm, or else your they will look boring. You don't want an uninspiring vibe coming from where you live and work, do you? Nothing drastic, just a few things here and there, a peek there a scratch here a patch over in the right places can give your room the desired look it deserves. Let's look at some of the easy to implement home decoration ideas and see how they change the look and feel of your home.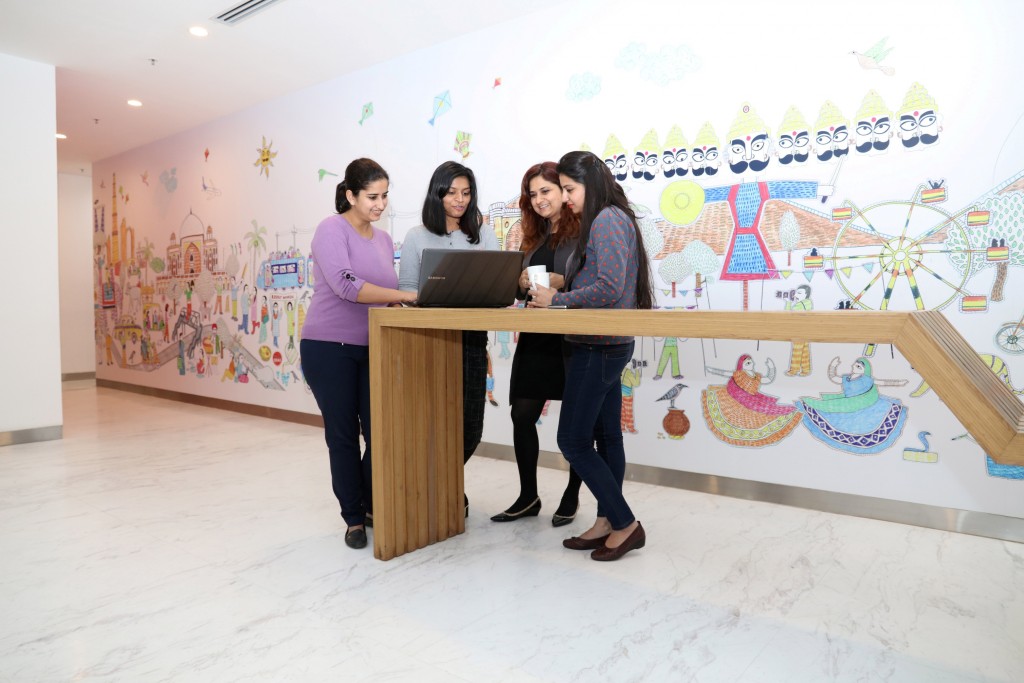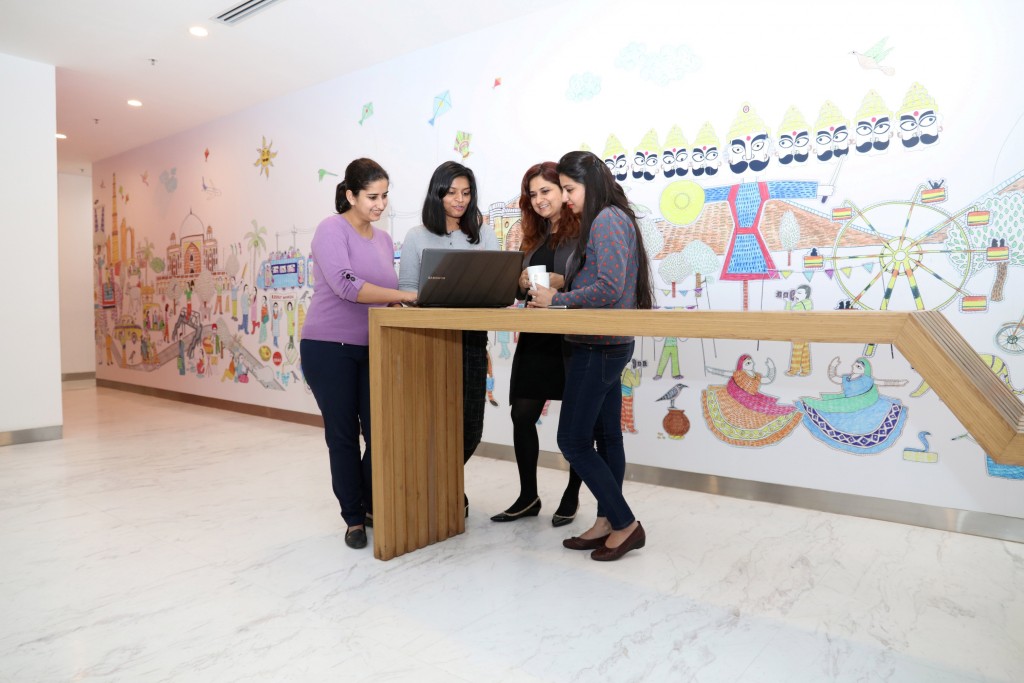 Change your wall colors without replacing your furniture
Many homeowners replace their furniture at regular intervals in an effort to beautify their spaces. This might be good in specific cases where the furniture's are worn out, but in other cases, they are unnecessary. Just apply a good coat of paint to your walls and some new blinds from DotcomBlinds to transform the look of your living space. Choose your colors wisely so as not to disturb the combination of your rooms.
Choose your colors according to your mood
Another spectacular interior design and decoration idea is to choose your colors according to your mood. Go with colors that aren't too loud and second prefer the ones which evoke your mood. You can opt for bold shades around or can go for visual spark colors for your interiors.
Use Natural Elements in your Décor
This is the best time to use for natural elements that accentuate with the décor. Go for products with fluid and organic shapes to balance the structural edges. Use wooden accessories wherever possible while decorating your interiors. Try elegant ceramic or glass products crafted in see-through materials for your interior design and decoration.
Take clutters out of your interiors
Streamline your spaces properly and take clutter of your interior decoration to create a welcoming mood. Anything that causes a mess and meddles with your harmonious blend in a strict no-no. Hide your clutter in built-in storage and nesting tables. Achieve the same result with hiding cabinets and closed shelves.
Go Minimalist with patterns and fixtures
Everyone feels unhappy with loud colors and design patterns. So, a good interior design and decoration idea is to limit the use of patterns and fixtures. If you do have to use, they go minimalist with your decoration so as not be an eyesore for your visitors.
Use enticing wall decors 
Wall decors now rule the world of interior décor, and people are becoming curious to add them to their homes. They are becoming style statements for decoration, and you can flaunt them in front of your guests and peers. Give your walls an ultra modern look with amazing wall décor stickers. There are many online shopping sites where you will find a significant collection of stickers to decorate walls. Use them depending on your need and requirement.
Choose the perfect couch
Couches provide more seating and gathering options for your guests. There are various styles of couches to choose from, such as leather, cloth, suede or upholstered, and there are lots of shapes as well. You can choose the ergonomic couches for better sitting options. Decorate your couches with lots of slipcovers and throw pillows to add a dash of informal chic.
Make your space feel bright with plants
Use low cost easy to grow plants to decorate your space. They can make any space feel bright, cheery, and splendid. Trim your plants regularly and fill the corners of your room with them. Now adding an indoor garden is much easier with some easy to find indoor plant varieties.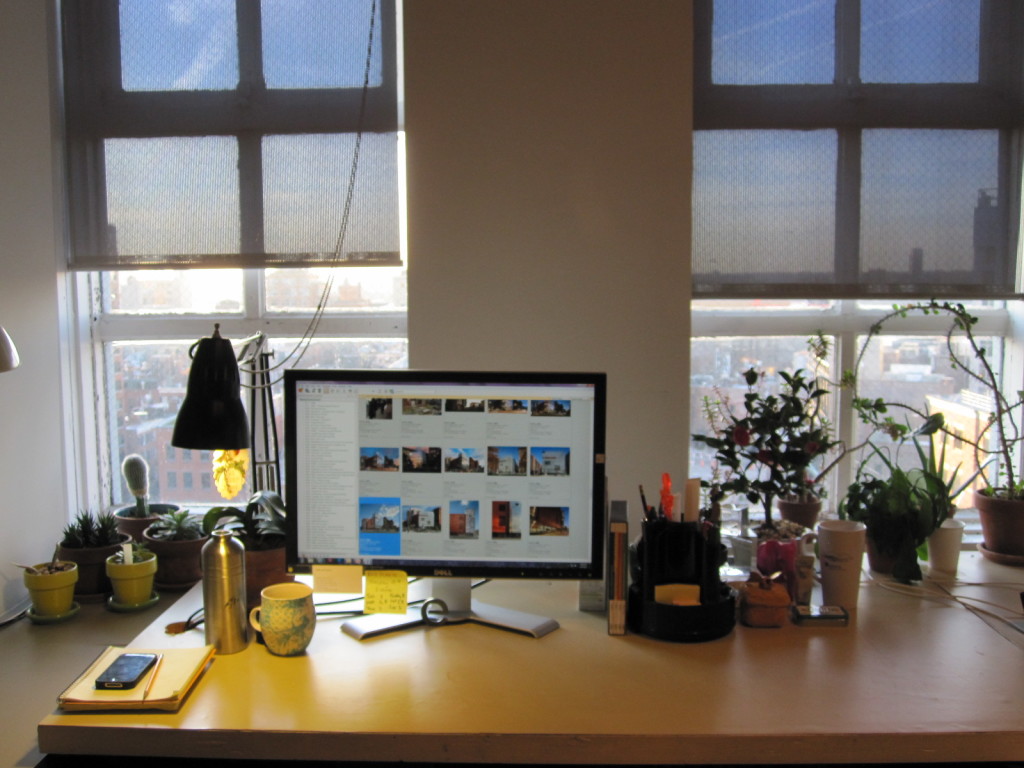 Use wood in an elegant manner to decorate
Proper use of wood and wood carvings can be an effective interior design and decoration idea. Woods lend a dash of style to your existing home furniture. Wood finish designs add a touch of antique and royalty to your rooms. Right from your floors to your wall panels, these wooden furniture's will make your interiors look bright and luxurious.
Highlight your Walls with modern art
Make your décor more luxurious with wall arts. Add them to walls to get an amazing look and feel. They come in plenty of varieties including murals, paintings, leathers, among others. They won't you cost you much but gives an outstanding look to your home.
Use hand-crafted designs
A great way to enhance your interior design and decoration is to use hand-crafted designs. No doubt they offer the classy look you are looking for. They give a vintage look to your furniture and accessory to grace your interiors. Lend artistic craftsmanship to your interiors for a great look and feel and feel the difference with customized furniture.
Photo frames for your walls
Photo frames are traditional decorative items to showcase your memories. They come in various sizes and shapes. They can be handmade frames with printed borders or curved designs. Another great décor item is the crystal and silver frames. Pick the ones that match your local surroundings or based on your wall color.
Add color splash for the common areas
Adding a splash of color in the common areas is an innovative interior design and decoration idea. Make a combination of colors light and bright for the rooms, so they don't appear common. Try graffiti on the walls, and you can also paint the walls with your your company's . Be gentle and innovative with your ideas and paints.