Whether you are a well-established business or have begun scaling, your success significantly depends on how efficiently you communicate with your clients or customers— both existing and potential. This is where a cloud call center comes to your rescue. Here's more about these phone systems and some of the best existing options.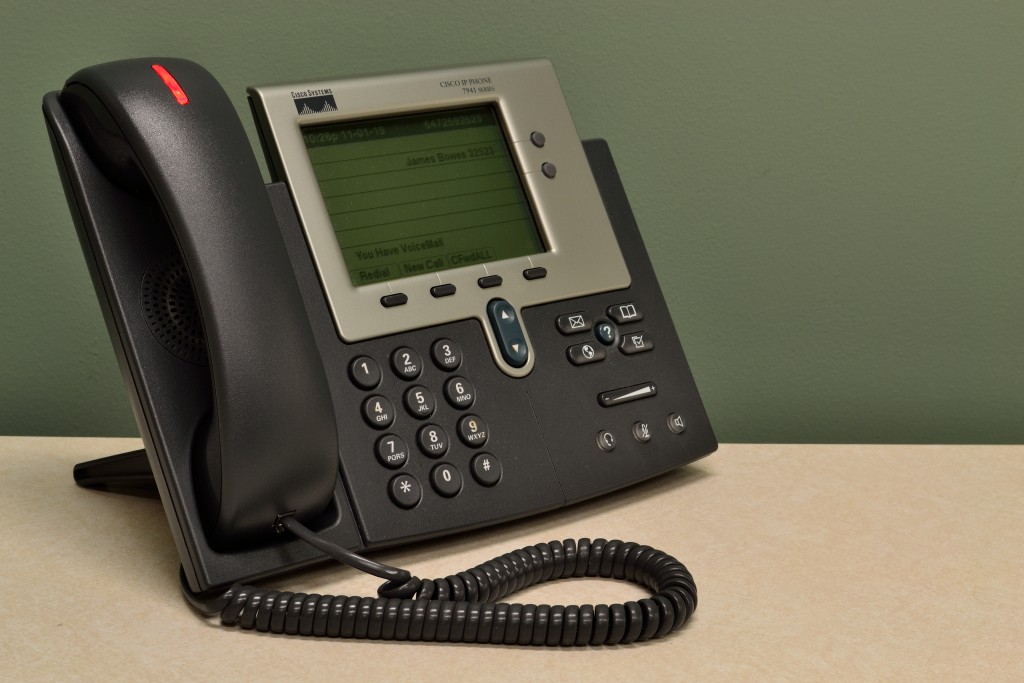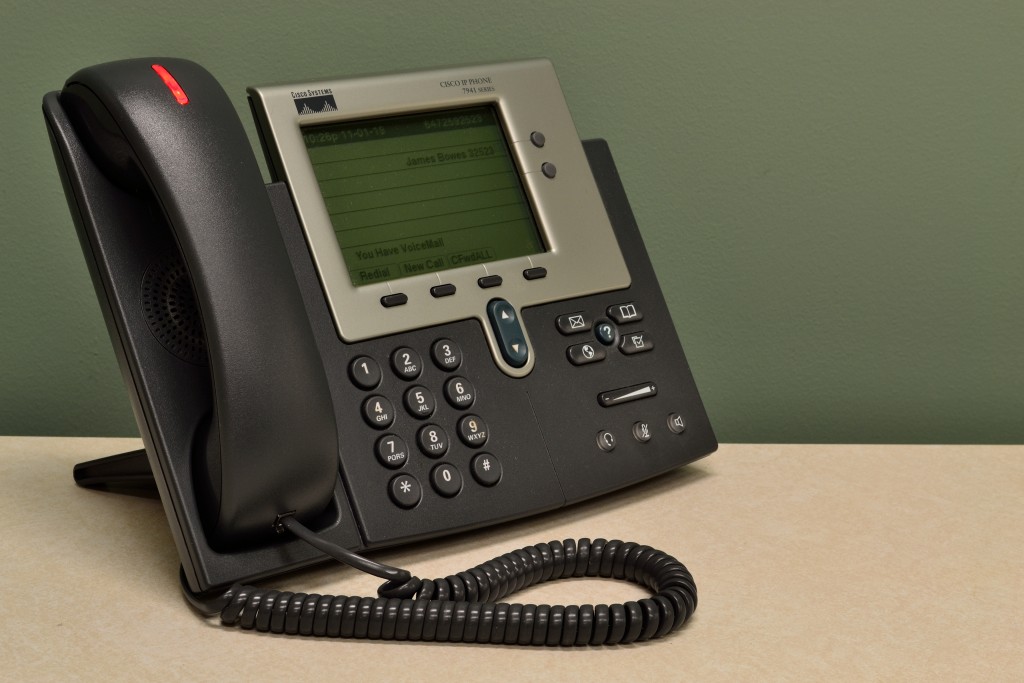 What is a Call Center Phone System?
A call center phone system is a platform designed to handle inbound and outbound calls from customers as well as calls within the teams. While the most basic needs of making calls and communicating with customers are met using a reliable call center phone system, most phone systems go beyond that and offer a range of advanced features and solutions in addition to that. What makes a call center phone system ideal for your business depends on your requirements.
10 Leading Call Center Phone Systems
When opting for a call center phone system, the first thing you need to consider is your needs. Once you know what your business requirements are, exploring the best call center phone systems will help you make an informed decision. Here are the top 10 call center phone systems that are worth considering.
Vonage
Among the most scalable yet affordable call center solutions is Vonage— a versatile option for scaling businesses as well as well-established, large companies. It has a variety of inbound tools that range from customizable hold music and call queue to spam prevention. It also allows its users to automate certain admin tasks, which is very useful in handling high call volumes. Businesses can integrate Vonage with other software applications they use, which include CRM systems and helpdesk software applications.
Nextiva
Nextiva is an efficient call center solution for small as well as large businesses. While it has features that keep you covered for your basic call center needs, such as voice calling, its additional features include remote workforce management and sale services. It has a range of plans to meet the requirements of different businesses, making it a versatile solution. Therefore, whether a business needs features related to client relationship management, core call center features, or remote work, Nextiva fulfills all the needs on a single platform.
CallHippo
CallHippo has been one of the top choices for businesses that need comprehensive call center solutions. It has several features, such as automatic call distribution, call barging, power dialer, and smart switch, which is very useful for businesses when it comes to communicating with their customers. Accessible both by mobile app and desktop, it offers round-the-clock support. CallHippo can also be easily integrated with third-party software applications, such as Slack, Zendesk, Freshdesk, Zoho, and Zapier among others.
Freshdesk Contact Center
An all-round call center platform, Freshdesk Contact Center is cloud-based and popular for its ease of use. It features a single panel that allows users to control everything with convenience, and you can make calls at the click of a button. One of the benefits of opting for the Freshdesk Contact Center is that it does not require any hardware, which is extremely convenient for smaller businesses. Other useful features include call masking, conference calling, call monitoring and recording, and call forwarding.
GoToConnect
Bringing together VoIP phone systems and advanced collaborative technology, such as audio and web conferencing, GoToConnect offers Unified Communications (UC) solutions to its user. It also provides highly scalable contact center solutions. Businesses can efficiently optimize their productivity with their IP telephony and voice features. What makes it an ideal choice for businesses that require to make and receive international calls is its affordability.
Cisco Webex
Cisco Webex is a cloud PBX system that brings you all the core features of a PBX system along with added benefits, such as affordability and flexibility that are expected from a cloud system. Therefore, businesses can leverage benefits and features associated both with the traditional PBX and the cloud. Some of the basic features include meetings, calls, and messaging— all using a single app. It is extensively used by businesses with teams that need to be connected with their customers as well as each other.
Avaya
Avaya, which is an American multinational company, brings lucrative features, such as contact center solutions, networking, and unified communications. With over one million customers across the globe, Avaya generally targets midsized to larger businesses. Some of the benefits of using Avaya include reliability, user-friendliness, device integration, high scalability, and flexibility.
ZenDesk
ZenDesk is a cloud call center built around customer relations management (CRM), which helps businesses prioritize customers. While it has all the features that you would expect a call center solution to have, it brings you additional features. When you use ZenDesk, you can have access to customer information and history while you provide telephone support, that is, when you take the call. Therefore, users have all the information in one place, which makes their operations more systematic and easier.
Five9
Five9 is among the most commonly used call center solutions in an inbound call center for customer support and sales management, enabling users to handle it all through a single dashboard. While it is equipped with the basic features one would need in a call center platform, it also includes predictive AI, which adds to its efficiency and performance. For instance, when there's an increase in the inbound call volume, the added workload is diverted to the agents who manage outbound calls. This is generally managed using different features and settings that the call center solution comes with.
Aircall
There are over 7000+ companies that use Aircall for voice operations as it supports both outbound and inbound processes. Some of the highlights of this call center solution are high voice quality and an interface that is easy to configure and use. It provides support to teams that handle both small and large call volumes. Additionally, Aircall has a highly responsive support team.
When deciding to narrow your call center phone system options, you should consider your actual business needs. When you know what you require, it helps you choose a phone system that offers you all the needed features while ensuring you don't pay for those that you might not utilize.