There are around 25 general insurance companies and 5 standalone health insurance companies providing a variety of health insurance plans with unique features and benefits. With all these insurance companies and types of insurance, it is really hard for corporate professionals to find the right health insurance you need. You will be left in turmoil while going through the benefits and analyzing every insurance company and policy. To make your task easier, here are 11 crucial things which you have to look at twice before taking a plan.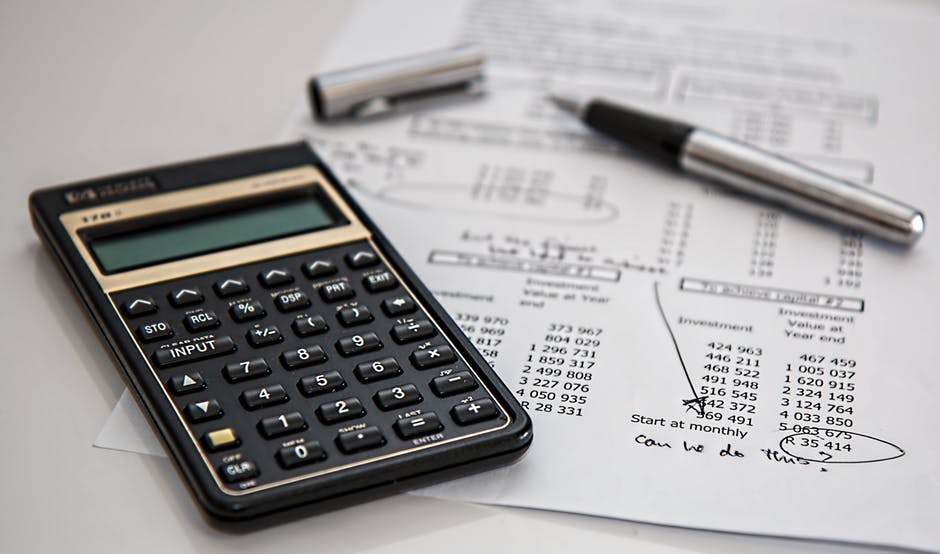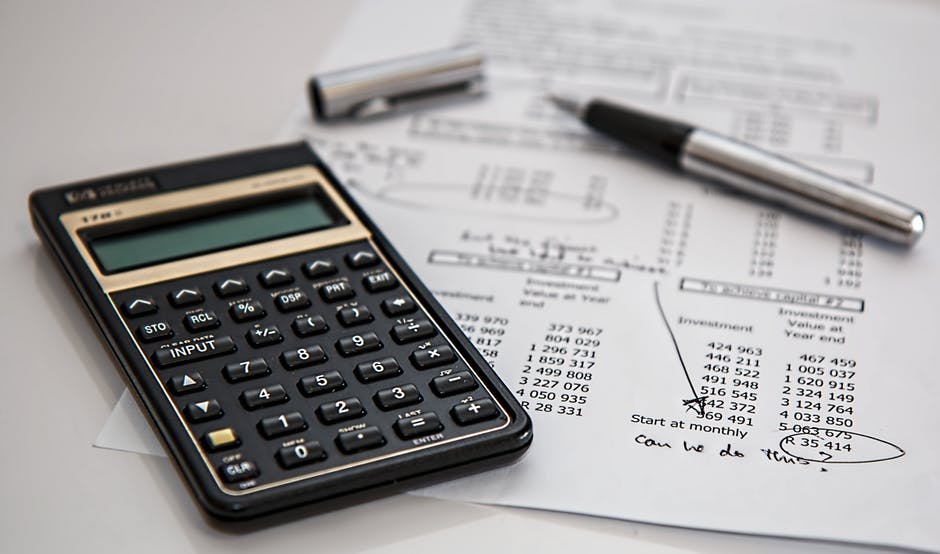 WAITING PERIOD:
The waiting period is a particular span of time when you cannot claim the coverage under your health insurance policy. If the insured declares that he/she is suffering from a particular ailment while taking the policy, it is known as pre-existing disease. The waiting period for pre-existing diseases is usually 4 years (it may also vary with the terms and conditions of your policy). Whereas, the waiting period for maternity benefits is only 90 days or 6 months. One cannot claim the benefit before the waiting period unless it is an accident. You must understand the waiting period clause before taking an insurance plan.
FAMILY FLOATER:
Choose wisely the type of policy you select. If you have an individual health insurance plan, you can avail of the benefit only if you fall ill. Whereas in a family floater policy, you can avail the total sum assured for your entire family including your children and elderly persons in the family. So, choose the right type and you can buy even multiple health insurance plans to get better coverage. 
CASHLESS TREATMENT NETWORK:
Cashless network hospitals are those hospitals and clinics where an insured can get treated without cash-in-hand. You don't have to undergo the tedious process of reimbursing your bills to avail of the benefit from your insurer. The hospital bills are directly paid off by the insurance company. Know whether your family doctor or the hospital which you visit falls under the network hospitals of the insurance company. Get health insurance plans from insurance companies that have a wide range of network hospitals. It becomes easy for you to get treated when you have a wide range of options.
GET A HEALTH INSURANCE EARLY:
Buying health insurance as early as possible is considered the wisest decision. Getting it during young age comes with various benefits like tax benefits also. You will have to pay lesser premiums as you are not highly vulnerable to diseases at low age. Also, the rejection rates are less when you buy health insurance at young ages.
UNCOVERED AILMENTS:
Various ailments like cosmetic surgery, dental and ear treatments, plastic surgery, sexual diseases, HIV, AIDS, cataract surgery, etc. cannot be covered under health insurance plans You cannot claim for such medical ailments. Ensure that you read every line mentioned in the terms and conditions section of the policy document so that you plan on financing those needs.
SUB-LIMITS:
Sub-limits refers to the limits placed by the insurance companies on reimbursement of bills for a specific treatment/ a particular disease. Regardless of the amount you spend on your medical bills, the insurers place caps on certain categories. For example, if you have opted for an insurance plan with a coverage of 5 lakhs, you can avail a maximum of 10,000 INR as your ICU charges. Though your medical bill comes with higher charges for ICU, the insurer is not liable to pay you more than 10,000 even if you have a balance in your coverage amount. Before buying health insurance plans, make sure of all the sub-limits placed by your insurer.
STUDY ABOUT THE INSURER
Though you know about all the limitations of your particular policy, waiting period, etc… spend time studying about the insurer too. Check for the claim settlement ratio, business volume, reputation of the brand, customer reviews on the internet, etc… You will develop trust when you know about the organization you are investing in.
CONSIDER INFLATION
While taking an insurance policy, always go for a policy that provides high coverage. With an average rate of inflation between 6% to 8% every year, the prices of medical treatments and medications continue rising. A policy that may provide a coverage of 5 to 6 lakhs may seem huge today, but it will not be sufficient in future. So, always opt for those health insurance plans that provide you huge coverage. It also helps in increasing the number of claims you can make during the tenure of the policy as most of the policies do not restrict the number of claims until your coverage amount is not exceeded.
NO CLAIM BONUS
No claim bonus is a benefit in the health insurance plans where the sum insured increases for every year if there is no claim made. If the sum insured during a particular year is 5 lakhs and if the policyholder does not make the claim and wanted to renew his/her policy, the claim would be increased to a certain percentage. If the person keeps on renewing the policy and if they want to claim at an older age, imagine the coverage they would get at that time. It will be multiple times higher than as he/she has not claimed their coverage during the previous years.
LIFETIME RENEWAL
Lifetime renewability is a feature in insurance where you can renew your policy without any restrictions. You will not be required to pay high premiums when you get old but get the coverage mentioned in your policy. As ageing fastens, the chances of falling ill also increase. So, it is better to get a policy that can be renewed for a lifetime.
CLAIMING PROCESS
You will not know when a medical emergency would hit you. You cannot even expect when the situation will turn serious to apply for the claim under your health insurance. Know the claim process before and avoid rushing up with all the paperwork during the time of an emergency. If you have complete knowledge about the claim process, you will be in a position to concentrate wholly on your medical ailment without any stress. Always choose health insurance plans that have a hassle-free claim process. Check the reviews for the customer support provided by your insurer and buy a policy from that insurance company that provides good customer support.
CONCLUSION:
It is good that you have decided to invest in health insurance plans, but always analyze and invest time in knowing everything about that policy. Know where you are investing and what kind of risk it involves. It helps you to plan your finances in a better way.