One of the most tragic and emotionally traumatising events is the untimely and unpredicted death of a family member. Now imagine that family member being the breadwinner of the family and not having a term insurance cover to his name.
If you think about you, people work throughout their lives just to lead a happy life and offer financial security to their loved ones. However, what happens when you are no longer around, and your old parents and children must look after household expenses, clear dues, and fend for themselves already?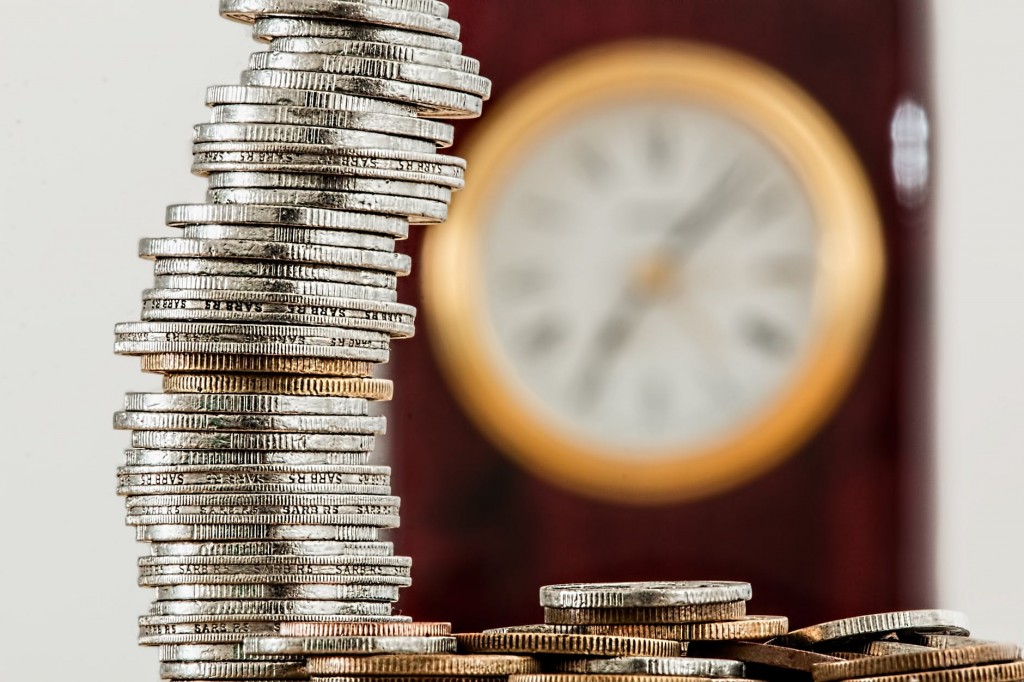 If you have not thought about making your family financially independent, then there is really no one to look after them in your absence, especially if you were the sole earning member of the family. While the future is always unpredictable and we cannot save ourselves from tragedies, it is still very much possible to buy a term insurance policy today to secure your family's tomorrow.
What Is Term Insurance And Why Do You Need One?
A term insurance policy is one of the simplest forms of life insurance, which is very straightforward and effective as well. Simply put, if the policyholder dies during the tenure of their term insurance, then a lump sum payout that is equivalent to the sum assured is paid by the insurers to the beneficiary or beneficiaries mentioned in the policy.
Check out the different features of a term policy in India, which makes it a must-have in every individual's financial plan and investment portfolio:
Cost-Effective And Simple Insurance Policy
It is a well-known fact by now that a term insurance policy is one of the cheapest yet most cost-effective policy your money can buy. There is no investment component in the policy, i.e., it is a pure life cover, and hence, the premiums for this kind of a policy are generally lower when compared to other insurance policies.
There is a nominal cost of the term cover, but it barely matters when the end goal is to offer financial security and stability to your family members even in your absence. Before purchasing the policy, you can estimate your premium amount by using free online calculators and plan your premium paying frequency easily.
Choice Of Flexible Payouts
Term insurance plans offer flexible payout options for the beneficiaries, and you must remember that the option you choose will determine how financially independent your family can be. For example, you can select the fixed monthly income plan, wherein the beneficiaries of the deceased are paid a predetermined amount monthly, making it easy for them to clear off their dues and monthly expenditure.
You could also go for an increasing monthly income plan where some of the insurers allow the monthly income to annually grow by 10%, giving your family an inflation-proof financial cover.
Image Courtesy: Shutterstock
Additional Riders To Customise Your Plan
After you have understood what is term plan and know how it works, you can then move on to getting additional riders added to your cover. However, customising a term insurance policy can be tricky at times because there are a lot of useful riders like waiver of premium, accidental death benefit, partial or complete disability, critical illness cover, etc. However, it is important to assess your family's needs and add only those covers to your policy that could benefit your loved ones.
Additional riders often have very nominal rates, and it would be wise to add them to your term insurance plan right from the beginning and reap benefits throughout the term of your policy.
Choice To Increase Coverage
As years pass by, an individual's earning capacity increase but so do the liabilities and responsibilities. So be it getting married and starting a family or having kids, your life insurance cover should ideally grow alongside, and that is exactly what it does!
Some insurers allow policyholders to upgrade their existing cover at significant milestones like these and increase their life cover to suit their new family goals and requirements.
Tax Benefits From A Term Plan
Under section 80C of the Income Tax Act of 1961, you can claim a deduction on your taxes against the premiums you pay towards your life insurance plan. Use an income tax calculator to ensure that your monthly premium amount is less than 10% of your total sum assured, and you will be able to claim tax benefits for every financial year as long as your policy is active.
While there are many benefits to term policy in India and riders to help customise it, do not forget that at its core, a term insurance plan's purpose is to protect you and your family in unprecedented times.
It is very important to choose an insurer with a trusted brand and a good claim settlement ratio when it comes to buying the best term policy in India, so your family does not face too many issues when claiming the lump sum payout. Do the right thing for your family and buy yourself a life cover today.