It's estimated that roughly 20 percent of new businesses fail within the first year. Only 25 percent of new businesses will end up making it to 15 years. One of the reasons so many companies fail is because they don't promote their businesses effectively.
Whether you're an entrepreneur launching a new startup or a small business owner that's been around for a few years, your marketing strategy is crucial to your company's long-term success. Unfortunately, there are a few common blunders business owners make that can tank your efforts. The following are 12 marketing mistakes you should avoid: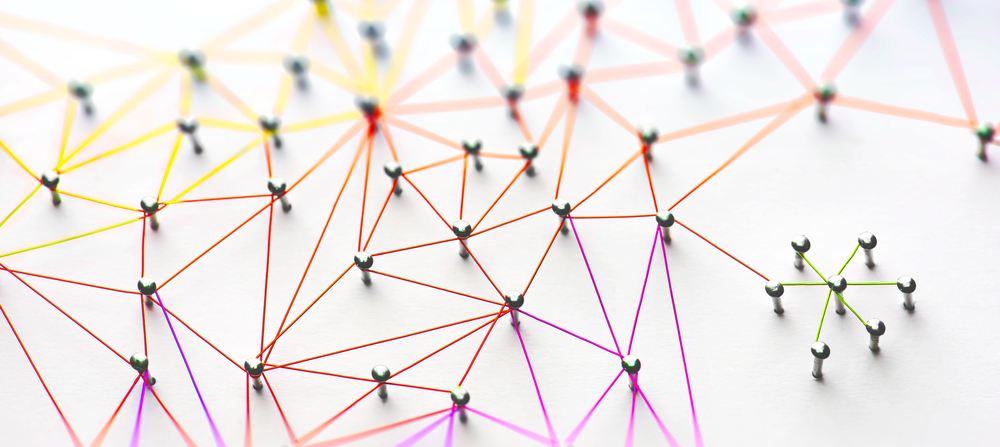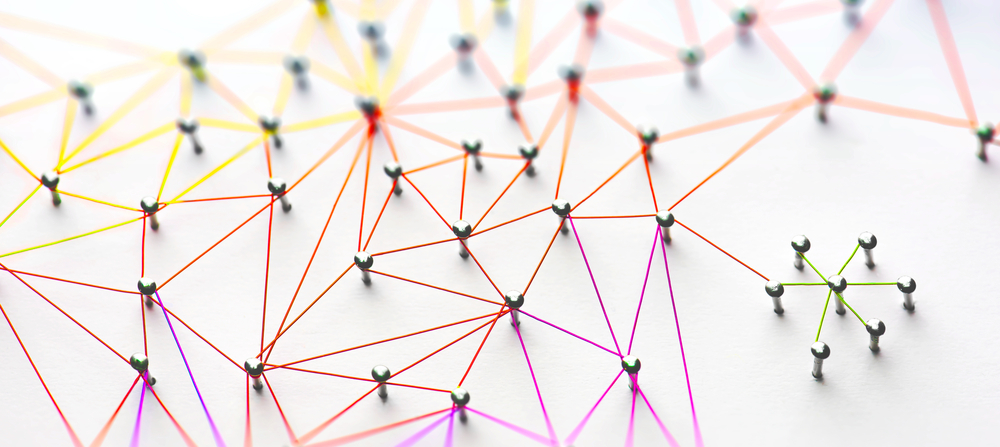 1. Not Defining Your Target Audience
Don't try to appeal to everyone. When you try to appeal to everyone, your message gets watered down and loses its impact. You'll confuse your target market and waste valuable resources in the process. Research your target market. Use their demographics and pain points to create buyer personas so that you can appeal to your target audience.
2. Not Having A Plan
Going into any ad campaign without a marketing plan is a recipe for disaster. If you're investing in marketing on the fly without thinking about the long-term impact, you'll be less likely to succeed. In addition to identifying your target audience, figure out where they are, what channels you'll use, and more. It's critical that you take a long-term view of your marketing strategy.
3. Not Defining Your Goals
If you don't know what you're trying to achieve with your marketing campaign, how will you know if it's successful? Take the time to define your goals upfront so that you can track progress and adjust your strategy as needed. Make sure that your goals are SMART (specific, measurable, attainable, relevant, and time-bound).
4. Ignoring Existing Customers
Although you'll want to increase your customer base by targeting new customers, don't forget about your existing customers. After all, your existing customers are your best source of revenue. Keep your existing customers engaged using email marketing and by implementing loyalty programs.
5. Overlooking SEO
Search engine optimization (SEO) should be a key component of any marketing campaign. After all, if people can't find you when they search for your products or services, they can't do business with you. Do thorough keyword research to make sure your website is optimized for the relevant keywords.
6. Not Promoting Your Unique Selling Proposition
What makes your business different from the competition? If you're not promoting your unique selling proposition (USP), you're missing out on a valuable opportunity to differentiate yourself in the marketplace. Be sure to highlight what makes you special in all of your marketing materials.
7. Failing to Test and Measure
You can't improve your results if you don't know what's working and what isn't. That's why it's important to test different strategies and measure the results. Use analytics to track key metrics such as reach, engagement, leads generated, and conversions. Use A/B testing to compare different tactics and identify which work best.
8. Focusing Too Much On One Strategy
Don't put all your eggs in one basket when it comes to marketing. Diversify your efforts to get the best results. For example, even though online marketing is more popular amongst small businesses than traditional marketing, traditional outbound marketing methods can still be useful. For example, digital signage is a great way to build brand awareness and help drive traffic to both your physical location and your online website.
9. Ignoring Mobile
By the end of 2019, 60 percent of Google searches were performed on mobile devices, a number that has likely increased since. As such, make sure that your website is responsive and that your email campaigns are designed for mobile. You should also consider using SMS marketing to reach your target market.
10. Not Incorporating Social Media
It's estimated that 27.6 percent of Internet users discover new brands and products via social media ads. Not only is social media an effective way to generate brand awareness and interest, but it's also an excellent public relations tool. Set up pages on social media platforms like Facebook and LinkedIn for your business, and start posting relevant, engaging content on a regular basis.
11. Posting Irrelevant Content
Don't make the mistake of posting irrelevant or uninteresting content just for the sake of it. Only post high-quality content that is relevant and helpful to your target market and that will help you achieve your marketing goals. Be sure to create a wide variety of content, from blog posts and ebooks to webinars and more.
12. Not Engaging With Your Audience
Marketing is not a one-way street. One of your primary goals should be to interact with your audience, whether it's on social media, on your website blog, or via email. Build relationships with your audience by asking for feedback and listening to what they have to say.
Whether you're getting a new startup off the ground or growing a business that's been around for years, how you promote your company will affect its long-term success. When developing your marketing strategy, be sure to avoid making these 12 marketing mistakes.