If you've been looking for a career option in the IT niche, you'll want to consider training as a cybersecurity professional and boost your career. Statistics show that the number of job openings for the year 2020 stood at close to 313,735 with a projected increase to 500,000 by 2021. While the US has almost 716,000 workers employed in cybersecurity jobs, 3 million positions will be up for grabs across the world. 
You'll want to pay close attention to this figure since you can work remotely in the IT sector. Companies that work in cybersecurity remain in high demand, and savvy business owners are acquiring related businesses, which often leads to new positions. To qualify for the best positions, you'll need certification and accreditation in a range of courses. Here are a few important exams that you can take and boost your career.
Considering the rising instances of hacking and data breaches, white hat ethical hackers are in high demand. Companies are open to hiring professionals that can approach their defenses from the outside and check for holes in their security systems. If you're looking to train in entry-level hacking courses, consider Security+. Advanced certifications include CEH, CISSP, CISM, and CISA along with SANS GIAC Security Essentials (GSEC), which is another prestigious certificate to add to your portfolio. As for expected salaries, you can expect to earn anywhere from $30,263 to $95,000. High-end positions can earn you $144,000.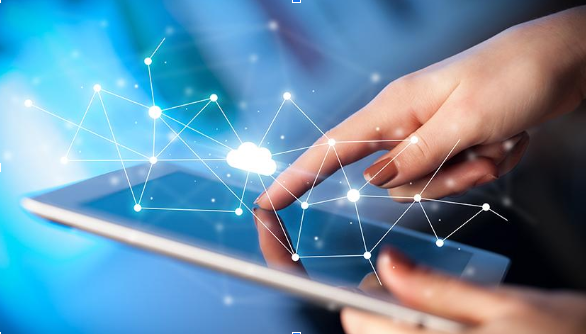 1.Certified Ethical Hackers (CEH)
Offered by the International Council of E-Commerce Consultants (EC-Council), the CEH course is essential for professionals looking for a career in ethical hacking. You'll gain competency in five phases such as reconnaissance, enumeration, maintaining access, gaining access, and covering tracks. The course lasts for five days after which you'll take an exam. You can choose to self-study, but you must have at least two years' work experience in the field of cybersecurity with verification from your employer.
2. Certified Information Security Manager
The CISM credential was first established by the Information Systems Audit and Control Association (ISACA) in the year 2003, and it's still going strong. Your job specifications include developing, managing, and supervising the security systems for the company. You'll need five years of experience in cybersecurity before taking the comprehensive exam. The CISM credential remains valid for three years and you must keep up with ISACA's continuing education requirements. If you wish to study on the go, you can sign up for various online resources that assist you in getting certification as a certified ethical hacker. 
3. CompTIA Security+
Holders of the CompTIA Security+ accreditation are well-respected as having high-grade technical skills and extensive knowledge and are trained in multiple security-related disciplines. To get this certification, you'll need a minimum of two years' experience working in cybersecurity, and take a single exam for a cost of $339. This is another case where you'll need to stay aware of trends by taking continuing education credits. The certificate must be renewed every three years.
The field of cybersecurity continues to expand with the rising cases of data breaches and malicious attacks. Getting accreditation in different courses can help you boost your career and get higher-paying jobs.