In today's world, people will not settle for just any job or paycheck, they want an entire experience. Since work takes up so much of our daily lives it should be no surprise that people are looking for healthy environments and positive vibes, with little to no exception. As a business owner, or upper-level manager, it is your job to create a workspace that feels inclusive, personal, professional, and healthy. Of course, fair, and equal pay is a non-negotiable but below are three ways to integrate other perks and amenities into your office that will go a long way towards making your staff believe that you care.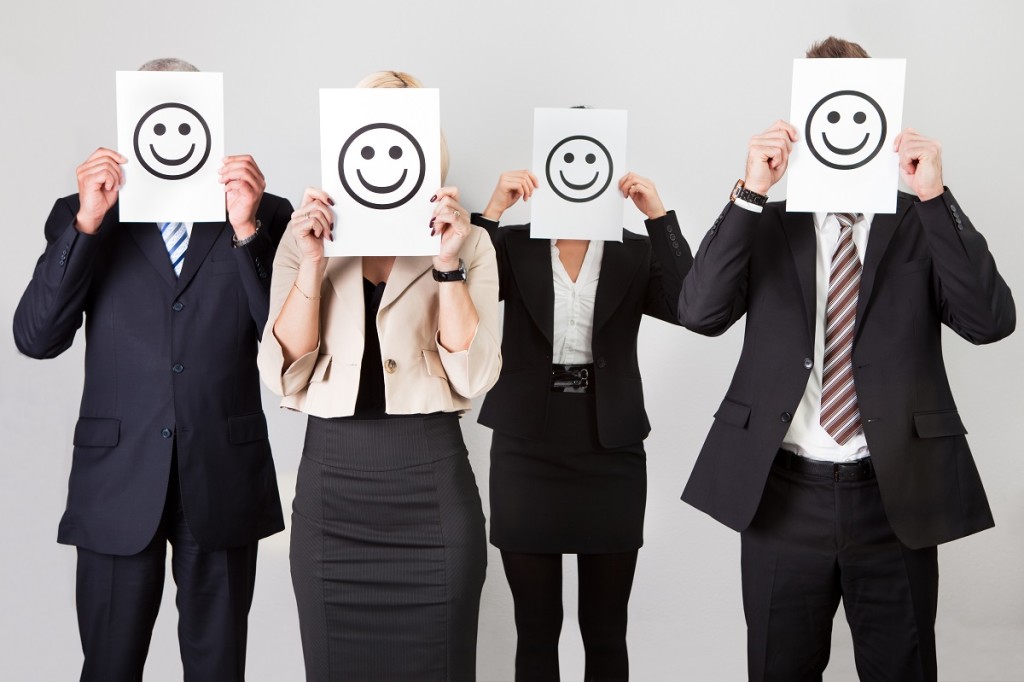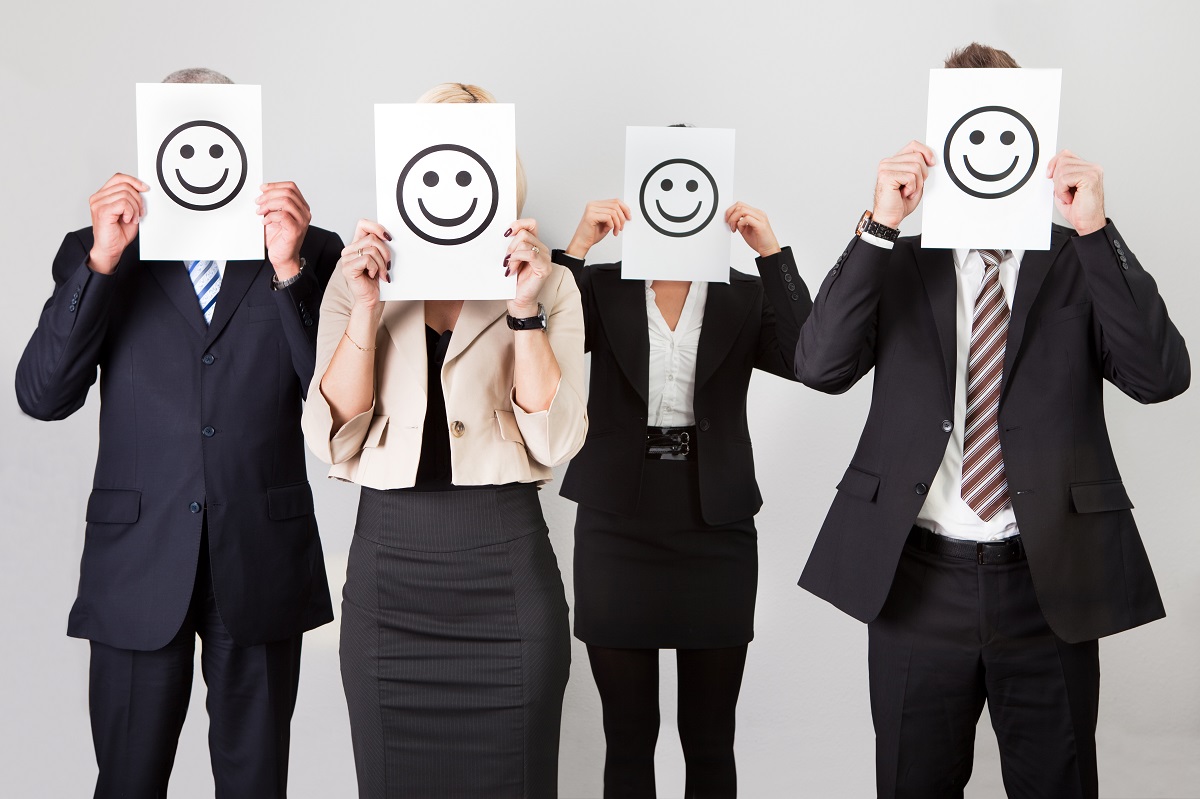 Build in Breaks
Sitting at a desk all day can be a grind, not to mention it can take a toll on you physically. However, not all office environments are obvious about their support for team members to take a break, get in some movement, or even leave at lunch to fit in a workout. Instead of just telling your team in a blanket statement that these things are ok, build in opportunities for them to take advantage of so that they do not have to feel skittish about making the first move.
There are many advantages of having massage chairs in the workplace, and convenience is just one of them. Whether you have a dedicated space inside the office, or each employee gets one at their desk, having massage chairs on location gives your team an open invite to use them. Specifically, if you place them at each workstation, your staff will see that you care about their physical wellbeing just as much as you care about their workmanship and productivity.
Offer Freebies
Even if your office does not have a dedicated lounge area, or even if you are now mainly working as a remote team, this doesn't mean that you should not offer some freebies to your employees. A snack subscription box is a good example of a way to have an amenity on location, that can also be shipped to those working remotely if needed. You can get a snack subscription box with snacks from around the world delivered monthly and provide a delicious box of treats that are easily accessible to the team.
Give the Gift of Time
As a business owner or manager, it is way too easy to let your to-do list grow to the point that giving time to your employees falls to the bottom, or worse, off the list all together. People need to know that they are not just an employee number rather that they, as an individual, are a valued and necessary part of the overall functionality of the operations. Giving the gift of your time will not go unnoticed.
This means doing more than an annual review, even a simple investment of 'how was your weekend?' then extending the conversation past the expected 'good!' will go a long way. Dedicate yourself towards getting to know your team, what they like outside of work, and engaging with them on topics that have nothing to do with the task at hand. A good way to prepare for this is to add in questions during your interview that speak to these elements, then if the hire is made, you already have a reference guide to get you started.