Today, we know handwashing will help keep us safe and healthy. It wasn't always this way. Did you know that a 19th-century doctor in Vienna, Ignaz Semmelweis, lost his job and credibility because he insisted everyone under him wash his hands before handling maternity ward patients?
You're probably wondering how this relates to human resources or HR courses.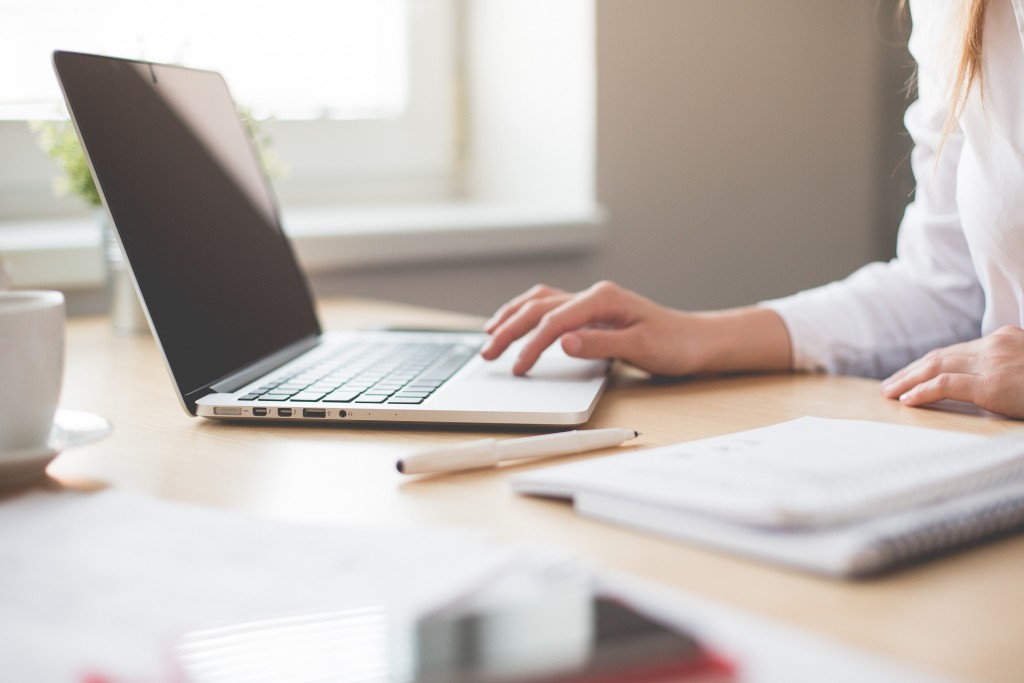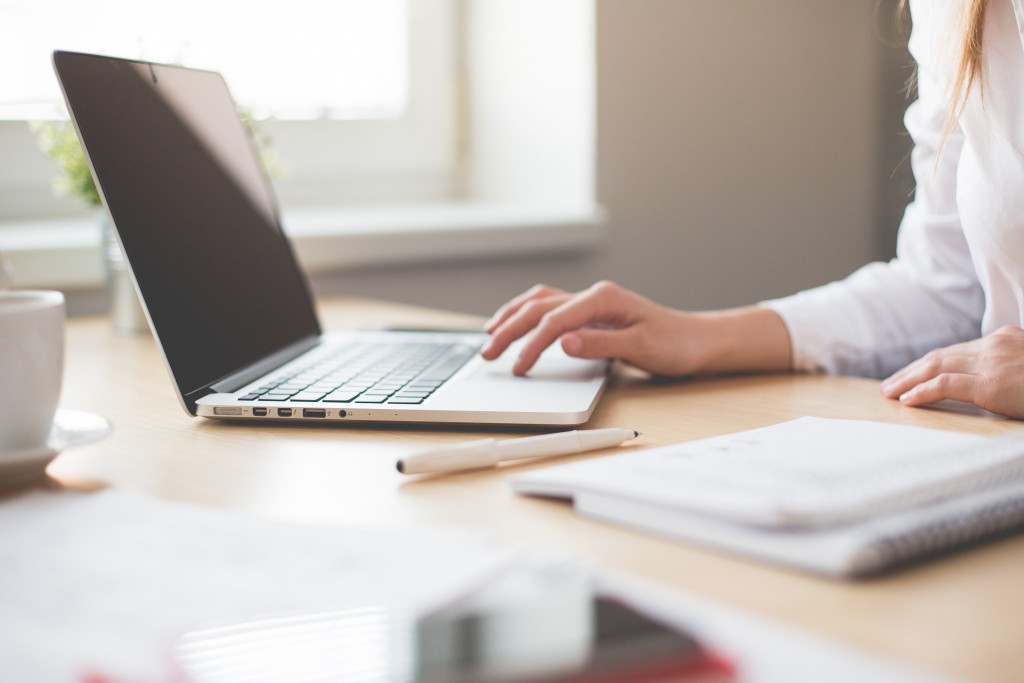 Professional Development: A Must to Advance
Professional knowledge decays. According to Martín-J. Sepúlveda, as cited in a 2017 Harvard Medical School (HMS) article, the half-life of medical knowledge at this writing should be around 73 days. Simply put, a medical professional can expect half of his medical knowledge gone in 73 days. When HMS published the article, the medical knowledge half-life was at 18-24 months.
Medical science does not have a monopoly on this trend of accelerated rate of knowledge decay. A human's capacity to retain knowledge is limited. To make things worse, he must now take in an overwhelming amount of information. Modern developments have also rendered moot, irrelevant, or false what people might have deemed unassailable in the past. Case in point: handwashing.
Thus, all professionals, including HR professionals, must play a game of catch-up. They have to strive hard just to remain half as proficient as they were a few years back.
If a professional has to strive so hard to remain in place, how much more does he have to do if he wishes to advance?
Now that you appreciate how much hard work it must take to advance in any profession, what do you need to do to grow in the HR profession?
Yes, you can take HR courses. Human resource courses will improve your knowledge, develop your skills, and give you credentials that will help you ascend the HR career ladder.
HR Courses to Improve (and Prove) Your HR Knowledge and Skills
These are four HR courses you should consider taking if you're an HR professional in Abu Dhabi.
Certified Human Resource Professional (CHRP)
This Institute of Leadership & Management (ILM) United Kingdom (UK) approved course will help refresh and validate your HR knowledge. It will help you master the skills you need to perform the day-to-day tasks of an HR professional.
Coverage
The course will help review and add to your knowledge in the following subject matter areas:
HR Policy
Compensation & Benefits
Performance Management
UAE Labor Law
Training & Development
Succession Planning
Employee Engagement
Termination & Exit Interview
Is it for you?
If you are working in the HR department and wish to advance your HR knowledge or learn a better and more efficient way of doing things, you need this course. It will teach you specific practical skills you may readily apply in the workplace.
This course should also prove helpful even if you are not in HR. If you're an undergraduate student planning a career in HR, a new graduate looking for HR work, or someone looking to make a lateral transfer into HR, you should take this course.
Management Development Program
This is another ILM UK-approved course. This is a course for low-level, mid-level, and executive-level managers.
An HR manager should find this particularly beneficial because this will teach him how to effectively manage his HR team (or the entire HR department, if he's the head of people in his company). The managerial knowledge and skills he will gain from this course can inform his HR programs and initiatives, specifically how to use motivation to enhance employee productivity, development, and performance.
Coverage
This course covers the following topics:
A Psychological Approach
Object–Oriented Theory
Using Reinforcement Theory
Using Expectancy Theory
Personality's Role in Motivation
Setting Goals
A Personal Toolbox
Motivation on the Job
Addressing Specific Morale Issues
Keeping Yourself Motivated
Is it for you?
This is for you if you are in a position that manages people. Unit supervisors, team managers, department heads, and anyone with a managerial post will benefit from this course. This course is particularly apt if you are a new manager or have been in management but have had no formal management training.
In particular, HR managers and executives will find this course helpful because they can apply what they will learn here in their programs and activities targeting managerial employees.
Team Work and Team Building
The Team Work and Team Building course will teach managers how to establish better communication and cooperation among their team members (themselves included). It will provide team managers and supervisors with a framework they can use as a basis for team development and provide examples of team-building activities, including the context in which they are most appropriate.
Coverage
This course covers the following topics:
Defining Success
Types of Teams
Forming: The First Stage of Team Development
Storming: The Second Stage of Team Development
Norming: The Third Stage of Team Development
Performing: The Fourth Stage of Team Development
Team Building Activities
Making the Most of Team Meetings
Solving Problems as a Team
Encouraging Teamwork
Is it for you?
Any manager, unit head, supervisor — anyone who manages a team of people — will benefit from better communication and cooperation among his team members and should find this course practical.
HR professionals, in particular, can take this course to learn about the theory and practice of team work and team building. This will help them develop programs and implement activities that will improve the team dynamics in their respective companies.
Employee Motivation
The ultimate goal of human resource management and development is to maximize the return on the company's human capital (i.e., employees) investment. Any HR professional should be able to confirm this.
This course, therefore, is essential to any practicing HR professional. After all, employee motivation is significantly and positively associated with productivity (Nimusima & Tumwine, 2016).
The course will teach you different motivation frameworks (object-oriented, reinforcement, expectancy, etc.) you can use as a basis for creating programs and policies to improve employee motivation.
Coverage
This course will cover the following topics:
A Psychological Approach
Object–Oriented Theory
Using Reinforcement Theory
Using Expectancy Theory
Personality's Role in Motivation
Setting Goals
A Personal Toolbox
Motivation on the Job
Addressing Specific Morale Issues
Keeping Yourself Motivated
Is it for you?
The Employee Motivation course is for you if you are an HR professional who wants a practical and practicable approach to motivating employees.
Continuing Education for Professional Development
Knowledge has an expiration date. Years from now, what you know today may no longer be valid or relevant. There are also certain things you don't know; for instance, did you know that brain training can improve employee productivity?
As such, you must commit to lifelong learning. That's the only way to remain proficient and effective as a human resource professional.