Manufacturing supervisors are responsible for overseeing all of the many processes that occur within a factory or warehouse. They ensure that things are running smoothly at every stage of the production process.
Usually, manufacturing supervisors will work on specific projects, and the end products depend on the type of projects they're overseeing. They have a highly specific set of skills and expertise, and they may need to complete training courses, such as the OSHA 10 and 30 training certification, to legally work as a supervisor.
The question is, what are these skills and expertise? What makes manufacturing supervisors great at what they do?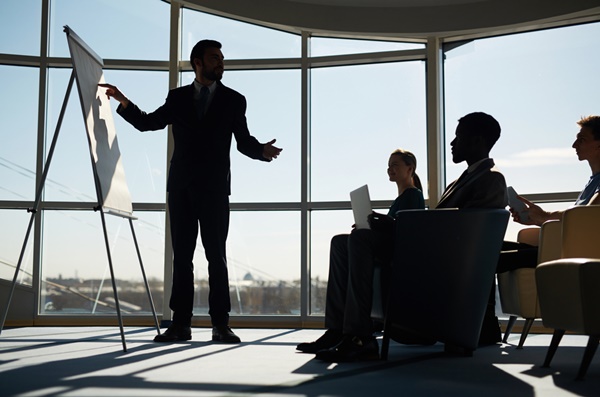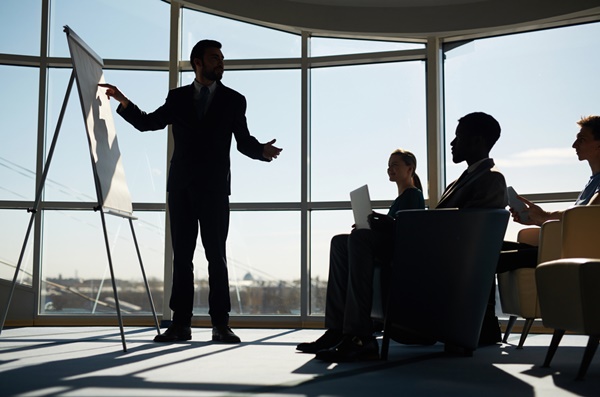 4 Qualities Every Manufacturing Supervisor Needs
Here are four of the most important qualities that every manufacturing supervisor should possess in order to succeed in their role.
Adaptability
Production lines are constantly evolving and adapting to meet the changes in consumer demands and market conditions. Manufacturing supervisors just be adaptable and quick with decision-making to keep the company at the top of its game.
Adaptability is key to preventing delays, even when human errors, technology downtime, or machine malfunctions occur. Often, efficient decision-making and adaptability come with confidence and experience. After several years, a manufacturing supervisor will be able to apply the same resolutions to similar recurring problems.
Great communication skills
Manufacture supervisors oversee large teams of employees and they might also liaise with clients, managers, and stakeholders on a regular basis.
If there are issues with a project or a delay in the expected completion time, the manufacturing supervisor must be able to relay this information to the necessary people. They must be able to communicate with all staff members on a professional yet personable level.
Teamwork skills
Production supervisors are the leaders of larger teams of factory and warehouse workers. They need to have strong team spirit, and they should be able to liaise with all kinds of people.
As leaders, they're responsible for inspiring teamwork across every department to improve efficiency, productivity, and employee satisfaction. They need to encourage staff to keep going through difficult or stressful times while also being realistic and delegating tasks when necessary.
Great organization skills
This might be stating the obvious, but as somebody who is overseeing several projects and departments at once, a manufacturing supervisor must be highly organized. They must have a strong ability to plan for both long-term and short-term goals and targets.
Manufacturing supervisors may work across more than one site or travel to multiple locations to liaise with clients and stakeholders. When on the move, they must be able to keep their paperwork and documentation organized, so they have everything they need for their meetings.
Part of the product supervisor's role may be project budget planning too. They'll need to plan the details of each project in accordance with their budget to minimize expenses and maximize profits.