A dream job after completion of an MBA (Master of Business Administration) is every aspirant's goal. A proper planning is needed right from choosing your specializations, leading to the desired job afterwards. MBA salaries in India can go as high as 25 lakhs INR. In abroad, salaries are hovering from 70,000 USD to 123,000 USD. So, here we are with 4 steps towards your dream job after an MBA in the coming future.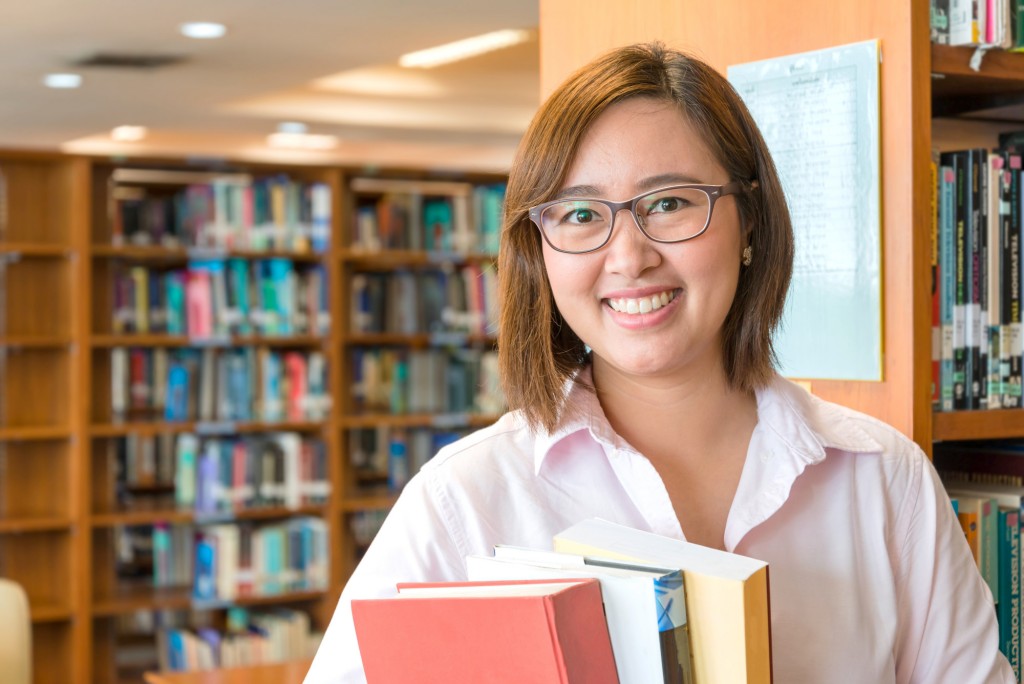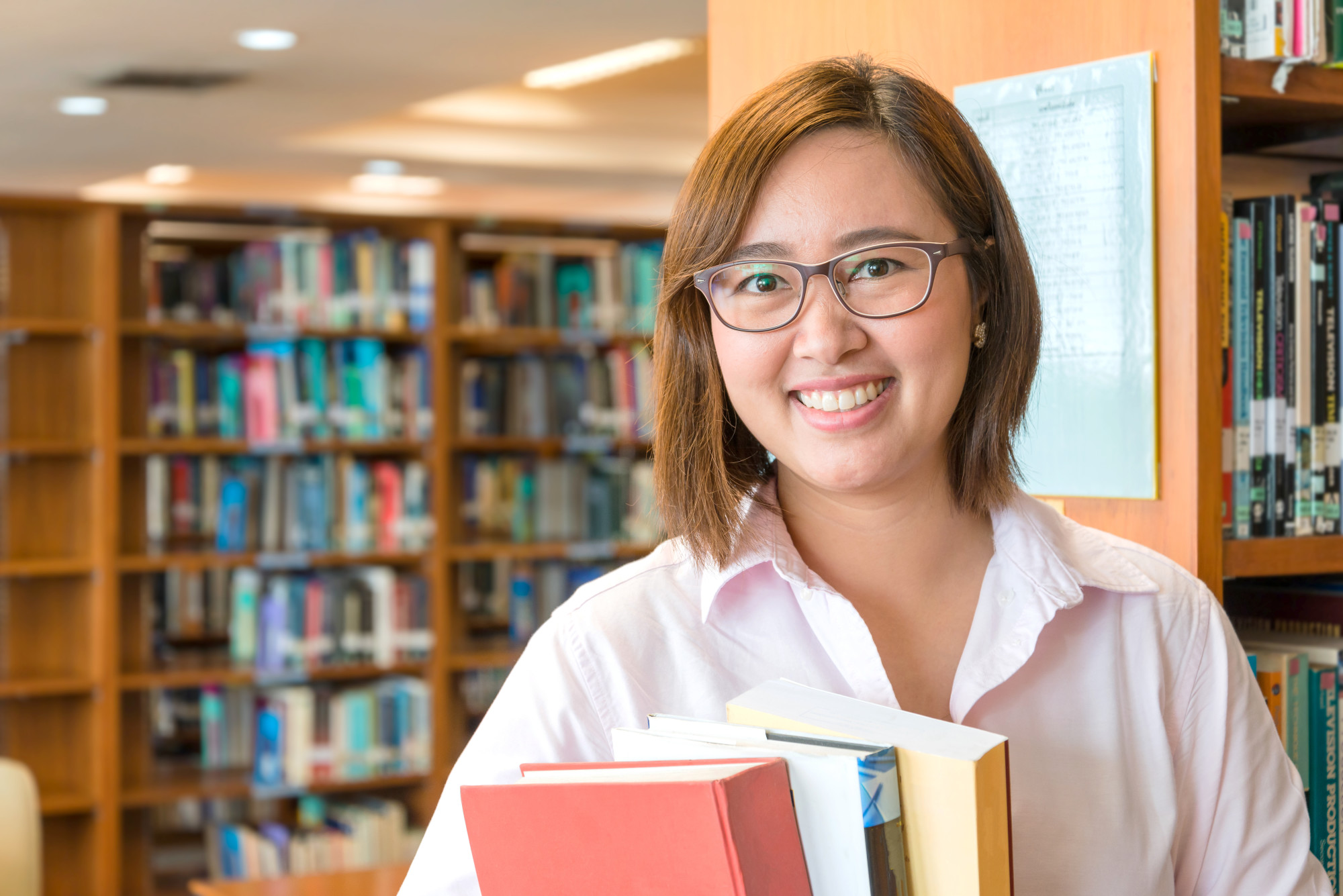 4 Steps to a Dream Job in the field of Management after an MBA
Mentioned here are the 4 steps get a dream job after an MBA:
1. Evaluate
The First Step is to Evaluate based on your area of interest. Assessing the inner you before is a more reliable approach as per the experts. Evaluation is the process where MBA candidates need to have a completely clear view of their desired career prospects. The process starts at choosing a particular specialization of study. Initiating an evaluation will help the candidates knowing their field scope and the level of improvements they require for a dream job afterwards. Evaluation is based on the following criteria –
Scope of the area of study

Geography

College Placements

Individual skills
For example – Aspirants must evaluate whether the scope of say MBA Marketing is better than MBA Finance in their area or offered by their desired college. An XYZ place may offer more and decent jobs to Marketing professionals than Finance professionals. In such cases, students will have to consider whether to relocate if they want to study Finance. Similarly, an X college may offer better placements in Finance than Marketing. So, one has to analyze all factors before choosing a particular stream. 
Students also can analyze based on their undergraduate credentials before deciding which stream will be beneficial for them. For example, to study MBA in IT or Analytics, someone with an undergraduate degree in Mathematics, Statistics, Computer Science, or other science streams will be better prepared than those with an undergraduate degree in English.
If aspirants are already experienced in any particular job, they should consider whether the course structure offered by well-known colleges may help them learn more. This will ensure that they will get better placements.
The initial and apprehensive understanding can provide an idea about the skills required and various sectors' scope. It becomes easy to check if the relevant dream job is a better fit or some alterations required thorough evaluation. Moreover, counseling, career guide, career tests, workshops, and sessions play a vital role in making the base stronger.  
2. Develop
Aspirants, after evaluation, must proceed by acknowledging the next step, which is 'Develop.' Here, a detailed approach to all-round development is needed through comprehensive preparation. Making relevant improvisations is needed towards the desired MBA job through strategic and research-oriented formulas. In the field of management, development is an ongoing process. The process continues from choosing the course, while studying till your job and beyond.
Analyzing the current trends before the desired sector of study and job is important, but fulfilling all the requirements is equally important for the aspirants. To meet the requirements, one has to start developing the skill sets for fulfilling the criteria for that specific sector of study or job role. If you already possess the skills, then work little more to better them. 
Also, keep working on required skills even during the course of study to come out as a complete professional. One must continuously improve skills like public speaking, presentability, teamwork, and others, which are essential to securing a decent job and excelling further. Even after securing a decent job one has to keep improving to achieve new heights. 
For example, if you have decided to study an MBA in Marketing, you must check whether you have the specific skill to excel. If not, then you will need to work on them. And, in case you are already confident of possessing the skills, please don't stop and keep developing them further, which makes your class apart from the rest. Remember one thing – Only the best deserve the best!
3. Connect
The Third Step is to Connect. In the current 21st century, connections and networking are critical in any field. Connecting and networking through Social Media can be a game-changer to earn a decent job post-MBA. Connections and networking will also help gather relevant information about study interests – like eligibility, future scope, fees, and others. 
Social Media Connect helps the MBA aspirants to reach the relevant individuals, business people, particular stream experts for information in related fields. The LinkedIn platform is preferred around the globe extensively to connect with the professionals and corporate sector representatives. 
4. What do you expect from a job?
One must also decide on what they desire from a particular job. Here is some of the factors which mostly students look into in their dream job:-
Good Package

Better Employee Benefits 

Scope of Learning

Appraisal system

Work and Life Balance

Friendly colleagues and working atmosphere
A dream MBA job is not only about the high pay, good designation, and plenty of perks. No doubt that the job timings, increment system, and work-life balance too play a significant role. Job satisfaction depends on all the factors stated above. So, consider your expectations from the job before choosing the career path while pursuing an MBA. For example, – Remuneration in Marketing is generally higher than HR initially, but HR offers better work-life balance and lesser stress. Now, it's up to the students to decide for themselves.
Securing a decent job after MBA is dependent on various factors like the stream, it's scope, and the skills of the students. So, proper planning is required before choosing your course. The above steps mentioned are part of this plan. MBA is a costly affair, but it may work wonders in an aspirant's career if pursued after proper planning. Pursued from the right college and with the right stream, you can easily earn close to 12 Lakhs INR yearly.