Learning a new skill from time to time has become mandatory with the fast changing world. It is important to polish your skills and learn new ones in order to advance your career and keep yourself up to date with the changing times. There are various platforms available like UpGrad, Udemy, Byju'swhere you can choose the skill of your choice and learn from the experts. From beginners to advanced, these platforms have a wide range of courses to pick from. At Udemy, various top courses from all streams start at a price of INR 360. Also, with Udemy student discount coupon, students can avail up to 90% discount on the courses.
Now that you have known the platforms let us work on ways to learn the new skills without spending much.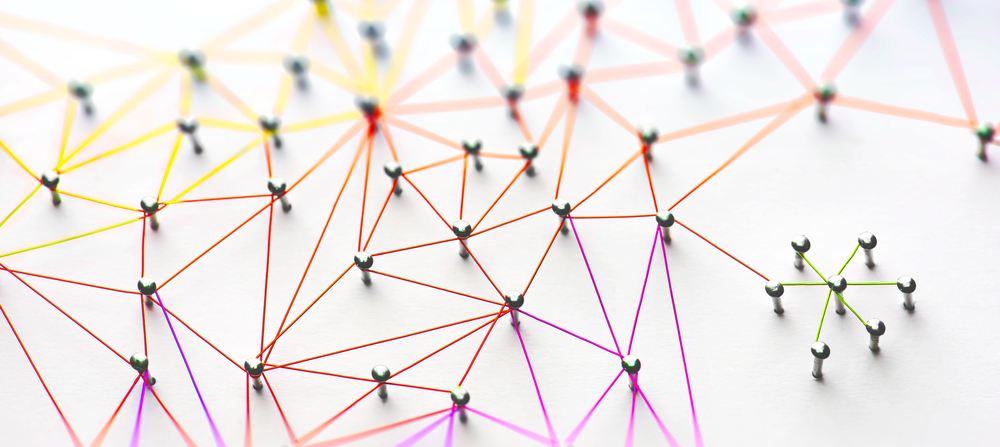 Finalize on the skill: Before you buy any course, make sure you are interested in the subject and are willing to spend time learning that new skill. It may not necessarily be related to work or education; instead, it can also be fun, like a game or a musical instrument. For this, you can look for free Youtube videos about the course and its curriculum. Once you have finalized the course, you can now start looking for the best online courses. Various blogs and articles are mentioning the best platform for any course, do a little research before you pick the right course to develop your skills.

Use coupons: All the platforms providing courses to learn new skills also offer discounts and promotional code to ensure the course is not drilling a hole in your pocket so, before you make the payment look for the best Coupon Code and discounts available for various platforms like Upgrad, Udemy, and many more. If you are a student, you may hit the jackpot with a Udemy student coupon, which offers great discounts to students. Various special discounts are also available on other educational platforms, so do not miss out on these discounts before purchasing a course.

Share with friends: Learning is always fun in a group, so instead of buying a course all by yourself, you can discuss it with your friends, and buy a course together. This will not only make learning easy but also will be light on your wallet. So, discuss with your friends and make the most of this pandemic by learning a new skill.

Look for free courses: To promote digital education, free courses are also available on various platforms. You can always look for a free course or a coupon which will make your course free of cost. There is also a first-time user discount available, which can help you grab good deals.

Clubbing the courses: Courses available on the ed-tech platforms range from beginners, intermediate to advanced, based on the skill you want to develop. To learn the skill being on budget, instead of buying one course at a time, you can buy the complete course package to get great discounts. The entire package will help you save money and inspire you to work harder towards learning the skill.

Make the most of the course: Instead of treating it as a hobby, be consistent towards learning the course by dedicating a particular time of the day.

Earn while you learn: The money spent on your skill will be worth each penny if you can earn while learning. So, look out for internships or freelance work related to the course you are taking. This will help you in polishing your skills and also help you earn some extra pocket money.

Time Duration: The courses are available for various periods, so set your goals and choose the time accordingly. The more the period, the more will be the price of the course. So, save some money by dedicatedly and sincerely learning the skill in the minimum time possible.

Make notes: Apart from learning, a skill also requires practice. However, once the course timeline is complete, you will not be able to access it without rebuying the course. So, make notes physically or digitally record, whichever form you prefer. This will help you avoid purchasing the course again.

Read: All successful people have a common habit of reading. So, if you want to learn a new skill, you can also opt for a free pdf of books available online, which can help you understand the skill basics. After that, you can choose the advanced course or take up an internship to save money in the beginner's course.
These above tips will help you in actually starting the course without spending much. Searching for coupons, looking for free classes, making notes is a great way to stay in budget while also adding a skill to your bucket. We hope this article helps you in choosing the right course without messing your finances.