Pet dogs bring tremendous happiness and companionship to our lives. From being an agony aunt to doling out the warmest cuddles, our furry friends become nothing less than family members. If you're keen to bring home a pet dog but aren't sure of how you can balance working from home and pet care, don't fret! You can enjoy all the perks of working from home while taking care of your doggo. Here are four tips that help create a safe space and routine for your four-legged friend. These ideas are sure to make raising a pet dog not just easy but also fun!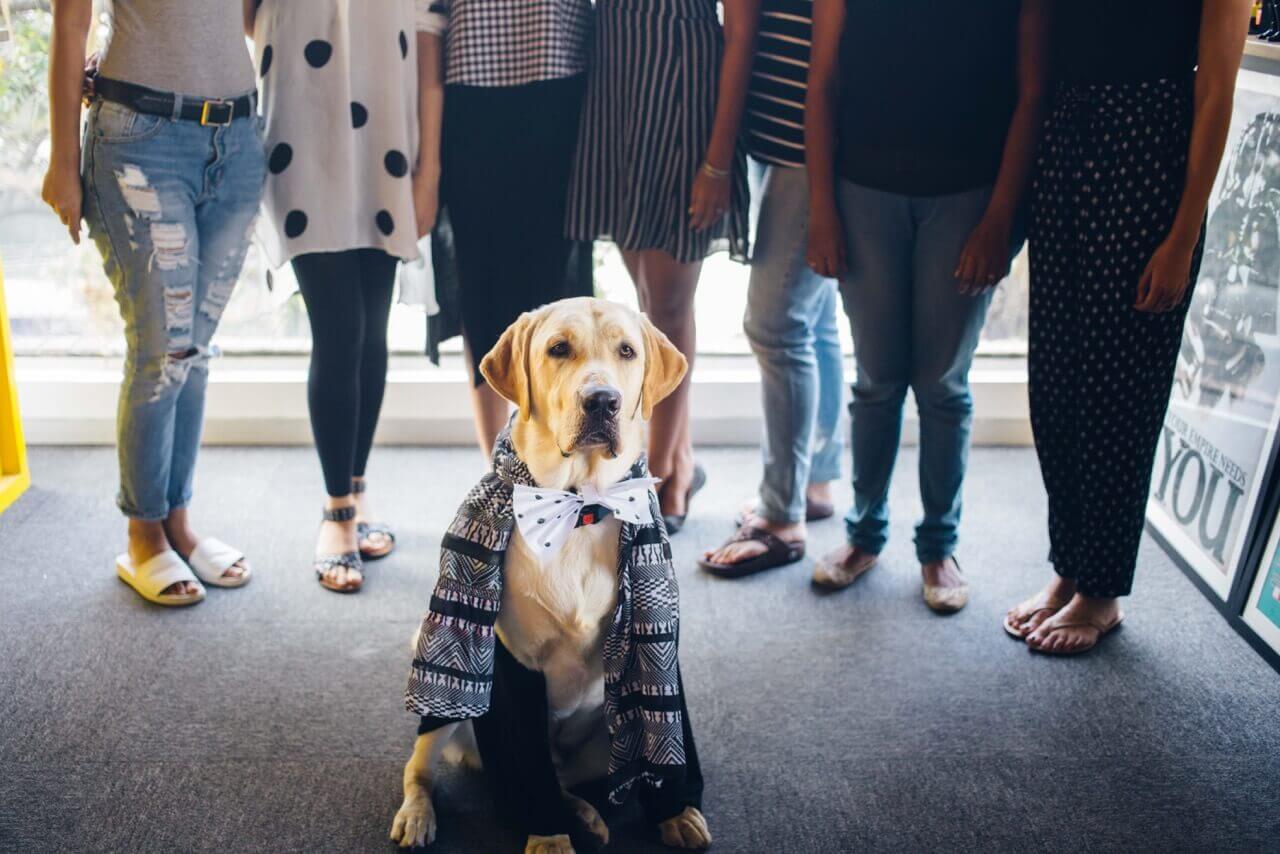 Toilet Train
This one's a real no brainer. Soon after your dog has settled at home, invest your time in toilet training him/her. This goes a long way in ensuring you aren't constantly cleaning up after your dog. Not only does it save your energy, but also avoid accidents that can damage your home and dent your pocket. Take your puppy every couple of hours to a fixed spot to attend to Nature's call. Soon your buddy will get the hang of what's required of him. Remember, praise and positive reinforcement goes a long way!
Invest in A Dog Kennel
What better way to make your dog feel at home than getting him his very own home? Give your dog his dedicated nook by investing in a dog kennel. Choose a size and build that's suitable to the breed and personality of your dog. The right kennel does a world of dog to your dog's personality. From exploring outdoors, soaking in the sun and getting a good night's sleep, physiological growth and overall well-being are connected to a kennel. Invest in a sturdy, spacious and well-ventilated kennel to give your dog absolute comfort. 
Form A Neighborhood Network
Make friends with other dog parents in the neighbourhood. Plan play dates often they involve a fun time not just for the dogs but also for you. This is beneficial in so many ways. For one, it makes your dog more confident of exploring the neighbourhood and returning home safe. It frees up time for you as you don't have to walk your dog that often. It also creates a safe network of families with who your dog is comfortable. In the event of any emergency, you know you have an inner circle of friends you can trust to take care of your precious pet.
Make Dog Dates A Part of Your Life
Dogs are as demanding of your time as a spouse or a child. If you're bringing home a pet dog, you need to be prepared to invest time and effort into developing a bond with your pet. Earmark time every weekend that you will dedicate to bonding with your dog. This could include playing fetch, going for a run with your pet or even just cuddling together on the couch. By dedicating time to your furry friend, you're filling his emotional cup and equipping him to deal with time away from you effectively. If your dog is sure of your love for him, he is less likely to suffer from anxiety and loneliness when you leave for work.
A little planning and foresight go a long way in helping your new pet settle down comfortably. Ensure you invest in the right fixtures, accessories and equipment that keep your dog happy and engaged. A content dog translates to a happy dog parent who can attend to other aspects of life.