To safeguard the populace from the risks of alcohol misuse, California has rigorous rules and regulations governing the service of alcoholic beverages. The California Department of Alcoholic Beverage Control (ABC) oversees the regulation of alcohol service, and its laws are always subject to modification.
The prevention of accidents, injuries, and fatalities brought on by alcohol use depends on responsible alcohol delivery. It is crucial for servers to be aware of the rules and legislation governing the sale and serving of alcoholic beverages and how to spot and assist patrons who may be in danger of alcohol overconsumption or other problems.
California has implemented several adjustments to its alcohol regulations in recent years in an effort to encourage responsible alcohol delivery and reduce alcohol-related damage.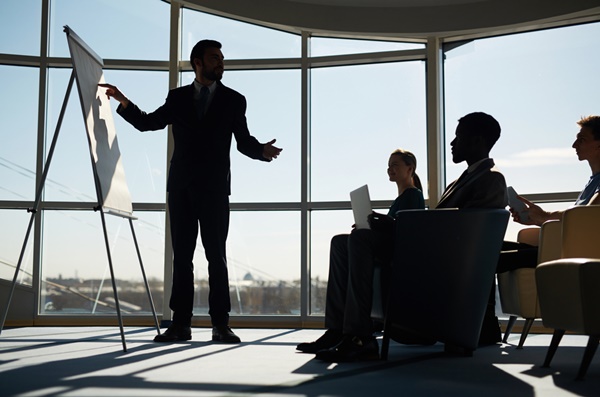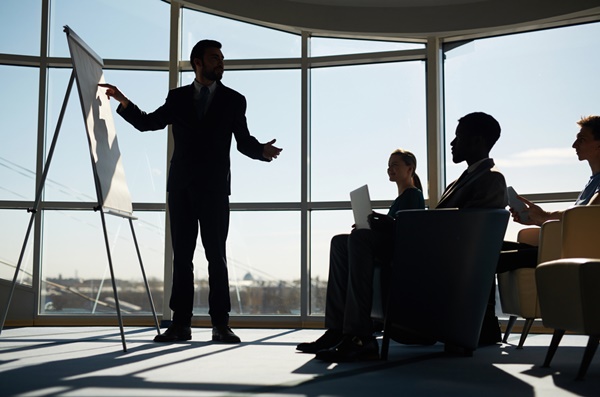 5 Changes for California Alcohol Servers
The New Responsible Beverage Service Training in California
California lawmakers changed the previous Alcohol Beverage Control (ABC) training program with California's new Responsible Beverage Service (RBS) training program in 2020. With the help of the new RBS program, servers will have the information and abilities they need to encourage responsible alcohol service and stop alcohol-related incidents.
There are various ways in which the new RBS training program is different from the earlier ABC curriculum. Further training is more thorough and addresses a wider variety of issues with safe alcohol delivery.
Moreover, it has interactive components that will aid servers in understanding and applying the principles they learn, such as quizzes and role-playing activities.
Within 90 days of employment, all servers who work in establishments with alcohol licenses must complete the RBS training. At least one RBS-trained person must also be present in every establishment with an alcohol license.
The RBS training program has some advantages for both servers and companies. Completing the course can assist servers in developing their careers and enhancing their professional abilities. Employers may lessen the chance of alcohol-related events, which can result in penalties, legal action, and reputational harm to the company, by having RBS-trained workers.
New limitations on services that supply alcohol
The new restrictions on alcohol delivery services are another modification for California's alcohol servers. As per a law that was proposed, licensees were to use their own employees or properly licensed third parties. The law, however, failed last year in the legislature.
Methods for Serving Alcohol Responsibly
Customer safety and a company's good name depend on the responsible handling of alcohol. These are some crucial tactics that beverage servers may use to guarantee responsible alcohol service:
a. Identity Verification: Verifying each customer's identification before offering them alcohol is crucial to providing alcohol responsibly. Alcohol servers should be able to identify legitimate identity documents such as passports, driver's licenses, and military IDs. Servers should be aware of the revised permitted forms of identification due to California's new alcohol legislation.
b. Monitoring Customer Intoxication Levels: Alcohol servers should be alert to symptoms of client intoxication and cease serving them if they exhibit signs of being excessively inebriated. Moreover, servers should refrain from serving a lot of alcohol all at once or all at once.
c. Providing Non-Alcoholic Drinks: Giving consumers the option of non-alcoholic drinks, such as water or soda, is a wonderful method to promote responsible drinking. Also, it can keep patrons hydrated and prevent them from becoming too drunk.
d. Creating Policies: Businesses and servers can stay out of trouble by creating clear regulations regarding the sale and serving of alcohol. For instance, companies must adopt rules that forbid supplying alcohol to drunk or underage people.
These tactics can be put into practice by alcohol servers by:
a. Training: The new Responsible Beverage Service training curriculum equips servers with the abilities and information required to put responsible alcohol-serving practices into practice. Servers should benefit from this training opportunity to get additional knowledge about providing alcohol responsibly.
b. Customer Communication: Effective customer communication is essential to providing responsible alcohol service. Business owners should inform customers about server policies and their justifications, and servers should be willing to address any queries.
c. Checking for Client Intoxication: Customers who drink should display indicators of drunkenness, such as slurred speech or trouble standing, and alcohol servers should be ready to stop service if required.
Bottom Line
The Responsible Beverage Service training program and the new California alcohol regulations have significantly altered how alcohol is provided in the state. To promote responsible alcohol service and lower the hazards connected with alcohol usage, several measures have been adopted.
California's New Responsible Beverage Service Training is essential because it teaches alcohol servers how to identify and respond to potentially dangerous situations, such as customers who have had plenty of drinks or are at risk of sexual assault. This training can help prevent alcohol-related accidents, injuries, and crimes and protect servers and patrons.
Alcohol servers need to be aware of these modifications and take the necessary actions to put responsible alcohol-serving practices into practice. Servers may contribute to their companies' success and patrons' safety by obtaining training, interacting with clients, and working as a team.
Given that they might change regularly, alcohol rules and regulations are something that servers should keep up with. Servers may ensure they give their clients the most outstanding service while reducing risk by remaining educated and taking advantage of training opportunities.