If you're trying to grow your business, you might hear someone in your company use the term "bottleneck." It means an obstacle preventing your business's expansion. More specifically, it usually means a congestion point in your production system that's impeding growth.
If you're unsure where to find your company's bottlenecks, you might want to look into data analytics. Australia has some companies that can help you in this area, and you can look into contacting one of them.
In the meantime, let's talk about some of the common business bottlenecks you might encounter.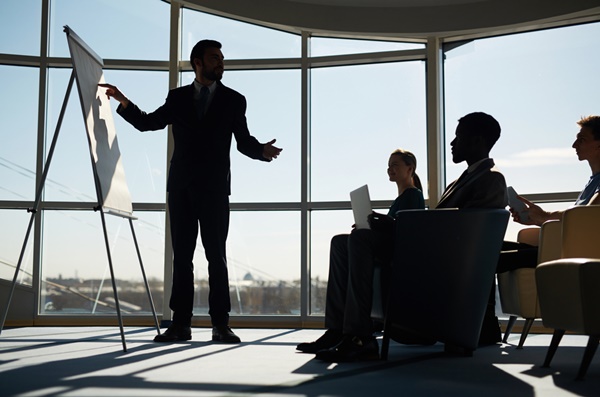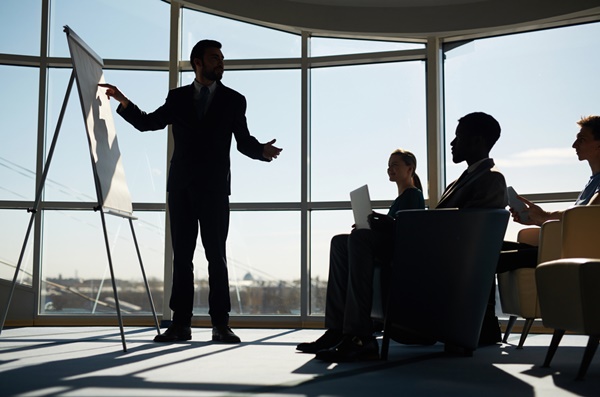 Inability to Expand Into International Markets
If you want to grow your company's influence and popularity, that probably means expanding out of your local market, hopefully sooner rather than later. Once you've grown into a national brand, the next logical step is to go international.
The only problem might be that you don't have the partners or structure to support something that ambitious. If you hope to get to the next stage in your company's evolution, though, this is something that you'll have to remedy.
Supply Chain Problems
If you make a physical product, you'll presumably need the raw materials to make it. You might run into a bottleneck if you are not able to find a supplier that can get you enough of those raw materials.
Until you solve this problem, you may not be able to create enough finished products to meet consumer demand. You'll need to track down a supplier that can get you more of the raw materials you need. Using multiple suppliers might emerge as a possibility as well.
Transportation Issues
You might not be able to supply more locations with your products until you solve your transportation issues. Maybe you don't have enough trucks to get your finished products onto store shelves, causing backups at your warehouses. 
Getting more trucks might be necessary or starting to use planes as well. You'll have to look at your business model to determine whether such an option is possible.
You're Not Giving Your Customers Enough Support Options
Any business must have a customer support framework for dealing with dissatisfied clients or anyone with questions. You may have a bottleneck if you don't have enough customer support staff to deal with increased client attention to your products and brand.
You may hire more individuals to help you with customer support, or you might add a chatbot to your website. You may even farm out your customer support and take it overseas if that's more cost-effective.
You Can't Find Enough Qualified Employees
Business entities can only go as far as their employees take them. If you can't find and hire enough qualified people to handle all your different tasks, that's a bottleneck situation.
You must expand your hiring however you can. Posting jobs on Monster, Indeed, and LinkedIn can help. You might also scour college campuses and try to recruit likely candidates right when they graduate.
Resolving these bottlenecks is often your key to greater success.