Knowing exactly the consumer you're catering to is the most effective path to business growth. Discover 5 target marketing strategies to hit the bullseye.
You can sink a fortune into your internet presence and not see any return if you don't put energy into target marketing strategies to hit your consumer audience.
93% of internet users start their experience with a search engine to find the information they want. Most people end up on social media at some point during the day.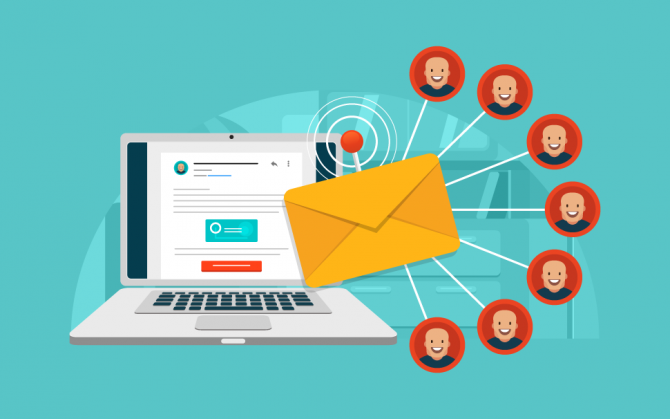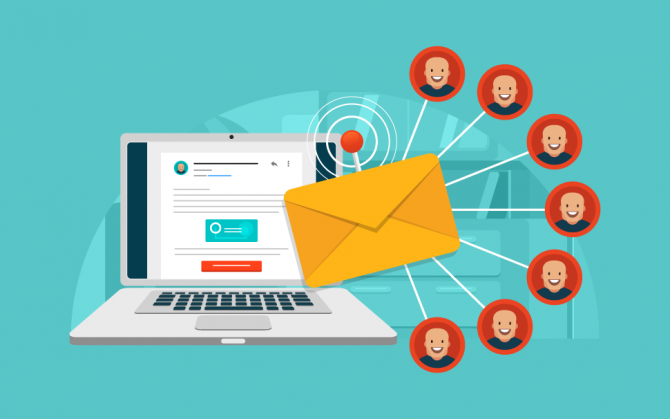 Learning to harness the power of these and other tools can help your company reach success beyond what you ever imagined possible.
Keep reading for some target marketing strategies every company should use.
Blog About Your Niche
One great way of letting search engines and consumers know you are there and what you do is to create a blog that you regularly post information about your niche. Search engine optimization can help customers find you and you find the right visitors.
Each post you make is an opportunity for customers to find you. Search engines use algorithms that consider hundreds of factors to rank their results. Any time a person searches for keywords your URL for blog posts containing those keywords show up in the results.
A blog can optimize your ability to attract consumers, rank higher in search engine results, and gain social media followings.
Be a Social Butterfly in Your Target Marketing Strategies
Social media platforms are an amazing way to reach hundreds, thousands or even millions of people at the same time.
Creating profiles on various platforms such as Instagram, Facebook, Twitter, and LinkedIn can help you reach a wide and diverse consumer demographic. It also allows you to cater to the audience segmentation most suitable for your business.
Social media is a great place to share the link to any new blog posts, company information or promotions and other updates on your website. It also gives followers the opportunity to share your post with all of their followers and friends.
This is free advertising for you as 83% of consumers rely on friend recommendations over any marketing campaign. 
Message Boards and Focused Online Communities
There are message boards and online communities for every industry, hobby, and interest imaginable.
Becoming an active member of these communities, posting comments, doing guest blog posts or having other members of the community guest post on your site can help you find people with similar interests.
Each time you post on many of these message boards and communities your profile will have a link to your business and allow you to direct more potential customers to your site.
Networking Locally and Globally
While the internet allows you to reach a global audience you don't want to forget about your local neighborhood consumers and business contacts. 
Whether you want to reach consumers across the globe or around the block there are online and real-life networking events and expos that can help you reach consumers who are looking for exactly what you offer.
Directories and Voice Searches
Listing your business on local and global directories will help you gain customers in search of what you offer. It will also help consumers find you when searching from their phone or using Siri or another voice search program.
Successful Target Marketing Strategies Put the Consumer First
In order to find the right audience, you need to use target marketing strategies that put the consumer first. You need to think like a customer so you can provide the information they want where they are going to look for it. 
When you think like a consumer and put them first you'll find greater success with your business online presence.