Small businesses are important for the development of a country's overall economy. These businesses are not only active contributors to the economy but also provide employment. These types of businesses are especially beneficial to people whose talent lies in skills but not always in academic degrees.
Local arts and regional handicrafts are greatly uplifted by these businesses. Sometimes, big businesses are dependent on these small businesses for the completion of their products. These businesses are also sometimes the processed raw material provider for the bigger units in the market.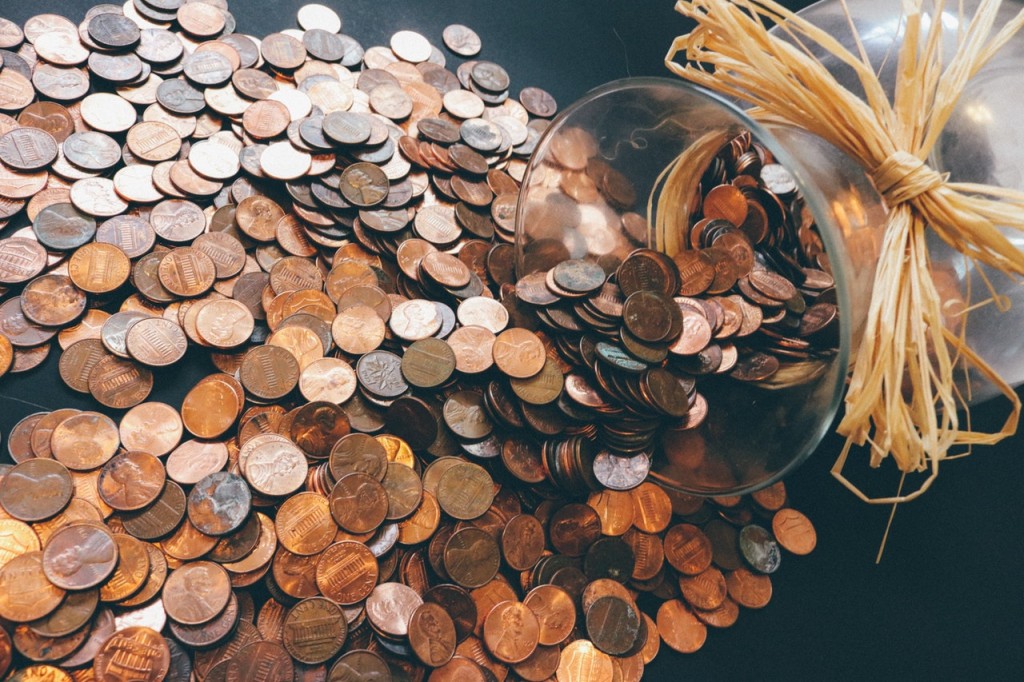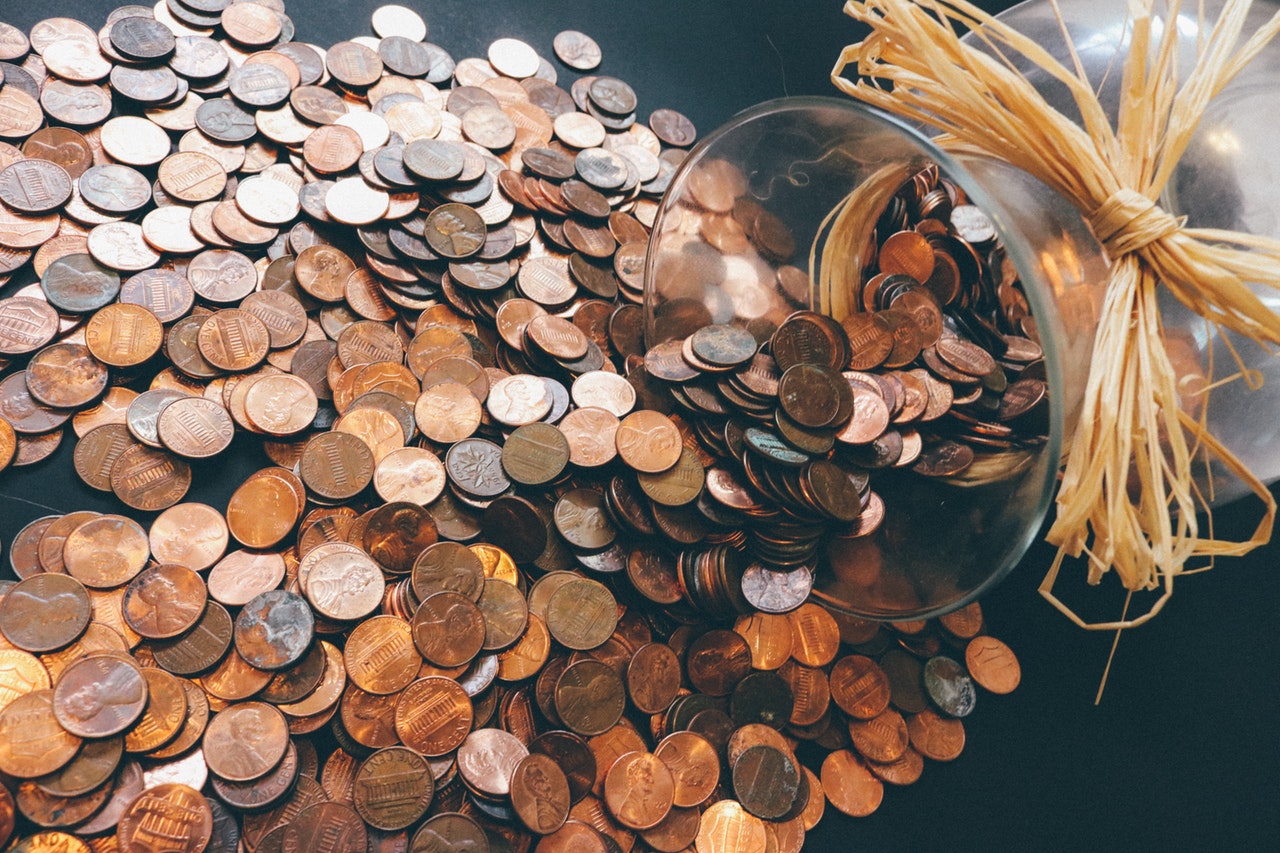 Small businesses are low capital businesses. They do not require a lot of money to start. However, in wavering economic situations, money can be unavailable to someone willing to start a small business. Sometimes, a small business may need money to develop their trade for better production qualities. The Government on India has several small business loan schemes to assist small businesses to reach their full potential. 
Following are 5 top government loan schemes for small business-
1. MUDRA Loans
Under the Pradhan Mantri Mudra Yojana, the Micro Units Development and Refinance Agency (MUDRA) was set up to provide loans to micro-businesses. They are meant to fund businesses that have no other source of funding. These are also refinancing loan schemes which enable small businesses to rework their credit agreements with financial institutions. Private, public and rural banks are authorised to approve and disburse such loans. Manufacturing, trading and service sector businesses are generally benefitted from MUDRA loans. The Non-Corporate Small Business Segment (NCSB), of both urban and rural areas, is eligible to apply for these loans. There are three types of MUDRA loans with specific monetary limitations –
∙ Shishu Loans: Up to Rs 50,000
∙ Kishor Loans: From Rs 50,000 to 5 lakh rupees
∙ Tarun Loans: From 5 lakh rupees to 10 lakh rupees
2. MSME Business Loans
First announced in September 2018, these loans are meant for both new and existing businesses where a maximum amount of Rs 1 crore can be availed. These loans are unique for their 59-minute approval procedure. The disbursement of the money, however, takes 7 to 12 days. These loans are regulated by the Credit Guarantee Trust Fund for Micro and Small Enterprises (CGTMSE). The interest rates on these loans depend on the nature of the loan, total amount disbursed and the credit history of the applicant. Usually, interest rates begin at 8.5%. Public sector banks are authorised to issue these small business loans.
To be eligible to apply for these loans, the applicant must have GST and income tax verifications, bank records of the past 6 months, documents to prove ownership of business and KYC documents. The approval of these loans and other terms and conditions also depend on credit history and repayment capability of the borrower.
3. Credit Guarantee Scheme
This small business loan scheme was launched in the year 2000. The Credit Guarantee Scheme (CGS) for Micro and Small Enterprises was launched to provide new and existing small businesses with collateral-free loans up to Rs 10 lakhs. Beyond Rs 10 lakh and up to Rs. 2 Crores, there is collateral required, usually in the form of property associated with the business. All applicants whose loans are approved are covered under the Credit Guarantee Trust Fund for Micro and Small businesses.
Public, private and foreign sector banks are authorised to issue loans under this scheme. The loans under this scheme can be term loans or working capital as per the requirements of the business owner.
4. National Small Industries Corporation Subsidy
The subsidy is a type of small business loan that is meant to assist Micro, Small and Medium Enterprises in terms of finance, raw materials and marketing. Under the raw material funding, both local and imported raw materials are covered. The scheme enables the procurement of raw materials for 180 days. The marketing funding is meant to assist these businesses to advertise themselves and create awareness in the market to increase the demand for their products. The marketing scheme also helps in the integration of technology in small businesses to allow them to grow into medium-sized businesses. This further enables the business to slowly garner more work, better production skills and stability in finance in the long run.
The National Small Industries Corporation also provides services in terms of training and incubation, along with funding, in early phases of a business. The corporation and its loan schemes are concerned with developing a business in all aspects and betterment of the product or service it provides.
5. Stand-Up India
In April 2016, with the help of the Department of Financial Services, the Stand-Up India scheme was launched. This scheme aims to assist women business owners and entrepreneurs who are SC and ST, to set up and strengthen their businesses. In the case of non-individual ownership of a business, to avail loans under this scheme, majority or at least 51% of shares of the business must be owned by a woman or a person who is SC/ST.
All commercial banks and non-banking financial companies (NBFCs) are authorised with the disbursement of Stand-Up India loans. The loan amount can be between Rs 10 lakh and Rs 1 crore to cover 75% of business costs. Interest rates are not very high. The loan repayment tenure goes up to a maximum of 8.5 years. The State or the Central government is also supposed to pay a Stand-Up India subsidy up to 25%.
All government small business loan schemes mentioned above are aimed at the sole, central purpose of development and upliftment of industries in India. These industries help turn Indian society in a job-creating economy by utilising the skills of millions of people, irrespective of access to education. There are more schemes than the five mentioned above that assist micro, small and medium businesses with establishment and development. Bank Credit Facilitation Scheme, Credit Link Capital Subsidy Scheme, Coir Udyami Yojana, Sustainable Finance Scheme are some of the other small business loans.
If you are a small business owner in need of financial assistance, you can avail assistance from any bank to learn more about the type of business loans that will be beneficial to you