Over the years, Halloween has become one of the most celebrated festivals in the world. Irrespective of the cast, nation, and continent, Halloween is now celebrated worldwide. While Halloween is all fun when you get along with your friends and family, the most daunting task is to find the perfect costume for Halloween. Today, there are almost infinite ideas for Halloween costumes. People are constantly coming up with their unique and creative ideas to bring out the best in their costume. There are plenty of things that you can on Halloween. From superheroes to fantasy characters, you can make your choices accordingly. 
Halloween parties are also coming increasingly common at the office. The kind of costumes you'd wear at an office party aren't all that different from those you'd wear at a normal party. Just be a little more..professional about your costume choice though. Anything that could raise eyebrows among your colleagues is a no-no. Anything that's offensive  is a no-no as well. And anything that makes fun of your colleagues to be treated with caution.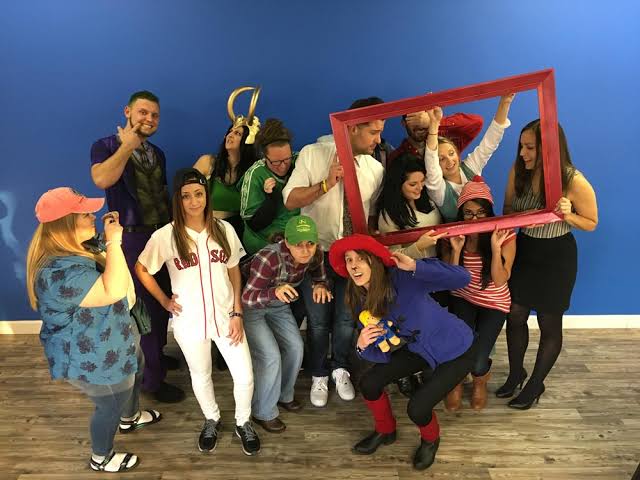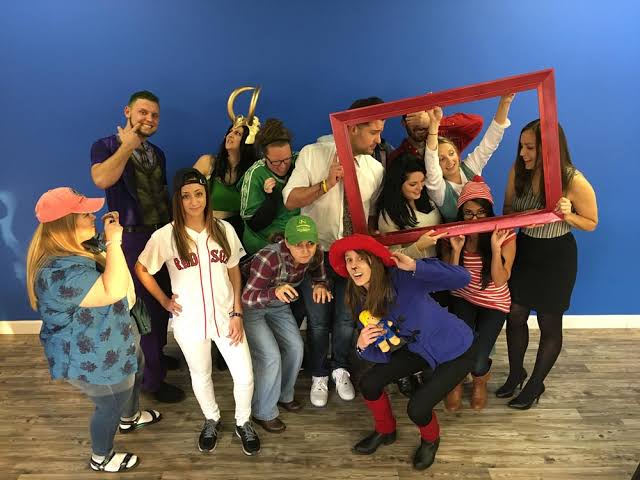 One of the best costume ideas that have never gone out of the trend and seen massive evolution are animal costumes. You can pull up an animal costume anytime, and you won't regret it. There are numerous options that you can pick and also add your inputs to make your look even more personalized. If you have any difficulty finding your ideal animal costume, then here are a few options that you can think of. Take a look at these animal costume ideas and make your choice accordingly. Here are some costume ideas
Realistic T-Rex Costume
Dinosaur costumes made with animatronic technology have been doing rounds in the market for quite a long time. People prefer these costumes for its authentic appeal.  
Ostrich Costume 
Not everyone can think of being the fastest flightless bird. Yes, we are talking about the ostrich costume that only a few creative people can come to think of. You can for a furry ostrich costume or a metallic one, depending upon your comfort. You can also add in your input in making your costume different from others.
Fawn Costume
When it comes to ladies, there are abundant options for animal costumes that can make them look cute and elegant all at once. Fawn costume is one such animal costume idea. Those girls who are wishing to make their look different yet casual, a fawn costume is the best idea for them.
Easter Bunny Costume
Distribute the easter eggs at Halloween by donning an Easter bunny costume. There are plenty of easter bunny costumes available in the market that comes in different types, sizes, and colors. It totally depends on your preferences to choose the one that makes you happy. 
Two Person Camel Costume
You must have seen the regular camel costume that turns you into a camel. But, if you are looking to try something different, go for a two-person camel costume. A two-person camel costume is made for two people, so you can use a single costume for two people. You can be the camel head, and your friend will become the camel hunch. 
Halloween can be super fun if you have got hands on the perfect costume. It is quite evident that the myriad of costume options can make confuse you further. You can choose an appropriate costume anytime for your office Halloween party, and you can still remain in the limelight.