Are you the one everyone volunteers to plan the office party? Do you often get asked to help people with their weddings and birthday parties? If you answered yes, then it's likely because they value your creativity. 
Why not take that creativity to the next level and learn how to plan an event like a pro?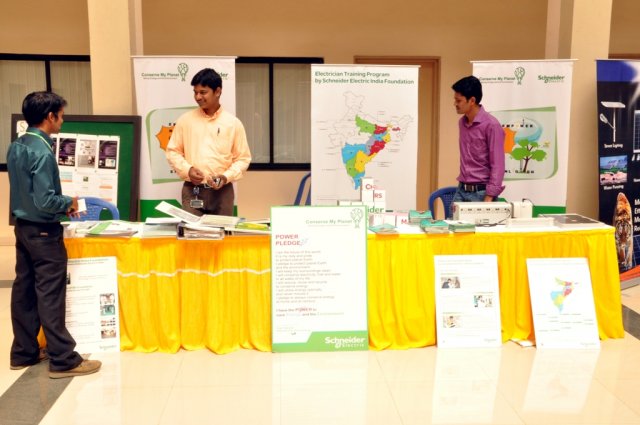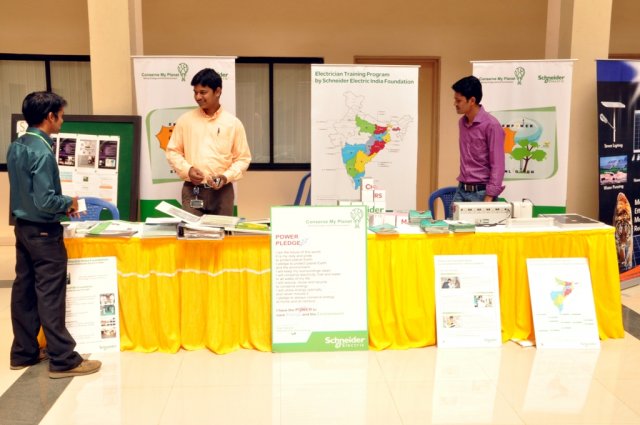 How to Plan an Event Like a Pro
Event planning can be daunting, especially when the stakes are high. Here are some tips to take any event and make it a night to remember. 
Get Ahead 
One of the worst things you can do when planning your event is procrastinate. The date for the event might be far off, but that doesn't mean you should put things off until the last minute. 
Time management is ideal in this situation. If it helps, write down a timeline in which everything needs to be done. Then, divide each task into specific timelines. It'll make everything less daunting and more achievable. 
Date, Time, Venue 
The three most important factors need tending to first. 
What is the final date that works best for everyone? After you know the date, decide on a time. Once those two things are out of the way, it will be much easier to zero in on a venue. 
Venues should be appropriate for the event. People shouldn't be uncomfortable by either low-quality or even stiff environments. Know your audience.
Follow Up with People 
Pro planners aren't passive. That's why it's critical for you to keep on top of orders and dates without waiting for other people. 
If you haven't heard back from a vendor that you need, don't waste time. Call them until you get the answers you need. 
The Design 
There are many things that make an event go off without a hitch. Most of those things are in the background, though, and people won't notice. 
What people will notice is the design of the event. This is because people are visual, and if you've designed an event for the eyes, they'll love it. This is especially true of weddings. 
Use colors, lights, and textures to your advantage. Know what's appropriate for the event, though. For instance, you wouldn't have opulent designs for a low-key setting. 
Another thing to think about when it comes to design is invitations. Creating event or wedding invitations that match the theme is a good idea. It gives a small tease for what they can expect the night of the event. 
Use Technology 
You no longer have to rely on pen and paper to get things done. Apps and computer programs make planning events much easier. 
Find an app that fits your purpose, like the app Asana, and see how much easier it becomes. 
More Office Resources 
Knowing how to plan an event without the help of an event planner is essential. Sometimes, offices don't have the resources to bring in other people. That's when you'll be able to put yourself forward and wow everyone with your skills. 
Taking on extra work at the office can end up making you feel over-burdened, though. Here are a few ways to help balance your life if you feel overworked.