The internet has changed everything it's touched. The internet revolution first arrived in the early 2000s when computers first became mainstream. But in India, the real revolution arrived in 2016, with the launch of Reliance Jio. Until then, only twenty percent of the population had access to the internet, but Jio's arrival meant that phones were commonplace, and 300 million Indians now have a personal internet connection. It's changed everything in the country — it's changed how the country shops, it's changed how the country pays, but perhaps most importantly, it's changed the entire entertainment industry. Here's 5 new entertainment verticals that have been spawned by the internet economy.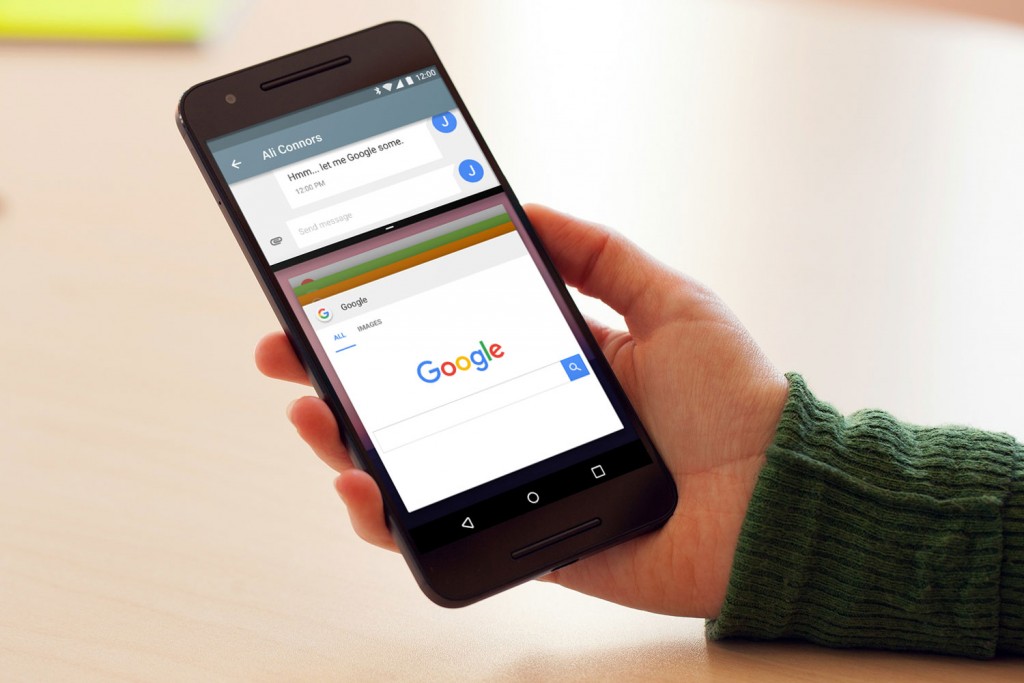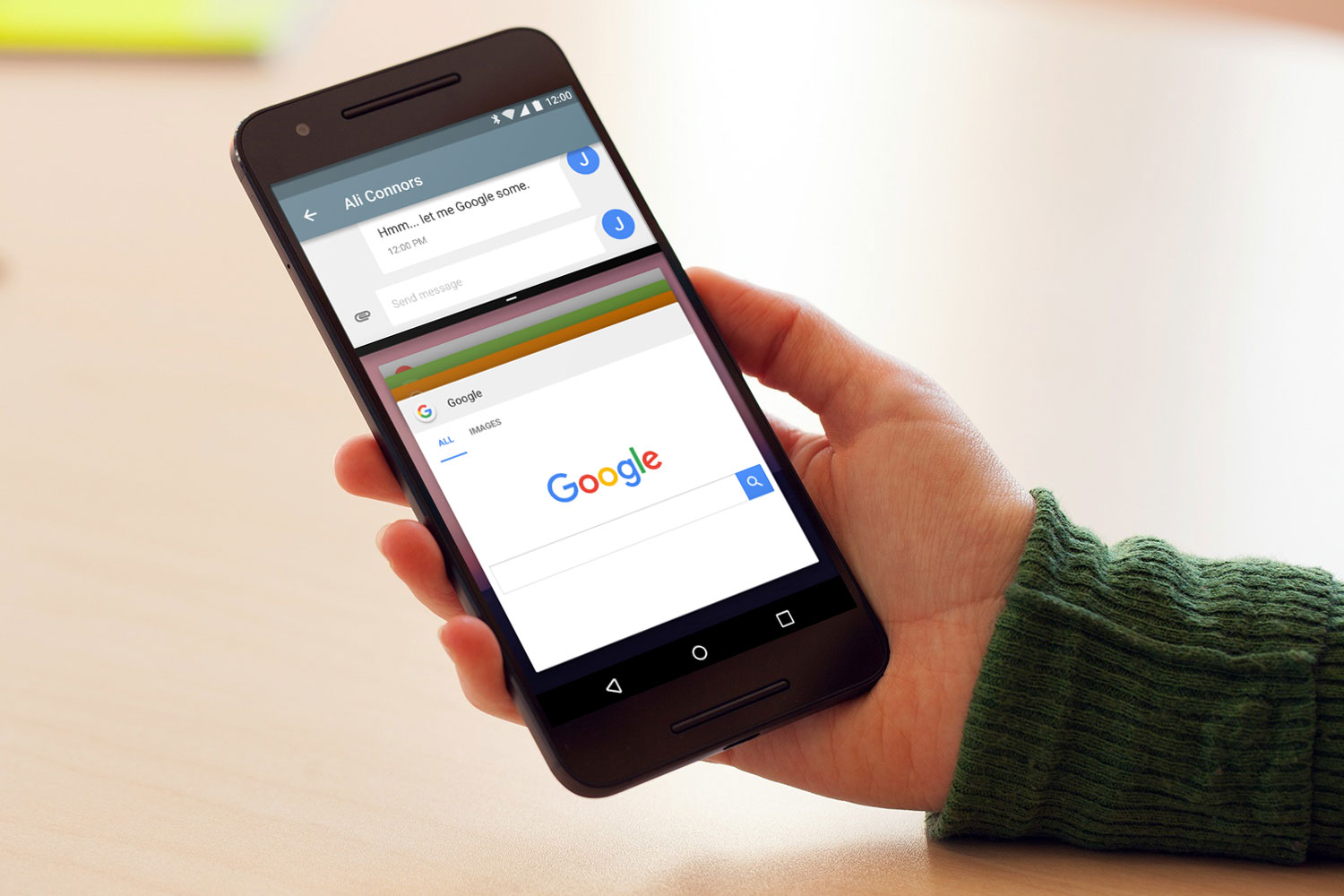 1.Fantasy games: Fantasy games were around for a while, but they've truly become mainstream with India's internet revolution. Having access to smartphones has meant that users could change teams several times during a day, and during games, and  having more ubiquitous internet meant that they could challenge more of their friends to compete with them. Companies like Dream 11 have made merry in the situation — Dream 11 become the only Indian gaming startup to be valued at more than $1 billion.
2. Online poker: Ever since James Bond's Casino Royale released in 2006, poker has caught the imagination of the young Indian. While poker was earlier played only in person, it's now taken off in a big way through online sites. Some of these sites are pretty big, and now advertise on TV and through OOH billboards. 
3. Youtube: YouTube was founded in 2006, but there were few Indian content creators back then. But ever since the advent of cheap data prices, more and more Indians have started creating videos on YouTube. Some of these, such as Bhuvan Bam and Ashish Chanchlani have become stars in their own right. And even as these stars have emerged, there are millions of Indians spending billions of hours every day watching their work.
4. Short-form video: And even YouTube has competition — the latest rage is TikTok. TikTok has short form videos of people doing everyday things. You'd think that isn't much of an idea, but TikTok has grown enormously popular, with Indian creators making all kinds of short-form videos. As with the creators, an audience follows, and TikTok is all the rage among young India.
5. Vernacular content: For the longest time, content on the internet was limited to English, and to a lesser degree, Hindi. But the profusion of smartphones has meant that there's now an audience for regional languages, and there's lots of content being created in these languages. That has meant the emergence of apps like Sharechat and Helo, which aren't even available in English, but in a variety of Indian languages.