As Mukesh Ambani took the stage at Reliance's annual shareholder meeting, its telecom rivals would've looked on nervously. At 11:10 am, Ambani started his speech. At 1.17 am, he announced that Jio's 4G network covers 18,000 cities and 200,000 villages. At 11.30 am, he announced free voice calls for all Jio customers. At 11:33, he announced data charges at Rs. 50/gb.
By 11:40 am, Airtel and Idea lost Rs. 13,800 crore of their market values.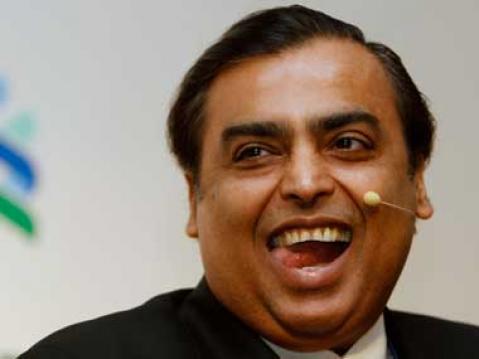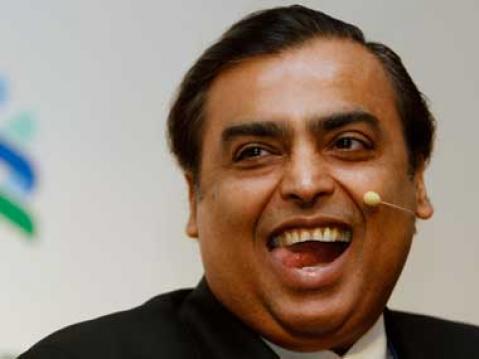 Shares of Bharti Airtel slumped 8.99 per cent to hit a low of Rs 302 on BSE. Shares of Idea Cellular, the third largest telecom subscriber, crashed 9.09 per cent to hit a 52-week low of Rs 85. Within 45 minutes of Mukesh Ambani Reliance AGM, Bharti lost Rs 12,000 crore in market capitalisation, while Idea Cellular eroded Rs 2,800 crore in market value.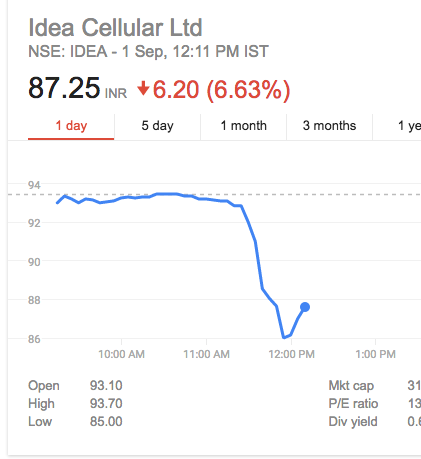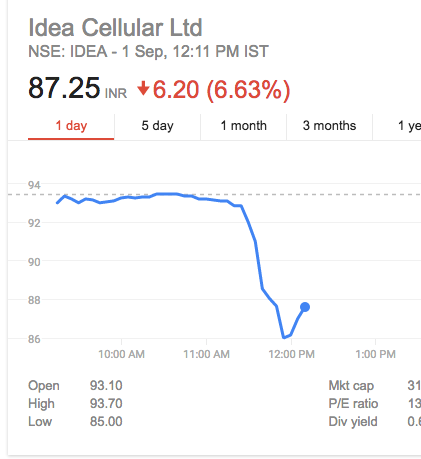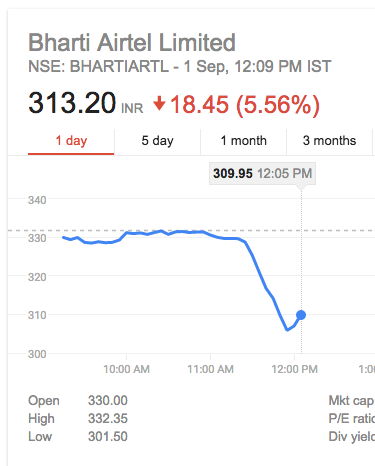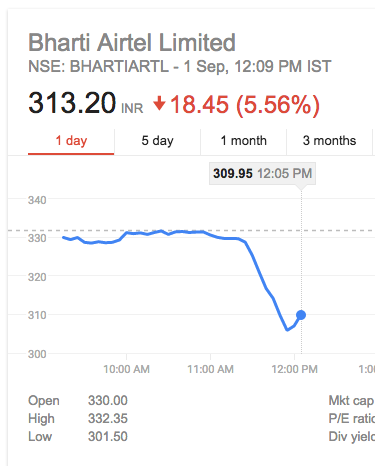 Over the years, Reliance Industries had watched from the sidelines as other firms had taken up marketshare in the telecom space. It bid its time, and when it saw an opening – 4G it pounced. In addition to 4G, Reliance has made voice calls, which was a mainstay of the incomes of telecom operators, free. Reliance has well and truly arrived on the telecom market, and is stamping its authority like only Reliance can do.