Running a business is a dream for many people, but it's also a lot of hard work. A recent survey by the New York Enterprise Report found that 33% of small business owners work more than 50 hours per week and 25% work over 60 hours a week. If you're starting out, you're probably working long hours trying to juggle everything from finance and business planning, to marketing and sales. This could save you money in the short term and give you a sense of control, but it's not sustainable long-term, and there is a real danger of burning out.
It's important that you develop a good work-life balance for both your health and that of your business. A business owner who values well-being will be more productive, attract the best talent and have the stamina to go the distance. But how can you achieve a healthy work-life balance when there's so much to do?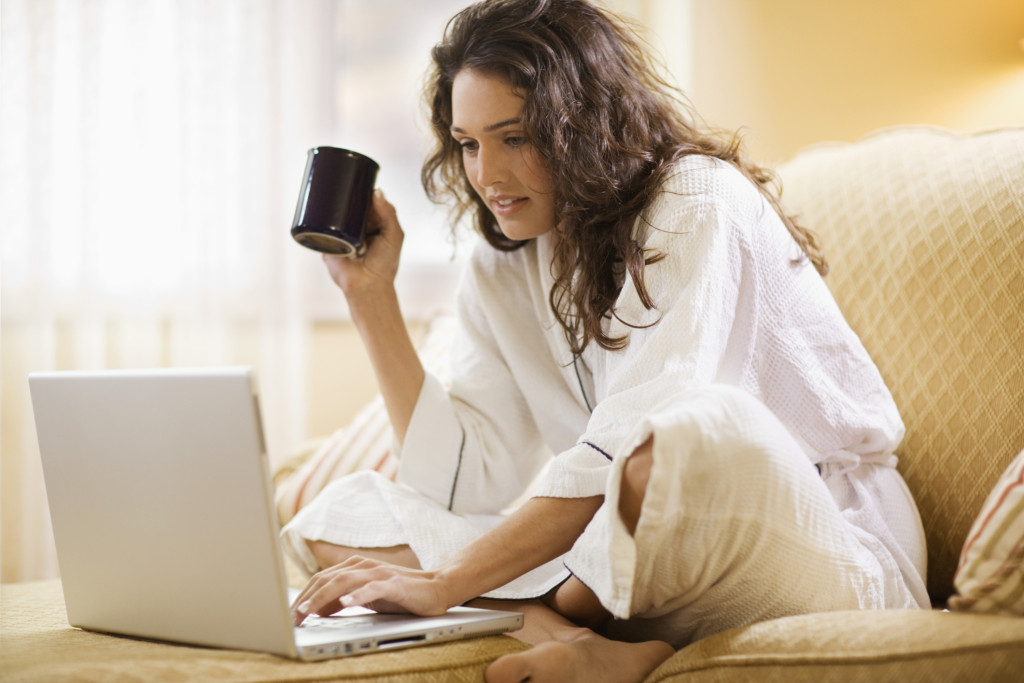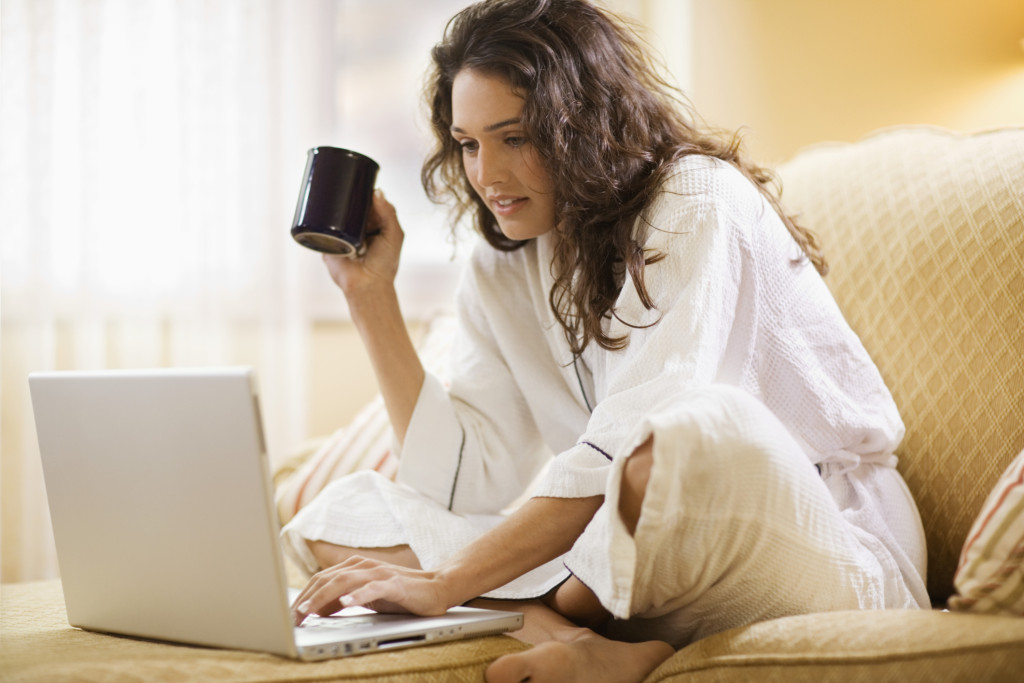 If you work long hours, give yourself the flexibility to manage your business on the move. This will allow you to be more productive and make the most of pockets of time that might otherwise be "lost", such as when traveling or walking between meetings. If you can achieve more during a standard workday, you will have more free time to enjoy life outside of work.
Working on the go also allows for a change of scenery; there's no need to be tied to the office every day. Work at the park or from your sofa. Research suggests that remote workers are more productive than in-house teams. They are also less likely to take sick days — you may feel too ill to commute an hour into the office but can work on your laptop at home. 
Get a business phone number on your cell phone and enjoy the freedom to handle business anywhere. A second business line on your phone will also help you to separate work and personal calls, which is key to achieving a healthy work-life balance. 
Make Technology Work for You
There is a wide range of hardware and software available that can help you streamline business processes and save time. There may be an initial outlay or perhaps a small ongoing cost, but investing in the right technology can make you more efficient and productive.
This is the age of automation. Why spend hours manually performing tasks that a machine can do just as well and in half the time? Automating some process will leave you free to focus on growing your business or enjoying some downtime. Make a list of all of the tasks you perform in a day and consider which can be automated. There is almost certainly a piece of equipment or software that can do the job. From virtual assistants that handle all your calls to software such as Buffer that you can use to schedule posts across all your social media accounts —  there's a technological solution to many business demands.
Factor in Free Time and Vacations
Most people who start a business have been dreaming of doing so for a long time. It's taken years to plan, save and build the courage to leave the safety net of employment to strike out on your own. Being self-employed makes it hard to switch off from work at the end of the day. Yet it's extremely important that you factor in some regular non-work time. Working an excessive amount can lead to serious health issues.
Look out for the signs you're working too much. If you are, make sure to schedule an early finish at least once a week. Join a gym or club that commits you to a period of time away from work each week. Or book a vacation! If you're a business owner, there will come a time when you need more than a few hours away from your desk. Completely disconnecting from the business for a week (no sneaky checking of your work email!) will make you more motivated, energized and productive when you return. If you have staff, taking time out also sends a clear message that you value health, wellbeing and happiness as well as business success.
Don't be scared to turn down new business if you don't have the resources to handle it. You'll only do your health and the reputation of the business harm if you bite off more than you can chew. If you have to tell a new client that you cannot take on their project until next month, this will only enhance your image as an honest and in-demand company. 
You should also consider the impact of workload on staff. It's your business, your baby, so you don't mind working round the clock to get results (although you shouldn't), but your staff will soon resent you if you expect them to do the same. Attracting and retaining the best talent is crucial to the success of your business. Build a reputation for being hardworking and driven but also considerate of peoples' need for a life outside of work.
If you can afford to hire staff, do so. Few successful businesses are managed solely by the owner. If you try to do everything yourself, not only will your health suffer, but your business is unlikely to thrive. You know the business inside out. It's your vision. But no-one can be an expert in every aspect of a business — marketing, finance, HR, legal — there is a wide range of skills and knowledge required to run a company well. 
First, identify the roles that are important to the development of your business where you might lack expertise. Then consider your budget. It will take you twice as long to learn as you go, and the results are likely to be less impressive than if you hire qualified and experienced professionals. If you're concerned about the commitment of employing full-time staff as a startup, seek out high-quality freelancers or consultants you can hire on a per-project basis. This is a great way to start as it allows you to access the expertise you need without worrying about providing long-term security for staff. It also means you can control your spending by cutting hours during slow periods or scaling up as your business grows. 
Owning a business is an exciting, rewarding, yet often challenging experience. You must look after yourself and your business by developing a healthy work-life balance from the start. You may worry that you're not giving 100% if you allow yourself an evening off or a vacation, but in the long run, you and your business will be more successful.