It might seem daunting to start a business, but in this digital age, it's easier than ever before. In the 21st century, starting a business isn't as risky, or as time-consuming as it once was. Anyone can start something on the side, and make some money. You don't need to quit your job to start — all it takes is some initiative, some smarts, and some courage, and with a little bit of luck, you could soon have your own little online business.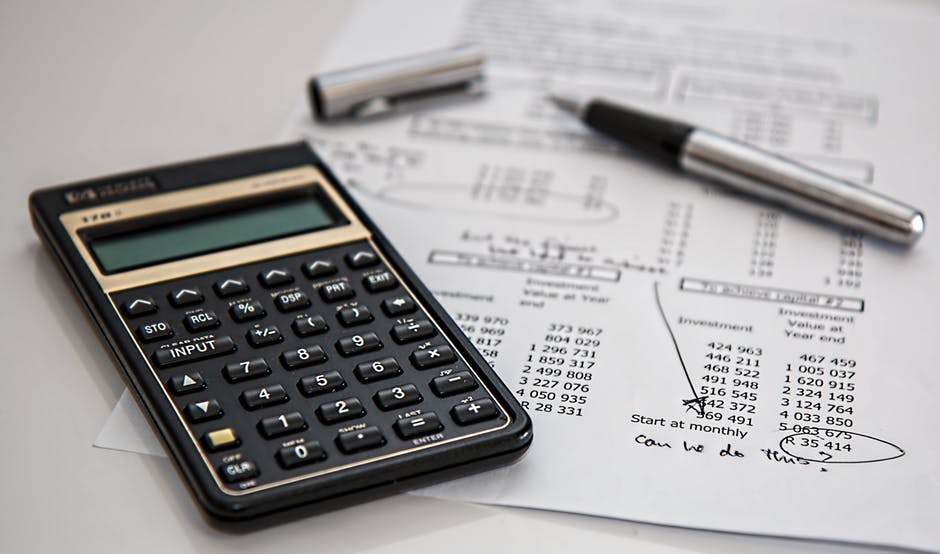 Start small and then spread your wings:
It's okay to start small. Many digital businesses can be run with minimal setup costs — it costs next to nothing to start a website or an Instagram page, and all you need is internet access (remember to do a speed check of your internet connection).  Experiment. See what works. If the initial response is encouraging, put some more money into your business. 
If your business takes off, go all in
Your business is now more than an idea. It's making some initial money, and you have your first few customers. This is your moment — don't lose it. You must assess your business has potential, and then pounce — put in some more money, take loans from friends and family if necessary. If you see the potential, strike when the iron is hot. Keep an eye on the time through the iwc pilot — your competitors aren't going to wait while you sit by twiddling your thumbs. 
Set up a company
Get things formalized. The sooner you set up a company, the sooner you'll be able to deal with bigger clients, and win bigger contracts.  Setting up a company might seem daunting at first — there's some paperwork involved, and some running around — but the effort will pay off in the long run.
Take expert help
Now your business is seriously big. But while you count the dollars, it's also important to keep an eye on other things. You might need expert help. Your website could be vulnerable to hacks, you might need to hire lawyers, or you might need the help with your finances. Expert help is usually worth it.
Make a business plan
If you think your business has potential, you might want to raise external capital. But you'll need to convince people with money to invest in you. For that, they would need to see potential in the business, and the chance of making a fat return. For that, you need a business plan to show how your business expects to grow over the next few years — how much money you'll put in, and how much money it's going to end up making. Take note that a good business plan should be transparent and comprehensive. 
Get investors on board
Once you have investors on board, you officially have partners in your business! They aren't only your co-owners, but these people are experienced, and can help guide you with your business decisions.