The coronavirus pandemic has meant that millions of office workers are confined to their homes. Working from home does have it perks: it helps you save the time you'd have otherwise spent on your commute, it helps you work while lounging on your sofa, and many employees say it's helped them be more productive. But working from home means working harder than usual: employees have reported taking fewer breaks, having meals at their desks, and working longer hours. This makes it all the more important for employees to periodically unwind while working from home. Here are some ideas: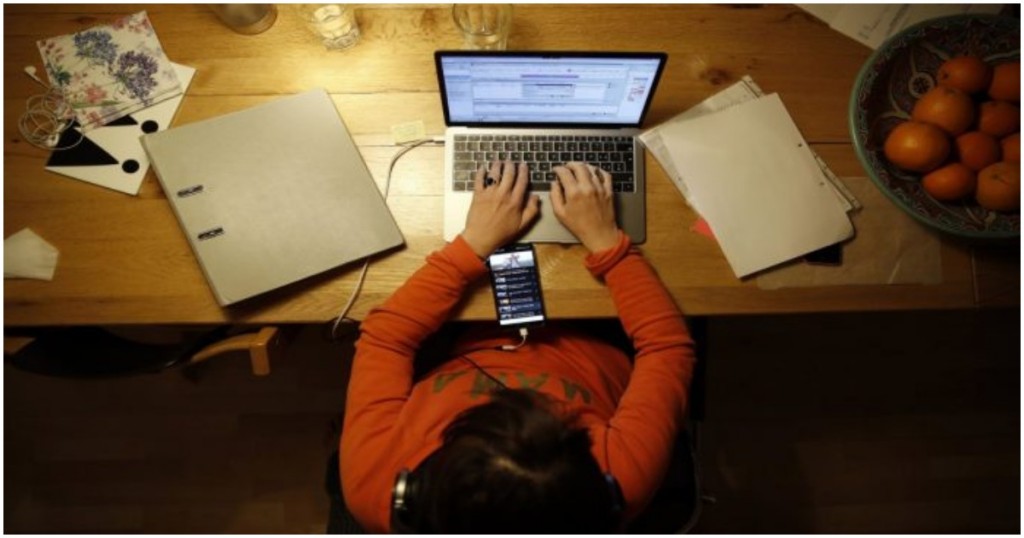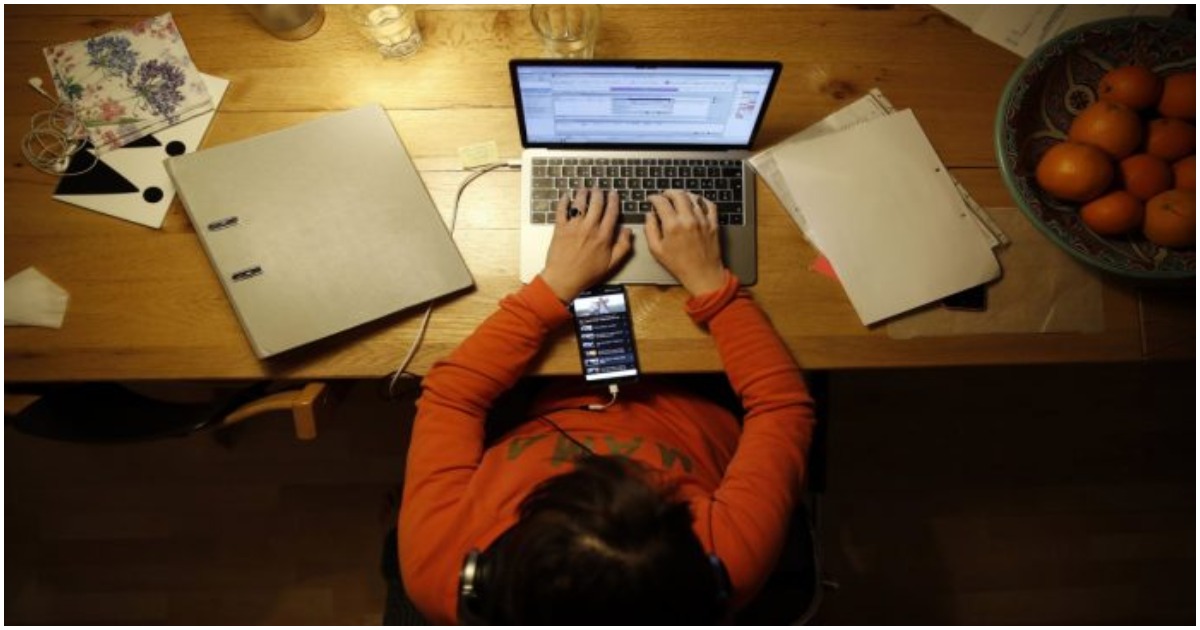 Go for a walk: Working from an office means moving about quite a bit: you move while going over to your colleagues' desks, it's likely you step out for lunch. But working from home has changed all that: people are confined to their homes for the duration of their working day. To break the monotony, step out briefly for a short walk. Your body will thank you for your efforts, and you'll return refreshed. Do remember to wear a mask though!


Have meetings that are explicitly to unwind: Break the monotony of your sea of work meetings with some "chill meetings." Set aside time with your colleagues to just unwind: talk, joke, engage in some workplace gossip. And grab a drink while you're at it!


Play some games: If you're bored in a Zoom call, fire up a game on a different tab. There are plenty of video games to choose from: you can try your hand at an old-world flash game, an arcade game, or a first-person shooter.


Listen to some music: Tired of listening to your boss all day? When you're not in yet another meeting, turn on some music. And get the earphones out: blast it on your speakers. And do a little jig while you're at it. Just make sure your camera is turned off!


Exercise: While gyms are closed because of the coronavirus pandemic, it doesn't mean that you can't work out when you're at home. There are plenty of exercises you can do while still at your desk. Working from home means that your body will experience lower levels of activity than usual — by doing some exercises straight from home, you can make sure that you're fit and raring to go when the pandemic is over.


Cook: Being at an office can mean that you order your meals or eat takeout, but the Covid pandemic has meant that you can now cook your lunch. Take a bit of time off, put on that apron, and whip up some delicacies. Lunches you cook will likely be healthier than what you quickly get at office, and the process of cooking your food will give you some much-needed off-screen time.


Meditate: It's not always possible to take a moment for yourslf at the office — there's colleagues all around, and many sources of noise. But being at home will allow you to take some time for yourself: take a deep breath, shut your eyes, and meditate.


These activities are going to help you get through the prolonged work-from-home that the entire world seems to be currently going through. When work-from-home had been first announced, most people had rejoiced. But the charm is fast beginning to wear off, and many are now actively awaiting the time when they can get back to work. But until then, it's important to make sure that your body and mind is taken care of as you cope through this once-in-a-century event.