The coronavirus hasn't come as good news for most companies — theatres, ride hailing startups, and events companies are all suffering. But the virus has brought with it unexpected success to those who happened to be in the right place in the right time.
Zoom has reported a 355% increase in quarterly revenues compared to the same period last year. Zoom reported revenues of $663.5 million (Rs. 5000 crore) for the March-June period. Zoom had approximately 370,200 customers with more than 10 employees that were using its services, which was up by 470% compared to last year, and 988 customers which contributed more than $100,000 in trailing 12 months revenue.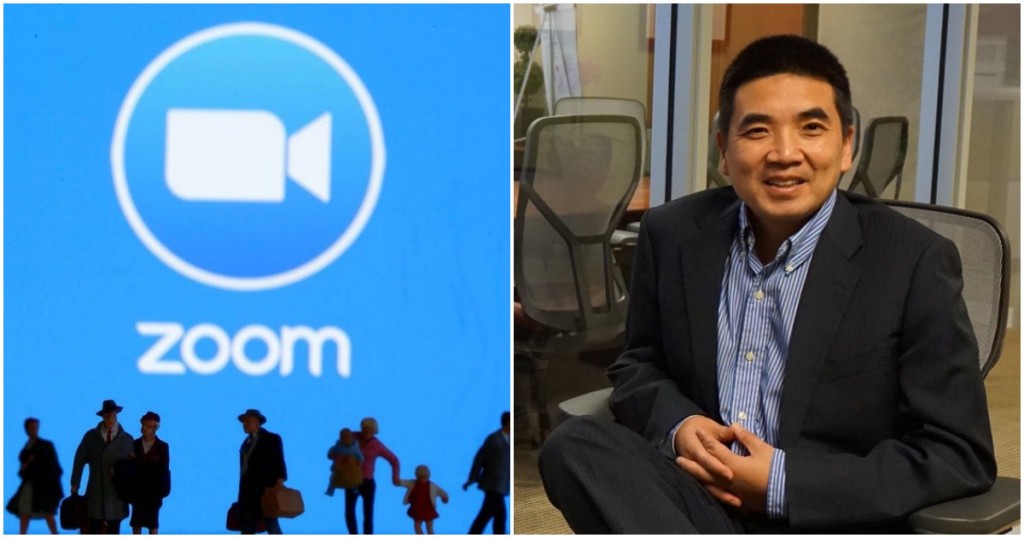 The results meant that Zoom's stock rose 26% immediately after they were announced, taking Zoom's market cap to $110 billion. It also helped Zoom founder and CEO Eric Yuan add a cool $4.2 billion to his wealth, taking the total value of his Zoom shares to $20 billion.
Zoom has been on a dream run this year. In March, just as the coronavirus lockdowns were being put in place, its market cap had exceeded that of Southwest Airlines, Delta Airlines and American Airlines, the top 3 US carriers, put together. Zoom's success was stunning, but it hadn't happened overnight —  Zoom was founded all the way back in 2011 by Yuan, who was a former Cisco engineer. Zoom had launched its services in 2013, and until 2017, wasn't even worth $1 billion. It went public in in 2019, and being valued at $42 billion in March 2020. In September, it's nearly tripled its net worth, and currently has a market cap of $110 billion.
Zoom's success doesn't have all to do with timing. Even before the coronavirus had hit, Zoom had built a revolutionary video conferencing solution that worked much better than competitors. It also packed its system with a slew of features that weren't available in other programs. And when the crisis hit, it quickly gained a tsunami of new users. Even though the biggest tech firms launched competitors — Google has launched Meet, Facebook has launched Messenger Rooms, and even Jio has launched JioMeet, but Zoom is still going strong, signing up more users than ever before. Which just goes to show that if you focus on the consumer and build a strong product, the universe can at times conspire to give it the attention it deserves.