Nowadays, with the prevalence of digital technology, most businesses communicate via email. As a matter of act, email as a communication method has revolutionized how organizations conduct their businesses.
When companies adopt an emailing system, it allows them quick access to data, establishes their company's credibility, and minimizes their operational expenses. Do you want to know more? Continue reading this article and learn the six benefits of a good business emailing system.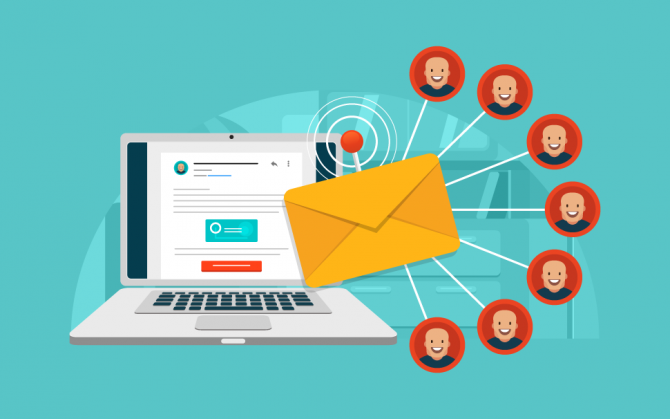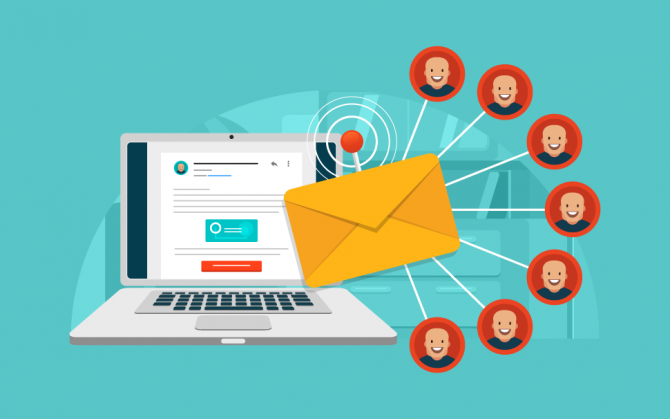 Establishes Your Company's Credibility
When a company owns a reliable business emailing system, it establishes their company's credibility. Acquiring a professional email also shows your business is genuine and reinforces your reputation. Clients will not have to worry if they're corresponding with a legitimate company or if their message will land in the spam folder.
Minimizes Operational Expenses
Modest-sized companies often possess small budgets. When leveraging emails for businesses, companies are able to minimize operational expenses. They can transmit documents now through email instead of sending them through the post office.
When you add the amount saved over time, the savings can be significant. Moreover, with some applications allowing email to fax services, you can definitely save on your finances.
Enables Customer Service
Meanwhile, with an excellent emailing system, a client can quickly provide an organization with service or product feedback. Simultaneously, if customers have pressing issues that require assistance, companies can address the problem via email.
It is essential to realize is that emails enable customer service for businesses. It likewise offers vital references that can be valuable when specific concerns need clarification.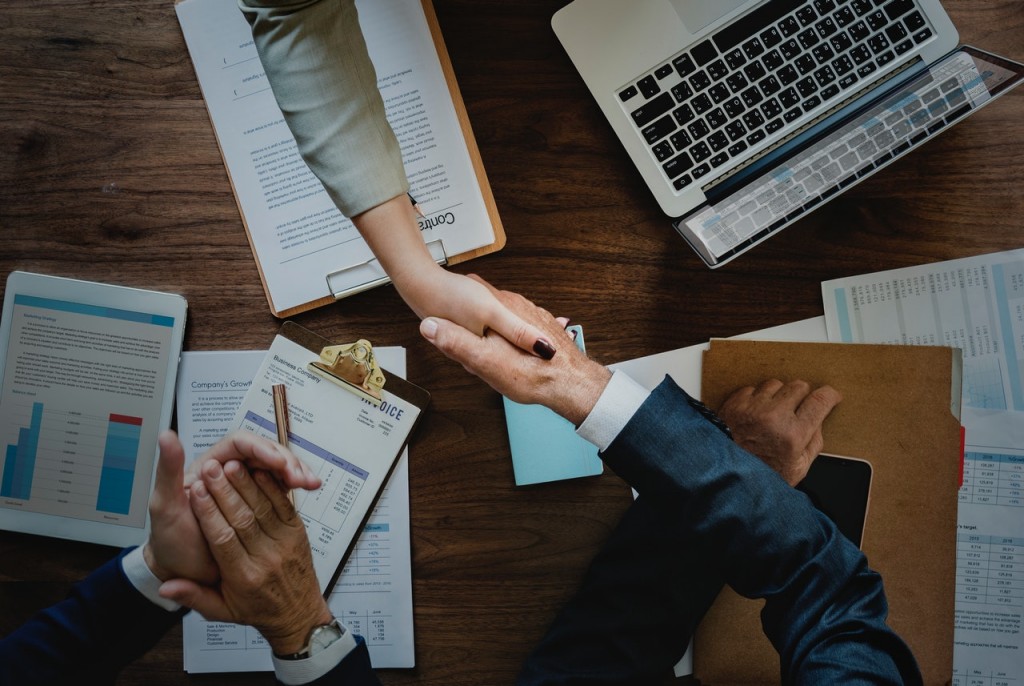 Reduces Business Threats
Additionally, with a stable emailing system, you can safeguard confidential data like bank account numbers, credit card details, social security numbers, and other relevant client information. Without a dependable email system, hackers can gain access to data contained in your email.
Hence, to reduce business threats and other types of risks, it's crucial to maintain an effective email system to protect sensitive information. Neglecting to implement a proper emailing system increases the chances of cyber attackers breaching your system.
Allows Business Collaboration
On the other hand, a company can transmit an email to various people as a means to collaborate on a project or business. An organization can also leverage email to update their employees regarding new services, products, or policies. Furthermore, emails allow the company to maintain a record of the document for their future reference.
Quick Access
And finally, when entrepreneurs have a good business emailing system, they have quick access to valuable information. Emails get rid of location and time limitations. As email systems are internet-based, it's possible for anyone to log-in to their account and send an email using their smartphones, laptops, or computers.
Moreover, they can send out and receive data at any time, morning or night. Also, for people who regularly travel for work, email can keep them connected to their office even if they're on the road. They'll have prompt access to essential files, and it lessens the need to carry actual documents and letters.
7. Allows fast outreach
Email systems are a fast means of communication between companies. With a professional email, you can reach out to your potential customers, influencers, and partners in a second ― wherever in the world they are located. This enables you to have an instant connection with people who will favor your business growth. 
Takeaway
Overall, email has transformed business communications. With a good business emailing system, entrepreneurs don't have to rely on the post office to send and receive business correspondences.
Furthermore, they can cut down on operational expenses, implement efficient customer service, and maintain open communication within the company using a reliable email system.