Singapore is a popular location for Indian white-collar employees to move to. It has the offices of several tech, including Facebook and Google, and also is home to nearly all major banks. Singapore also has the advantage of being only four hours away from India by air, and this means that it's easy to keep shutting back and forth between the two locations. Add a vibrant Indian community, world-class amenities, and a truly spectacular food scene, and Singapore becomes a prime location for Indian employees to move to.
If you decide to eventually settle in Singapore, you might want to eventually buy a house there. Here are some useful tips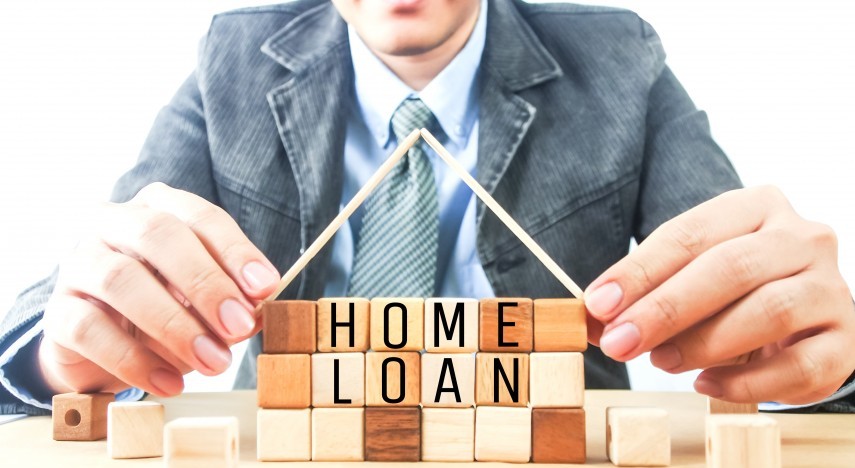 1. Don't go overboard and floating interest.
You may get carried away when getting the loan and end up asking for a loan that is way beyond your budget. Keep in mind that the more money you borrow from the loan company, the more interest you will accumulate and spend a lot of time paying it. But, if you choose to ask for a loan that is beyond your budget, ensure to avoid floating rates such that your monthly payment rates will not get affected at all.
2. Consider getting a pre-approval first.
Before you even start to shop for a house, it is advisable that you consider getting a bank pre-approval. This is the document issued by the bank to assure the borrower that he/she is on the records and has a high probability of acquiring a loan. The documents can guide one in looking for a house that you can comfortably afford to pay for with the loan you applied for, and most agents would reconsider you over someone who is promising to pay with cash. In some cases, your bid may be the lowest but then end up getting the home because the real estate agents are convinced that you are serious about getting the home.
3. Avoid other loans.
A house mortgage can drain your bank account if you don't plan your finances properly since this is a loan that you will pay for a long time. Therefore, to ensure that you are comfortable to pay the loan and still provide for your family, avoid taking other credits that may stress you out.
4. Compare the loan rates from different loan lenders.
There are so many companies and banks that offer home loans in Singapore. So, don't be stuck in the first bank or company you are referred to by your friend. You can research on the internet for the best home loan Singapore companies and banks so you can compare their interest rates. Check out their terms and other hidden fees before you choose the bank or the company to work with.
5. Don't focus too much on the interests.
Instead of focusing on the interest rates that the bank is charging, look through to see why the interest rates are so low. This is because such banks or companies tend to have other hidden fees which may end up frustrating you for a long term. For example, you may find a company that is charging high prices on lateness or other processing fees. Be cautious to avoid paying extra costs in the future — choose your loan provider carefully.
6. Submit your papers on time.
Once you are signed into your loan papers, make sure to submit them on time. This is because some banks charge for lateness and they even end up costing thousands of dollars for this. Therefore, it is better to submit the papers earlier than later.
Do you know a friend or relative who bought their home using a mortgage? You can ask them about the experience they had and where they got their loan. Getting a second opinion when it comes to investments is crucial as you get to learn about the do's and don'ts when applying for the loan.