Modern offices reflect a company's brand and values, going far beyond just a place to conduct business. Commercial interior designers incorporate a range of designs and personal touches about the company and help make it a fun place to work every day. But, what comprises this interior design of the office?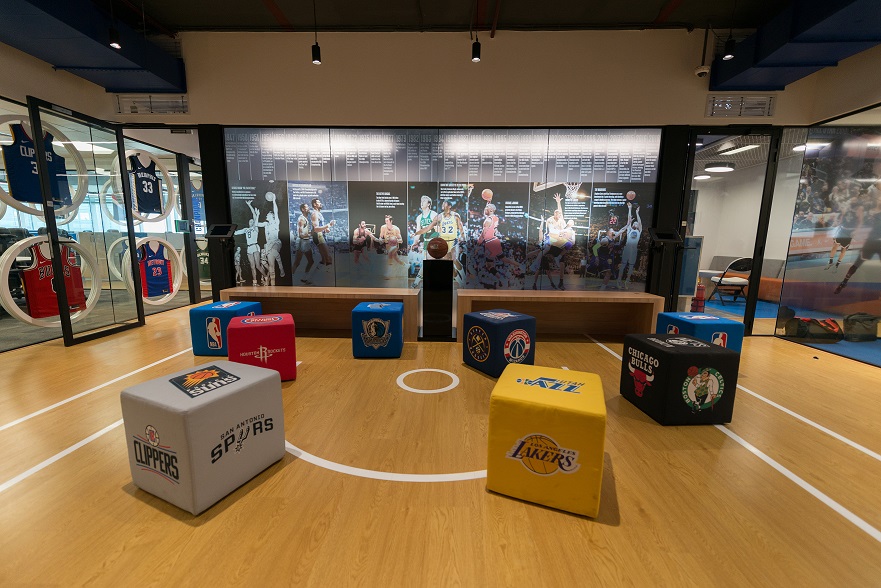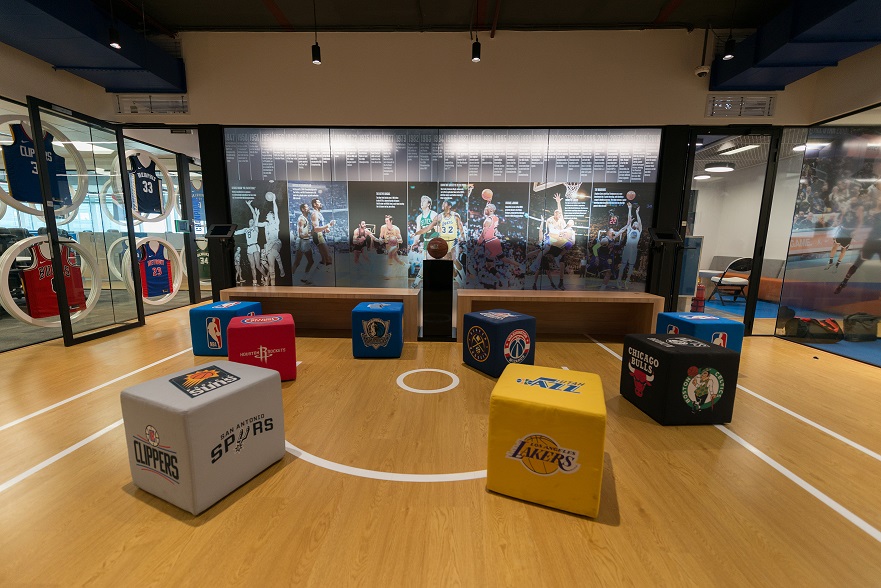 Office Interior Designing
Interior design refers to the process of designing and organizing a workplace to maximize worker performance and safety. The interior designers for office interiors bring concepts that are both aesthetically pleasing and functionally efficient. Want to know how this happens? Let us look at a few innovative ideas for office interiors.
7 Innovative Ideas for Office Interiors by Commercial Interior Designers
Open Floor Plans
In modern office design, lesser walls are a beautiful sight to behold. Creating more views throughout spaces encourages collaboration, making floor plan changes more accessible when needed. Moreover, you do not have to spend a lot of money to design because it needs fewer separating walls. Overall, it can improve the health of the employee. Also, you can have an open floor plan to navigate easily, encouraging people to move around.
Include shapes and other materials
Play with different shapes and materials that you cannot easily find in an office space. For example, commercial interior designers use stripes and lines to add visual interest to the floor. Separators between desks, perhaps made of stylish wooden planks, could also be added. 
Incorporating different shapes and design features into your office interior design in various ways is a great idea.
A Modern Look To Your Office
Here's a tip: If you want to create a modern, aesthetically enticing office design, adding sleek tables, low desks, and fancy chairs will modernize your space. You can also add playful furniture to your office interior design, such as oddly shaped bookshelves, to brighten up the drab office look and make it more inviting.
Adding more glass is an effective way to add a modern view to the office. The glass partitioning model is an excellent idea to create a more open workspace. And, the best part about glass partitions is that they don't deviate from an office's design but complement it.
Professional Conference Room
The conference room is one of the most important areas in an office. This is where a lot of the work and collaboration occurs, So, you will want to make sure it's as functional and appealing as possible.
Ask your interior designers for a professional plan to give a professional makeover to the conference room. You can design it to highlight the organization's true image and values.
Ergonomic Workstations
Long periods spent sitting at a desk can be harmful to your health. Today's modern office workplaces are implementing the following technological advances into their workstations to resolve this concern:
Ergonomic Chairs
Ergonomic chairs offer you comfort and relaxation. These are office chairs with back support, offering adjustable support for the lower back. Their seat height must also be easy to adjust so that whoever sits in it has both feet firmly planted on the ground. The armrests should also be adjustable in height.
Sit/Stand Desk Risers
These are height-adjustable structural platforms that sit on top of the table and hold your mouse, keyboard, and monitor. Also known as "standing desks," these work best for employees who want to switch between sitting and standing during work.
Appropriate Monitor Positioning
When setting up an office, the position of windows should be considered. Avoid placing the workstation where the light sources are aimed directly at the employees' eyes. Try to position each computer monitor to 20 to 50 degrees below eye level. This prevents neck and eye strain.
Multi-Purpose Working Spaces
Collaboration and adaptability are key to the modern office's success. A multi-purpose office design aids in getting the work done correctly. It is capable of keeping up with today's fast-paced environment and requirements. For example, by arranging a few seats or couches around a table, one area can serve as a space for two co-workers to comfortably work together. Also, it can be a place to take a mental break and a spot to hold a small and unofficial department meeting.
Glass Walls & Doors
For years, commercial interior designers have observed glass walls and doors being popular in the office, and they are an integral part of modern and cutting-edge office interior design. The use of glass walls and doors allows for a lot of natural light to enter the office.
The use of glass walls and doors enhances transparency. Moreover, they reduce the "cut-off" feeling from the rest of the team. You can also have sound-proof glass walls, allowing people to remain focused on their work. And, it also keeps unwanted hindrance from the other team members. On the other hand, when people are aware that they are being watched, they are more likely to be on their best behaviour. So, people stay honest and build more integrity.