When you are formulating your marketing strategy you may well decide to use the services of a Chicago digital agency, for instance, to help you get the best results, but you also need to pay very close attention to the subject of SEO and how you get the most amount of online visibility.
Here are some of the most crucial factors to take into consideration.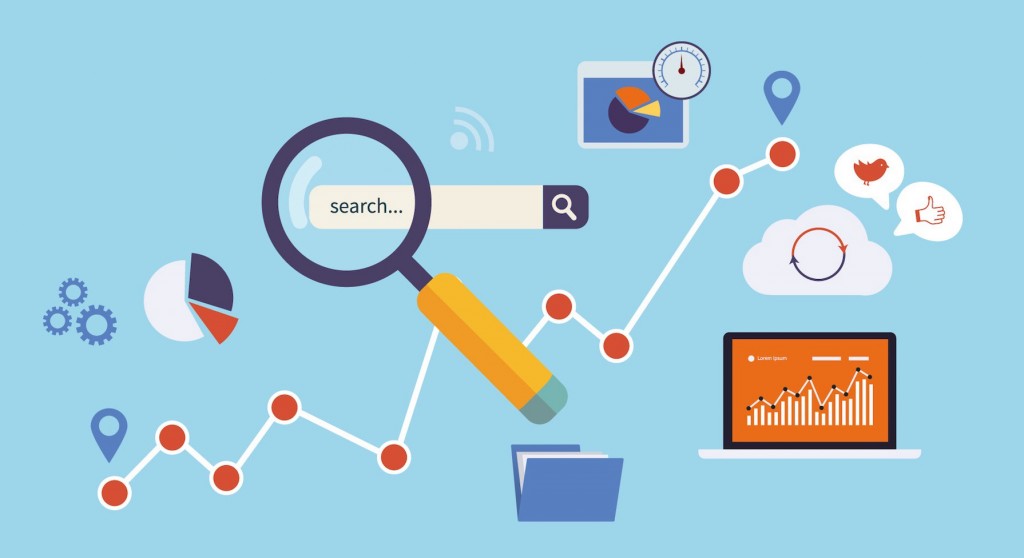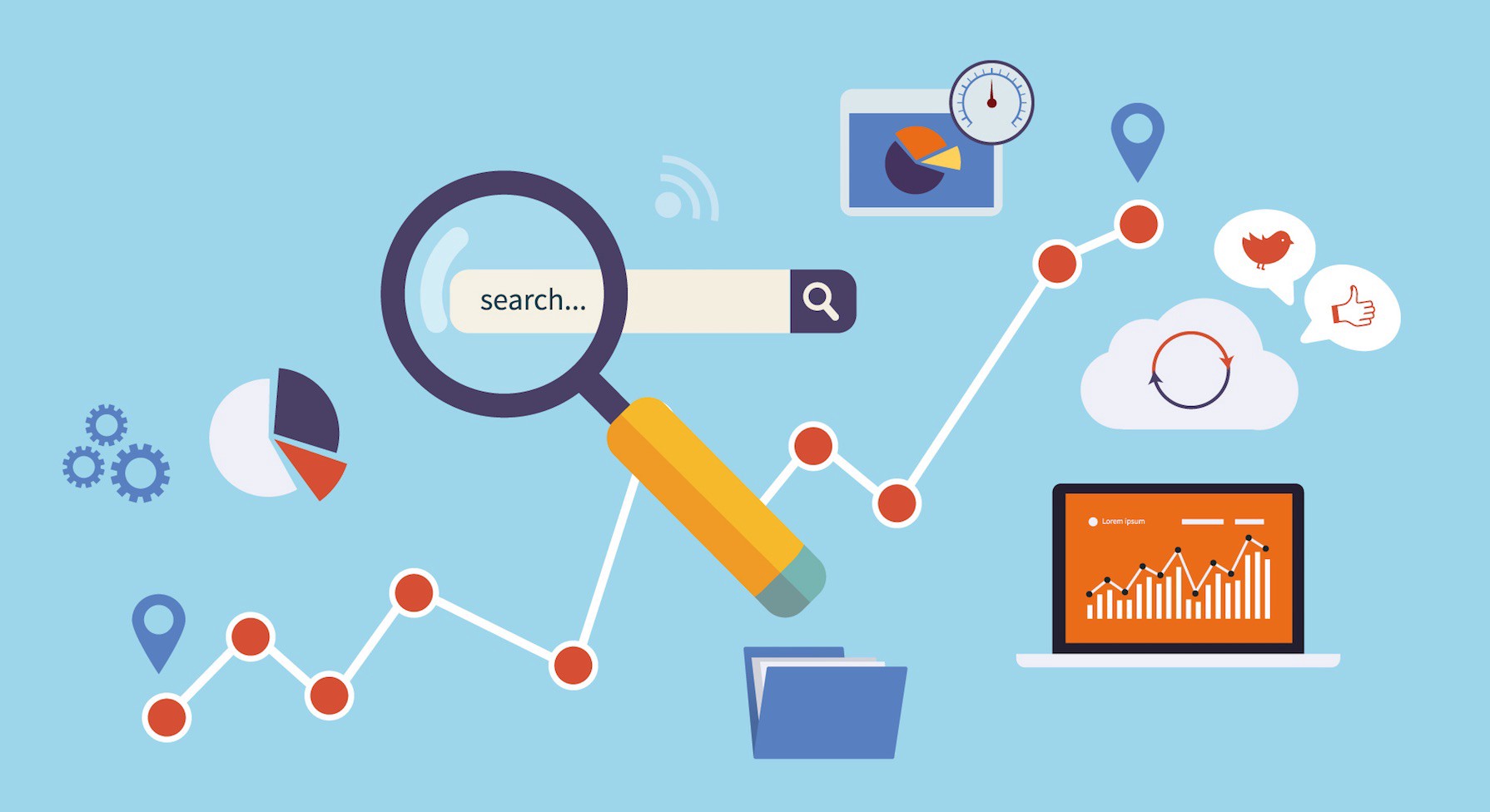 Make sure you have the right URL
You don't want your website to be difficult to find for search engines and having the right kind of URL is integral to ensuring that the likes of Google can crawl and reach with ease.
This technical aspect of your setup needs close attention and tactics such as using a robots.txt file allows you to tell Google where to find the site information it is looking for.
Is your site mobile-friendly?
We have definitely reached a tipping point where the majority of users will be searching your site using their smartphone and that means your site has to be mobile-friendly.
If your site doesn't load properly and quickly on mobile devices this is a real SEO issue that needs fixing quickly.
Getting better with age
The vast majority of websites with high-ranking status on the search engines tend to be more than three years old.
If your site is already established make sure you use all the options available to achieve the best ranking.
Keywords really matter
When it comes to SEO another key factor is the use of keywords to achieve optimized content.
All you need to know is that Google uses an algorithm that relies on keywords, so you need to get your keyword strategy right.
The need to get technical
Most of us have technical limitations when it comes to SEO and because it is so crucial to get your coding right you might want to get some technical help, although there are certain things you can do without being a confirmed techie.
The influence of AI
Like it or not, AI now plays a major role in SEO and Google uses artificial intelligence in the form of its RankBrain to define the user experience.
It is essential to learn about the so-called signals that impact your search engine ranking, such as click-through rate.
Let's talk links
The website is fundamentally built on links and it stands to reason that links would, therefore, be critical to your SEO ranking.
Make sure you continue to build new links at the same time you create new content on your site.
The relevance of social media
Social media channels are a valuable resource and it has become very apparent that there is a definite association between the number of social shares you achieve and your search engine ranking.
Although Google has been quick to point out that social shares do not have a direct influence on your SEO ranking as it doesn't attach the same level of importance to links from other authoritative websites it is no coincidence that the highest-ranking pages tend to enjoy the most shares.
Indirectly, social shares do influence your SEO ranking.
If you give your attention to these crucial SEO ranking factors you should reap the rewards.