When people start to think about what career they wish to pursue, the health care sector is a popular choice. Becoming a pharmacist is a great job for those that don't want to become a doctor but are still interested in helping out others. However, just like all degrees, giving up four years of your life is a big commitment.
In this article, we are going to talk about eight questions you should ask yourself if you are thinking of becoming a pharmacist.
Let's get started!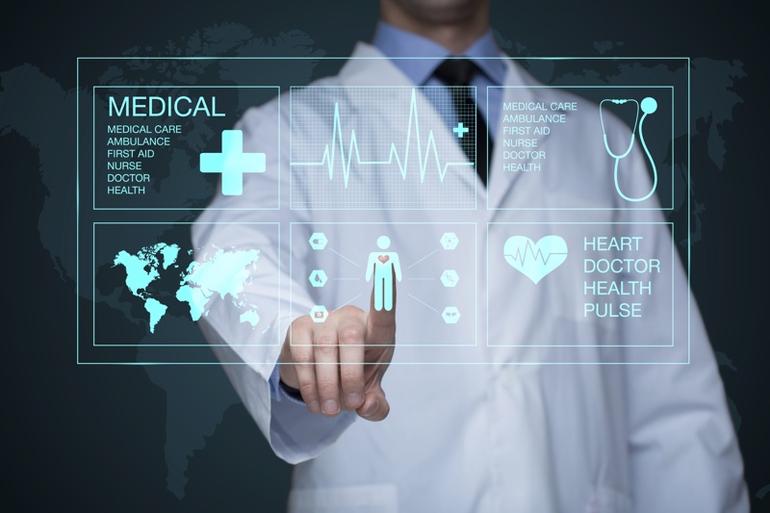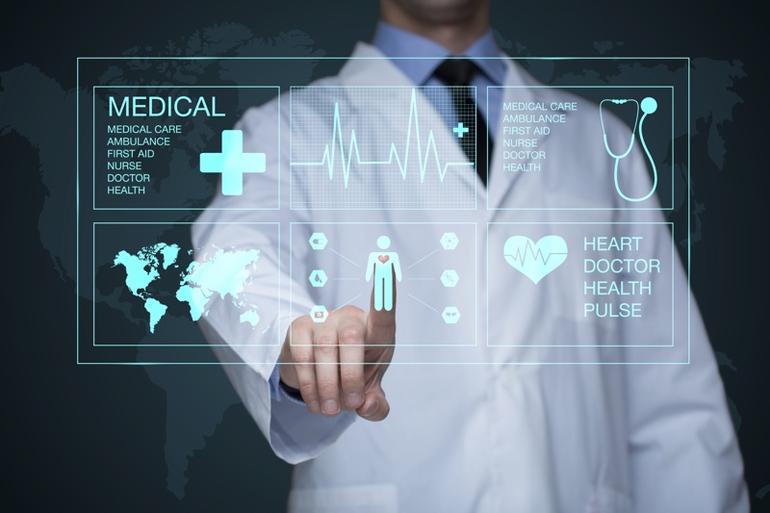 Do I have the money and time to complete training?
As mentioned above in order to get your Pharm.D you are looking at a four-year course and a two-year undergraduate degree. This is a very long time, and not everybody can afford to go to college straight away. Before you throw yourself into debt, weigh out your options and see if you can afford everything. You want to ensure that you can not only pay back your loans, but also any living expenses you may have. To get started, take a look at these best pharmacy schools to see if there are any close to home. 
What sorts of everyday tasks do they complete?
You might think of a pharmacist as the person that hands over your prescription medicine. However, there is a lot more to the job than that. Before signing up for your degree, make sure you look at what task's pharmacists have to perform. You'll find it includes a lot of accuracy, communication and management, alongside the mathematics and drug calculations. 
Do I enjoy working with people?
Pharmacists require a lot of interpersonal skills. Not only are you handing out medication, but you are also offering advice, assisting people with their questions and managing other staff. You certainly can't hide behind the counter all day. If you don't enjoy working with people, then you may want to consider another career option.
Is there room for growth or change of career?
Another question that you may want to ask yourself, is about what will happen a few years into your work. If you are looking for growth or want to know what other possibilities are out there, there isn't a whole lot of options for pharmacists. In fact, there has been quite a decrease in jobs available, as many people are turning to online pharmacies and other services. This is something that you will certainly need to take into consideration.
Am I ready for responsibility? 
Most pharmacists are tasked with managing the store also, so before you jump into this career, you want to know if you are ready for responsibility. Not only is it up to you to make sure that everything is handed out as accurately as possible, but you also need to stock the store and ensure all of your staff are on board as well. It's a lot to take charge of, and this responsibility isn't for everyone.
Does the salary suit my needs?
The next question that everyone should remember to ask themselves, is if the salary will suit your living needs. While becoming a pharmacist does take home a reasonable salary of around $113,745 (according to Indeed.com 2020), this might not be enough for some individuals. You also have to remember that you may not earn as much straight out of school
If things don't work out, what route do I go down?
A study by the Strada Institute for the Future of Work found that 40% of college graduates don't end up using their degrees. You may find that once working, you don't even like the job. If this is the case, it can be beneficial to have a back-up route to go down. Try and consider what other jobs you can benefit from your degree.
Do I have a passion for healthcare?
Lastly, and probably the most important question to ask yourself when thinking of becoming a pharmacist, is if you have a passion for healthcare. While it is extremely great to help out those in need, it also requires a lot of hard work, extensive hours and dedication. If you don't think you can deal with questions and queries about the body, then this might not be the right choice for you!
Final Thoughts
And that's it! These were eight questions to ask yourself if you are thinking of becoming a pharmacist. It might seem like a lot, but the more prepared you are, the easier it will be to find that perfect career. Good luck!