Working in the retail industry can be very challenging, particularly as there is a lot of competition and other factors like a turbulent economy can put pressure on stores all over the world. This doesn't mean that a venture into retail can't be lucrative, however, and those who have experience in this sector and good business acumen can thrive even during difficult periods. 
You may have chosen to establish a store recently, or perhaps have decided it's time to create a physical store to run alongside an eCommerce site for your business. It is important to make sure that any customer that comes through your store has the best experience and wants to come back for more, so below are some suggestions to help you make that happen.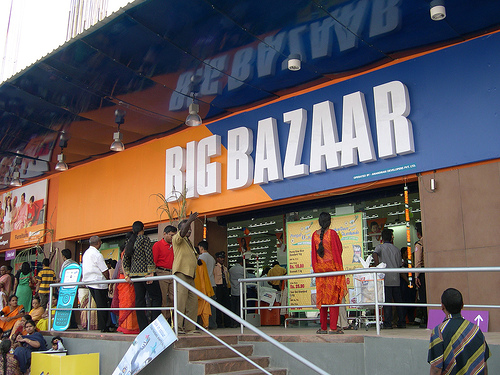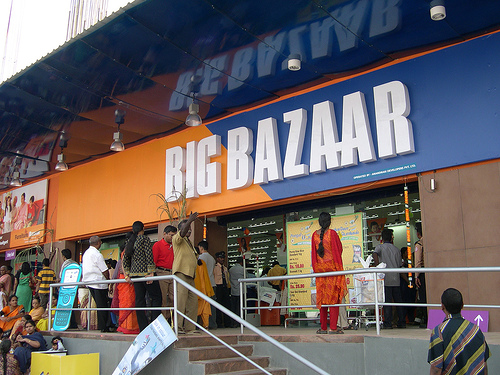 The Best Customer Service
One of the main ways you will build a loyal customer base is to deliver the best possible service in your stores. While being polite to customers who come through the door is part of this, it takes more than a smile and well wishes to enhance their experience. Training your staff on the various products your store stocks is key, as many customers will have questions about these items and will expect your teams to be knowledgeable about them. This includes being able to make recommendations based on the customer's interests and needs. You may want to offer free samples to customers when they make their purchases for products that they might like to try. Being able to handle any complaints with grace and compassion is also important, as is being able to be diplomatic even when you are facing challenging customers.
Create the Right Atmosphere
Polite and well-trained staff will help with this, but there are other details you should pay attention to if you want to create the right atmosphere in your store. These include the décor you choose for your retail space, which should best reflect your business brand. Lighting can also play an important role in this, making your products look more attractive but also being bright enough for customers to see where they are going and the items on display. Background music is another touch to consider, as this can be the finishing touch to make a store feel welcoming and a relaxing space. Here is some information on music for retail to help create the right ambiance in your store.
The Layout of Your Store
This is another important consideration to make, as a store that feels cluttered or disorganized can be off-putting to customers. Take accurate measurements of the retail space you are using and think about how you want the flow of your store to be. You will also need to ensure that there is enough space for customers to walk around with ease to look at items on display, even when it is during busier periods throughout the day. 
If you want to make sure that your customers are always having the best possible experience in your store, consider the points above and see how they could benefit your retail business.