If you are building a new home or going to have a home makeover then Lowe's should be your go-to destination. The store is known for providing home solutions at an affordable price.
However, you can still save additional money by shopping at sales, rebates, promotions, and using Lowe's coupons. Here is a guide to saving money at Lowe's.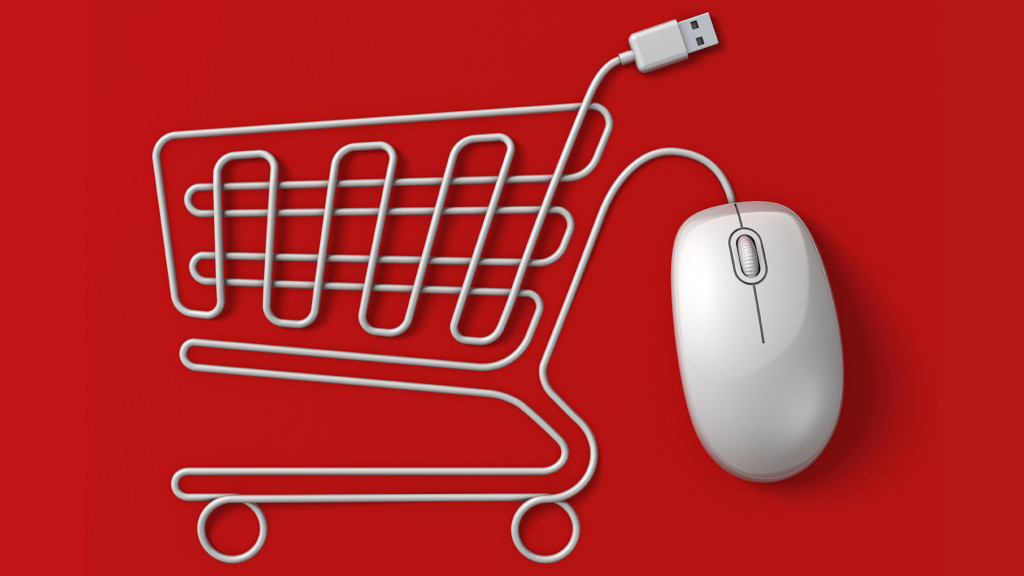 Ask For A Price Match
One of the first steps you can take is to check the price of a product you want, at Lowe's and a competitor store. If the price at the competitor is lower than at Lowe's. Lowe's will match the competitor's price.
The price match feature can also be used for online retailers. The important thing to remember is to have the price match done by an employee at a physical store. Lowe's will add the delivery fee charged by the competitor to the lower price quote when price matching.
Lowe's Online Store
The Lowe's Saving Center is one of the best sections on its online store. You can find deals where you can get up to 50% off on certain home products and items. This way you can buy your home makeover items in bulk and save hundreds of dollars.
The online store is better at offering promos and discounts with free shipping. The recommended way is to shop online as well as in-store to get the best of both worlds. The price offered online and in-store might have a difference but thanks to the price protection policy at Lowe's you will have to pay the lower one.
Bulk Buying
Like any other retailer, Lowe's offers a lower price on bulk buying. The prices of your required home products will go down if you buy them in large quantities. This is especially for homeowners who are building a new home or planning extensive renovation works.
Lowe's offers Contractor Pack bundles that have significantly lower prices. And you cannot save this much by using a promo code or a discount coupon. You can expect savings of 5% to 50% depending on the number of products.
Shopping At The Right Time
At Lowe's, discounts on home improvement products are offered in specific months and seasons.
From March to September, you can save on outdoor supplies such as grills, outdoor furniture, and garden equipment. From May to August, you can save on indoor decors such as flooring, paint, sanitaryware, and shelves. November through December, you can find great deals on tools and other cleaning essentials.
You can also find clearance sales taking place at the end or the start of the month. Where you can get almost 80% discount on the original price.
Sign-up For Updates
You can sign-up for updates from Lowe's and get an insight about upcoming sales and new products. You will also find many promo codes and limited-time coupons, to use in the email subscription.
An online account at Lowe's online store can help you get discounts on shipping, easier returns, and give you a record of previous purchases.