India e-commerce upstarts aren't yet beating their offline counterparts, but they sure appear to be joining them.
Flipkart, which has been proclaiming how its e-commerce model would end up disrupting traditional retail, has opened a "furniture experience center" in Bangalore. Flipkart said that the 1800 square feet space aims to give customers a glimpse into the selection that it offers in its furniture category, apart from creating awareness around seamless buying and installation. While Flipkart's subsidiaries have previously experimented with going offline, this is the company's first foray itself into the brick and mortar world.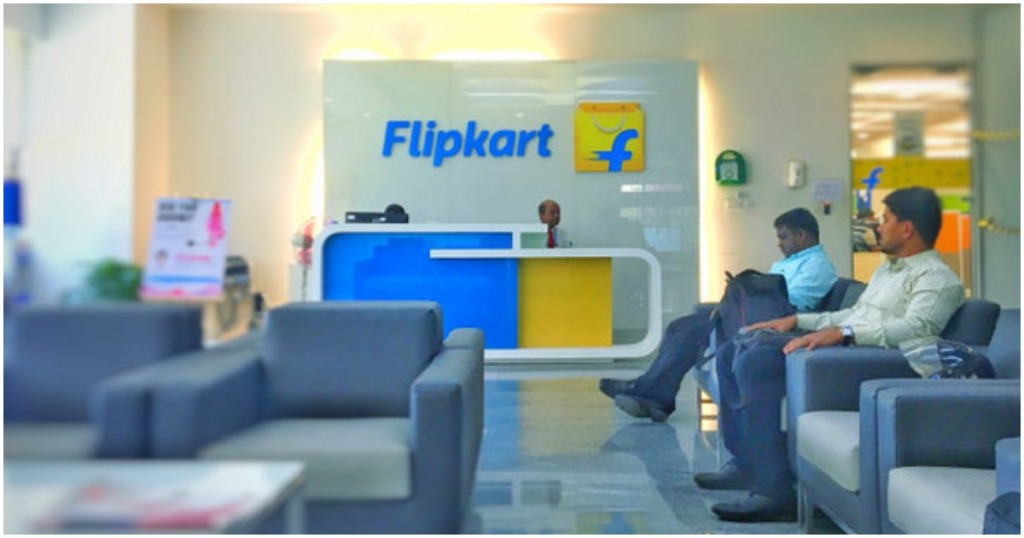 "The furniture category has traditionally had a strong presence offline, because customers like to see and touch the products they are buying," said Adarsh Menon, vice-president of furniture, electronics and private label at Flipkart. "The idea behind the FurniSure Experience Zone is to allow customers to explore Flipkart Furniture's offerings in a new and innovative fashion," he added.
Flipkart isn't the only online player that's looked to move offline in the furniture space. Furniture-focused e-commerce startups Urban Ladder and Pepperfry already have similar experience zones across Indian cities — Pepperfry already has 42 stores, and says it'll have 100 by the end of the year, and Urban Ladder has opened at least six large-format furniture stores in the last year and a half. And Flipkart doesn't only have to contend with online players — Ikea has already entered India with its flagship store in Hyderabad, and is quickly looking to expand into other metros. While Flipkart's Experience center probably won't compare with Ikea's sprawling 4 lakh-square-foot stores, it will likely give potential buyers a chance to see the furniture they're buying in person before they spend money on it.
Apart from furniture companies, several other e-commerce startups have moved offline in a bid to attract more customers and to deliver better experiences. Eyewear company Lenskart has several hundred stores across India, and Grofers is looking to open branded stores of its own. Paytm Mall, meanwhile, has tied up with RedTape to open a digital store which allows customers to try out shoes before they order them on its site. Amazon hasn't opened any offline stores of its own, but has acquired More Supermarkets, and purchased a 5 percent stake in Shoppers Stop. Flipkart, too, has looked to go offline — its fashion arm Myntra has opened similar experience stores with mixed success, and last year it had acquired an offline chain of phone repair stores called F1 Info Solutions.
While most e-commerce players seem to be in agreement that offline is the way to go, furniture certainly appears to be a good category to take offline. Furniture brings higher ticket sizes, and thus higher margins, which means that companies can better justify coughing up rental expenses in high-profile areas for their stores. Also, most people like to touch and feel furniture before they buy it, which means that that the physical stores could provide real value to buyers before they make a purchase decision. It remains to be seen how Flipkart's Furniture Center will fare, but it's yet another indication that online commerce companies seem to now think that the pot at the end of their rainbows will be found somewhere in the offline world.