Remote work has seen significant gains in the 2020s, with an enormous number of businesses and employees making the leap to home horizons. Properly implemented, taking this route can bring appreciable advantages to efficiency and employee wellbeing, but the concept as a whole can be misunderstood. Some believe that a total remote work approach can be the best, but in reality, a more measured implementation tends to be more effective. Finding where this line lies can be complicated, depending on factors that might not be immediately obvious.
Advantages and Disadvantages
Despite claims from some of the larger and louder voices out there, remote work is not purely negative, nor is it purely positive. There are both pros and cons to consider, and both need to be discussed honestly before real change can be affected.
On the positive side, it's a well-understood fact that happy workers tend to be more productive. Even directly measured by some studies, happiness has been equated to around a 12% increase in productivity. Since remote workers report happiness levels roughly 20% higher than their in-person contemporaries, the connection here is undeniable.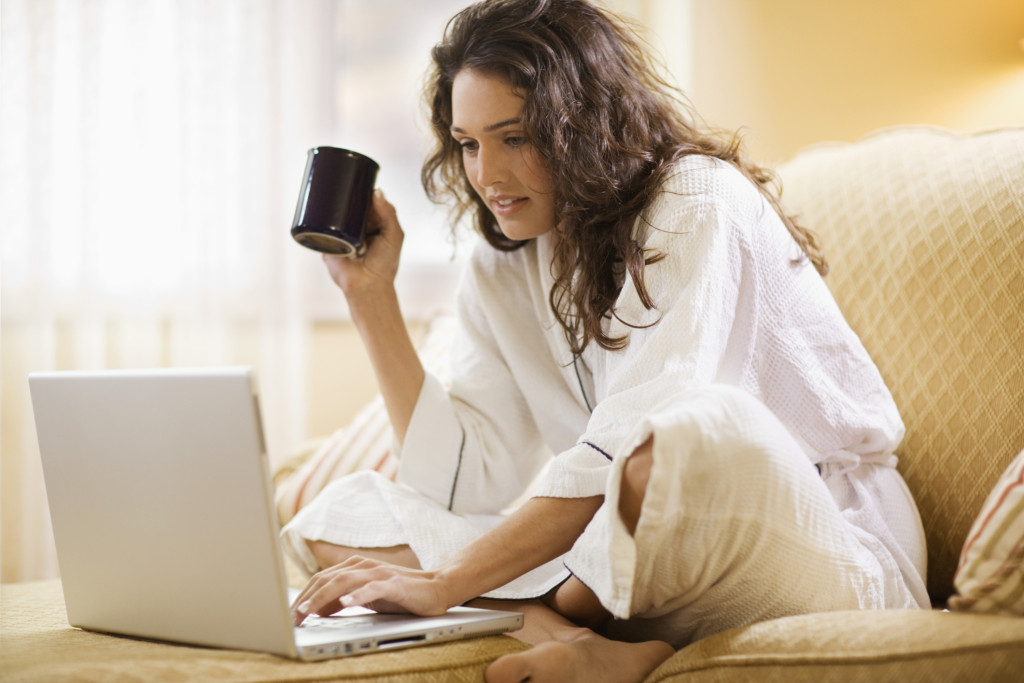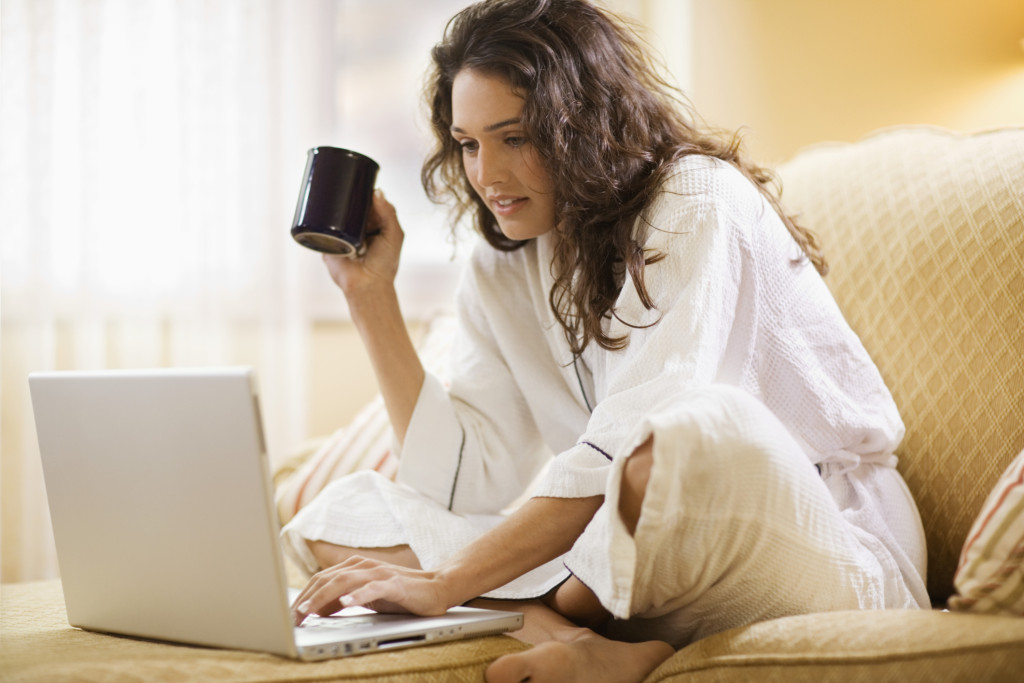 Indirectly, remote work can also generate positive effects on the environment and office economics. Not traveling to work every day means saving on gas and food, reducing pollution, and gaining precious time by not incurring commuting delays. Fewer workers in the office also mean less floor space needed, which can quickly add up.
The issues of remote work generally tie into having to manage distractions, a feeling of isolation, and difficulty maintaining a work-life balance. Some workers might not experience any of these problems, but for others, the risks could be so great that they completely mitigate the advantages which remote work could otherwise produce.
Infrastructural concerns can also raise their heads when remote work application increases. Areas with unreliable internet could see long periods of downtime, with workers unable to connect to business servers. Cybersecurity could also prove an issue for some jobs, where a poor understanding of proper security practices could put projects or businesses at risk. Some of these challenges can be addressed with training and backup plans, but this isn't always the case.
Adapting to the Specifics
If you manage a business and are looking at the potential of remote work, then taking a measured approach is best. Some positions can see instant and undeniable advantages when applied to a remote setting, while others could struggle. Beyond this point, you also need to factor in variations in home situations and worker tastes. For examples of how these elements come into play, it's necessary to investigate some common real-world examples.
The easiest jobs to convert to a remote setting are those which require little oversight. Data entry and processing are some of the best examples in this regard, where employees are taking from one set of data and translating it into another useful field. A great many office jobs involve some workers along these lines, but they need to be questioned first to see if the move could be right for them. As with all remote work, the individual determines whether a change will be effective, so it can be best to offer both remote and in-person work to cater to all sides.
On the other side of the spectrum are the hosts working for businesses that operate live casino games. Games like Live Mega Roulette and Live Lounge Blackjack can only be managed in a centralized setting, where the real hosts are coordinated to be streamed into players' homes. This type of work requires a lot of in-person management, alongside real-time IT support to ensure everything is running smoothly. While other parts of casino websites might be workable remotely, this part of the business is necessarily done in an office setting.
Creative work like audio or illustration lies in the middle of the remote work viability scale. While it is true that this type of work will require oversight, it's also the sort of process than can benefit greatly from a more relaxed home studio environment. Since many musicians and artists will have home equipment anyway, and retrofitting an office space can be difficult and expensive, keeping these workers at home can be the superior choice.
Adapting to a New World
For those new to the landscape of remote work, effort needs to be applied from both employees and employers to aid a smooth transition. There are ways to boost productivity at home just like in the office, but these often require a personal touch. Creating an efficient environment at home is about explaining the situation and removing distractions, while never forgetting the importance of a pleasant space. It's a learning process and one which can generate serious rewards that no responsible manager should overlook.