All manner of companies and startups have been embracing the remote work concept that was necessitated by the coronavirus lockdowns — tech giants have said they'll let employees work from home for as long as a year, smaller companies have said that they're giving up their offices and going remote-first, and even established IT giants have said that remote work might be the way forward. But a discordant voice has now emerged around the remote work idea.
Netflix CEO Reed Hastings has called remote work a "pure negative" in a scathing attack on the concept. "Debating ideas is harder now," he said when asked about how remote work had impacted Netflix. "I don't see any positives. Not being able to get together in person, particularly internationally, is a pure negative. I've been super impressed at people's sacrifices," he added. But he did admit that the lockdown will cause long term changes, but said that these changes would likely not be as dramatic as some people expect.  "If I had to guess, the five-day workweek will become four days in the office while one day is virtual from home. I'd bet that's where a lot of companies end up," he said. Hastings also said that employees will return to offices immediately after a vaccine was approved.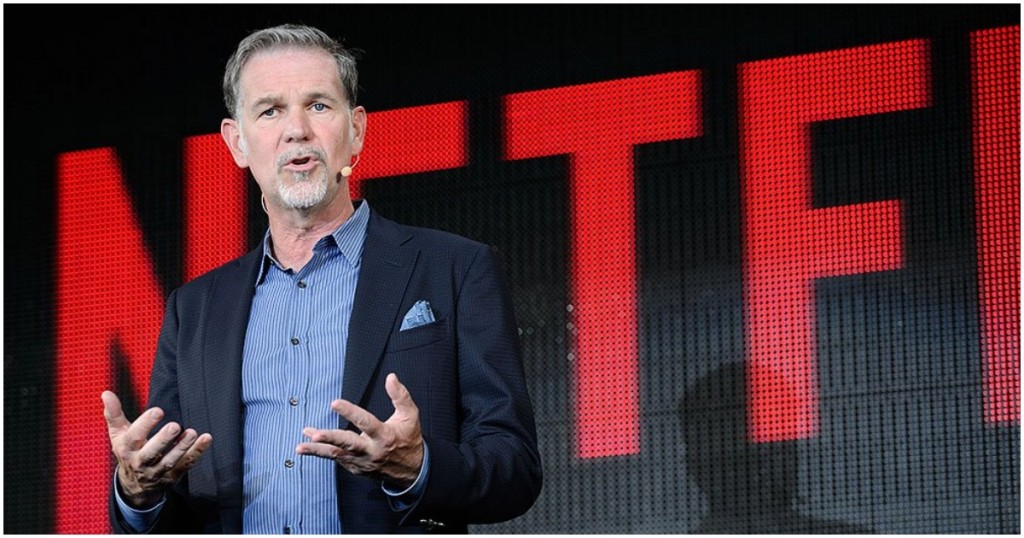 Hastings isn't the only tech leader that has voiced concern about the remote work that many companies are so in thrall of — Microsoft CEO Satya Nadella has previously raised similar questions. "What does burnout look like? What does mental health look like? What does that connectivity and the community building look like? One of the things I feel is, hey, maybe we are burning some of the social capital we built up in this phase where we are all working remote. What's the measure for that?" Nadella said in an interview with the New York Times. Nadella added that an all-remote setup would be "replacing one dogma with another dogma".
Nadella and Hastings are in the minority though. Tech giants like Google and Facebook have said that their employees can work from home till July next year, which would mean that both companies will have operated for over a year without most employees coming in to offices. Twitter has gone a step further — it has said that employees could work from home "permanently" if they so wished even after the lockdowns were over. Smaller companies like Shopify and Quora have said that they're going remote-first, which means that they won't even have offices. In India, companies have taken similar steps — Unacademy has said that 60% of its staff will work from home even when the lockdowns are over, and even the venerable TCS has said that it expects 75% of its workforce to permanently work from home by 2025.
It remains to be seen how the future of remote work will play out. There are now voices on both sides of the spectrum — will remote work be something that will quickly be forgotten when the Covid lockdowns are over, or will the Covid-induced work-from-home necessity cause irreversible changes to how people across the globe work? There's no telling what the future holds, but there certainly are now voices on both sides of the aisle.