India had banned 59 Chinese apps following the deadly border clash in Galwan, and it's slowly becoming apparent why the government thought that these apps were such a threat.
A former employee of Alibaba UC Browser has claimed that the app showcased false news "to cause social and political turmoil" in India. The employee, Pushpandra Singh Parmar, has also alleged that UC Browser and UC News censored anti-China content on their apps. Parmar worked as an Associate Director at the UC Web office in Gurgaon until October 2017.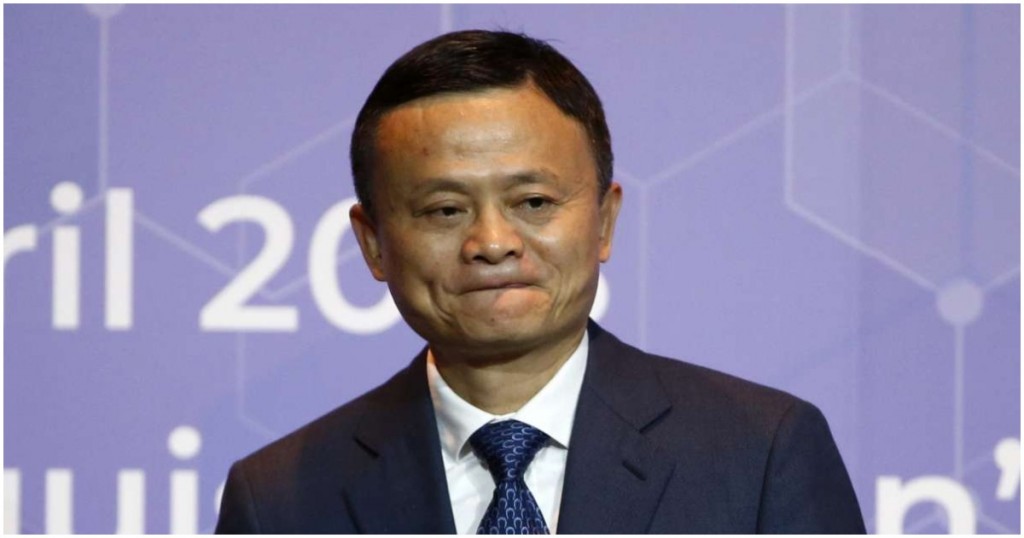 But Parmar says that he was fired from the company after he objected to the censorship and the fake news. Parmar has now approached a Gurgaon court, and is seeking Rs. 2 crore in damages. In more than 200 pages of court filings, Parmar has attempted to show how UC News was spreading false information. The filings included clippings of some posts showcased on the UC News app that he alleged were false. One post from 2017 was headlined in Hindi: "2,000-rupee notes to be banned from midnight today". Another headline of a 2018 post said: "Just now: War broke out between India and Pakistan" and contained description of firing across the disputed border between the countries. Both news stories, of course, were fake, and given that UC News had millions of downloads in India, could've presumably led to social unrest.
Parmar also said that content thought to be unfavourable to China was regularly censored on the apps. "In order to control any news related content to be published against China was automatically/manually rejected by an audit system evolved for this purpose," the filing said. Parmar alleges there was a "sensitive words list" with key words in Hindi and English like "India-China border" and "Sino-India war" which were used by UC Web to censor content on its platforms in India.
The Gurgaon court has now issued summons for Alibaba, Alibaba CEO Jack Ma and about a dozen individuals or company units, asking them to appear in court or through a lawyer on July 29. Alibaba representatives did not respond to requests for comment from the Chinese company or on behalf of Jack Ma. UC India said in a statement it had been "unwavering in its commitment to the India market and the welfare of its local employees, and its policies are in compliance with local laws. We are unable to comment on ongoing litigation".
There had been a growing clamour for India to ban Chinese apps soon after it had become apparent that the tensions between the two countries was rising. Chinese had managed to build several apps with sizable Indian users including TikTok, UC Browser, NewsDog and others, and experts worried that not only would these apps hand over a lot of data of ordinary Indians over to the Chinese, they could also be weaponized in time of a conflict. The Indian government had then gone ahead and banned 59 Chinese apps on 29th June, and with these explosive allegations now coming to the fore, it appears that Indian phones will likely keep Chinese apps off limits for the foreseeable future.