Introduction
Have you always planned on going out on your own and making it big in the world of business? Do you have enough savings lined up and actually want to invest in places from where you will be sure to get great returns? Are you a sports enthusiast who knows a lot about the world of sports and all its nitty-gritty data? Do you want to leave your stamp in the world of sports which you not only love, but also are extremely fond of, with enough information to help you last as an investor there? Then, you have reached the correct article, because, as you scroll down and read, you will find out how amazing sports based investments can actually be and how lucrative it is to trade in them. So, go ahead and read up, get your bank accounts ready and live it up as a sports investor par excellence, yeah?
And, well, you can always consider sports betting to be an investment, albeit a fun one, right? If you are well versed with sports betting strategies and bonuses, like Sportsbook Welcome Bonus, and want to liven it up at sports matches, then you must check out the most awesome sportsbook lists available on the web at Bookmaker-Ratings or Meta.Reviews.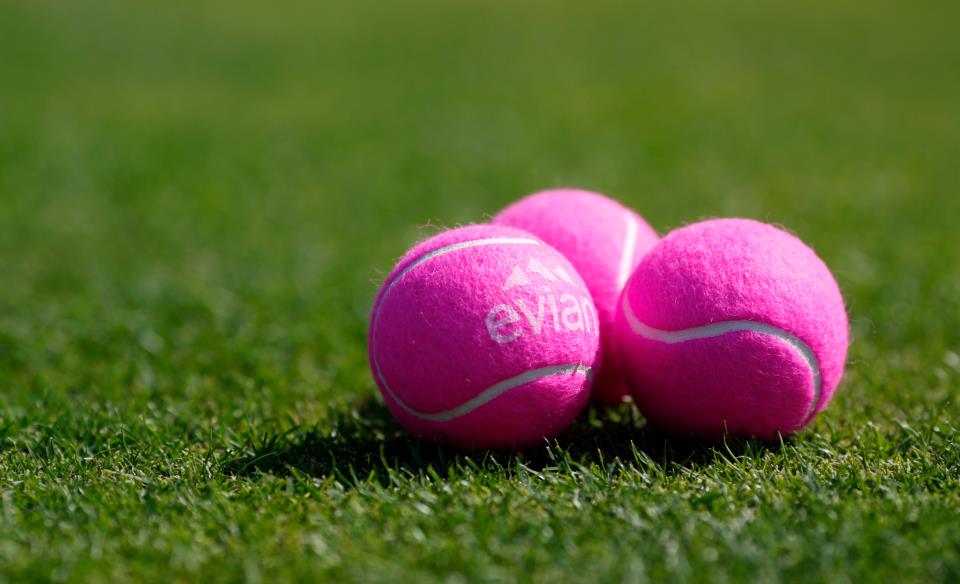 The following are some examples of where exactly you should place in your investments in the world of sports so that you get enough solid returns from the sector:
Being the owner of a minor league team: Oh, already scared that it will cost you billions of dollars, and that this investment will be crazy? Don't worry and don't fret, because you do not need to be a big billion tycoon in order to be the owner of a minor league team. We are not talking major league here, just the summer-only wood-bat special minor league college baseball or football teams which come at costs of around $100,000 to $250,000. If you split that amount amongst four equal partners, then you only have to commit around $50,000 yourself, considering we look at the bigger price quota here. That is quite doable as an investor, is it not? Remember that minor leagues exist not only in baseball, but also in other games like hockey, football, soccer, lacrosse, rugby and so on. And the price of the minor league team will almost always depend on two factors – the level of the college in the world of sports and the popularity of the sports involved. Like baseball minor league teams will have greater costs than the ice hockey ones;
Being a share owner in publicly traded sports teams: Although not an extremely profitable idea in the long run, publicly owned sports teams do have a lot to offer if you are a newbie investor in the world of sports. It is actually better if you start off with trading in publicly owned sports teams since the chances of actually going bankrupt decreases. But, be sure to know that publicly owned sports teams do not grow like companies do, and the entire trading life depends on the roster and who is on it. Moreover, not many sports teams nowadays are on the public trading platforms mainly because it is notoriously difficult to get proper funding that way. The ones still on the public funding platform are the Green Bay Packers, New York Knicks and the New York Rangers. So, you can select amongst these to place in your investments. Remember that the stock certificate is also of value and so are the meetings you get to attend as a result of being a shareholder;
Being a stockholder in retail and other sports based apparel: If you visit a certain sports based apparel store or sporting goods store and see that the ware is jumping and skipping off the shelves, being bought by fans and sports enthusiasts alike, then it is time for you to get our your spectacles and your laptop, and do your research on the particular apparel brand or sports good store. Paul Swinand, an equity analyst for Morningstar, however, has some advice to bestow. Be sure to understand that sometimes the stocks you buy go lower and lower after the period of growth, and so it is important to be careful about buying on the upramp. Also, it is much better to invest in apparel company stocks since apparel companies are generally not all that interested in liquidating inventories, while stores are. Look at branded companies like Nike, Reebok, Adidas and so on because their shares always pay good and steady;
Being the owner of a health club franchise: Another excellent idea to take note of if you are not only a sports enthusiast but also a fitness freak is to be a health club franchise owner. But, do not go into this business investment blindly. With the Health Club Revenue rising further and further up, it is an interesting as well as amazing investment opportunity to take up if you love sports based franchise businesses. Do remember that you will have to wear the franchise jerseys and will have to believe in the sustainable living ideas that the head company provides. Being an owner of a franchise also makes you the flagbearer of the major company and a leader in your own health club space. Make sure that you know what the latest fads are, how invested people are in health nowadays and what kind of exercises work excellently. Only then will you make it big with this investment!
Conclusion
So, now that you have all these investment opportunities lined up for your perusal, look up each and every one of them and make sure to research properly where you think an investment in the world of sports will be worthwhile for you depending on your area of interest, expertise, and the amount of money you are willing to put in. Research, invest, repeat and make it big in the world of sports investment now!