The rise of e-commerce has transformed the way people buy all kinds of goods and services, and it's no different for automotive parts. Traditionally, buying automotive parts required visiting a greasy shop, where a pushy salesman tried to sell all kinds of parts of dubious provenance and pricing. But like with other things, the shopping of car parts has also moved online, and there are some obvious advantages over traditional car shops. Here are some of the benefits: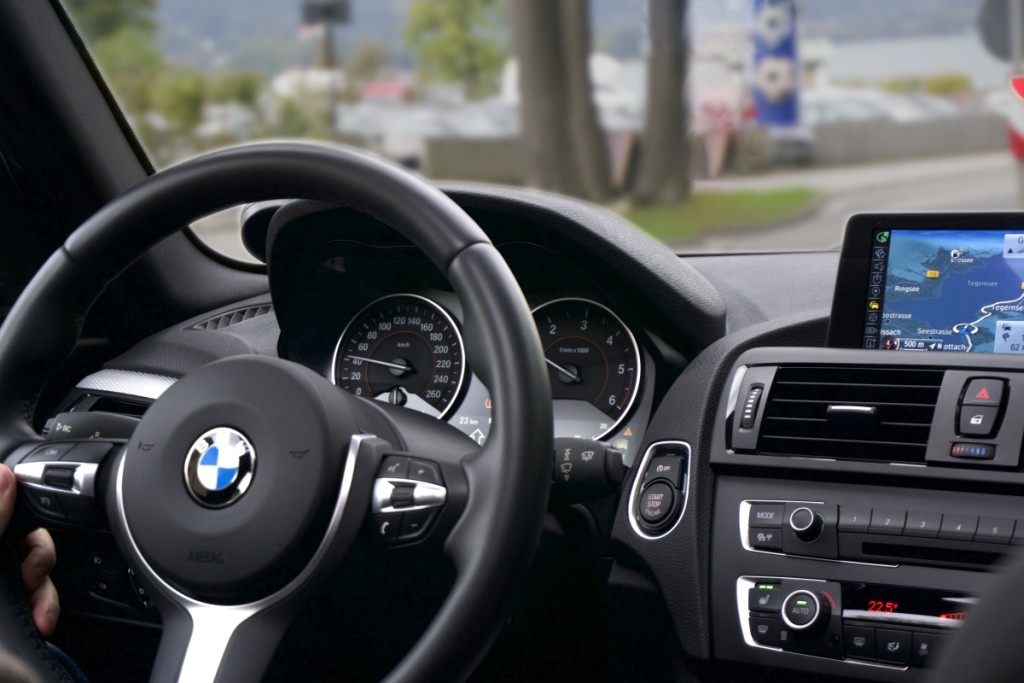 Varied range of products
No matter how many auto dealership stores are there in your locality, they can never match the number of products available at the online store. This increases the possibility to find the item you are looking for as compared to the store located in your neighbourhood. This is especially true when you are looking not so popular vehicles or the old car you got from your father. Finding such parts on physical is very difficult and there is very less possibility you get the desired part.
Ease of Searching
As compared to offline stores, online stores have inventory database set up which makes finding a part relatively easy. Most of the times, customers can find them through the model and maker name of the car. In any of the case, it is very simple and easy to find what you need is available in a few minutes. In case you cannot find it, you can simply move to the other portal. All this information is available within a matter of minutes without wasting much time as compared to visiting the offline store.
Ease of Purchase
Buying of auto parts online is itself a comfortable experience as you can do it from the vicinity of your home. Most of the time, when you visit the offline dealership for the required part, they ask for some time to get it from the manufacturer which can take up to months to reach you, which isn't the case while shopping online. With a few mouse clicks on your computer of a few touches to your smartphone, you can find the piece you can find the piece you are looking for and then get it delivered to your home. Moreover, you can easily return the product if it does not fit your vehicle without much fuss.
High Quality and low cost
When you purchase anything from a reputed website, you can be greatly benefited by the quality at the low price. This means you are directly buying them from suppliers and overcoming the cost paid to the local shop or retailer. Buying products from a well-known portal is always recommended so that you don't have to face any issue related to the service, quality, and cost. If you are not sure about the company, you can read the reviews online before making your buying decision.
If you are looking for genuine and high-quality OEM and aftermarket parts online in India, there is no better place than boodmo.com. Founded with an aim to be your car parts expert, it has the biggest online catalogue of auto spare parts which are sourced from the suppliers across the globe.